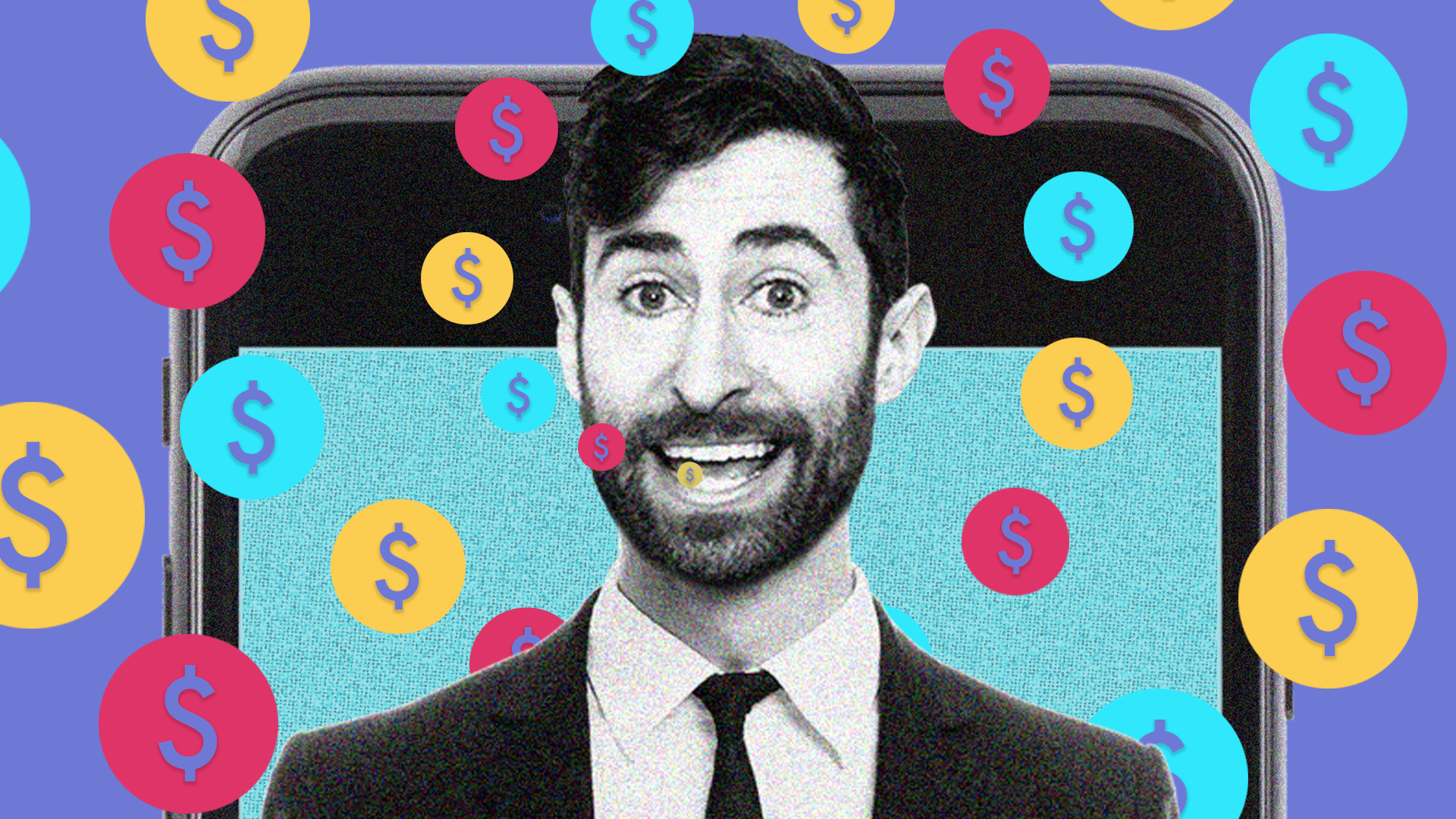 Trivia app HQ recently made a CEO swap, putting co-founder Colin Kroll in charge and moving former CEO Rus Yusupov into a chief creative officer role. The news was first reported by Digiday.
HQ also today previewed a new Wheel of Fortune-like game.
Why it matters: There were reports in February that some venture capital firms had passed on investing in HQ because of alleged "bad behavior" by Kroll when he worked at Twitter. He later apologized for what he called "poor management."
Go deeper