Germany has its own Catholic Church sex abuse scandal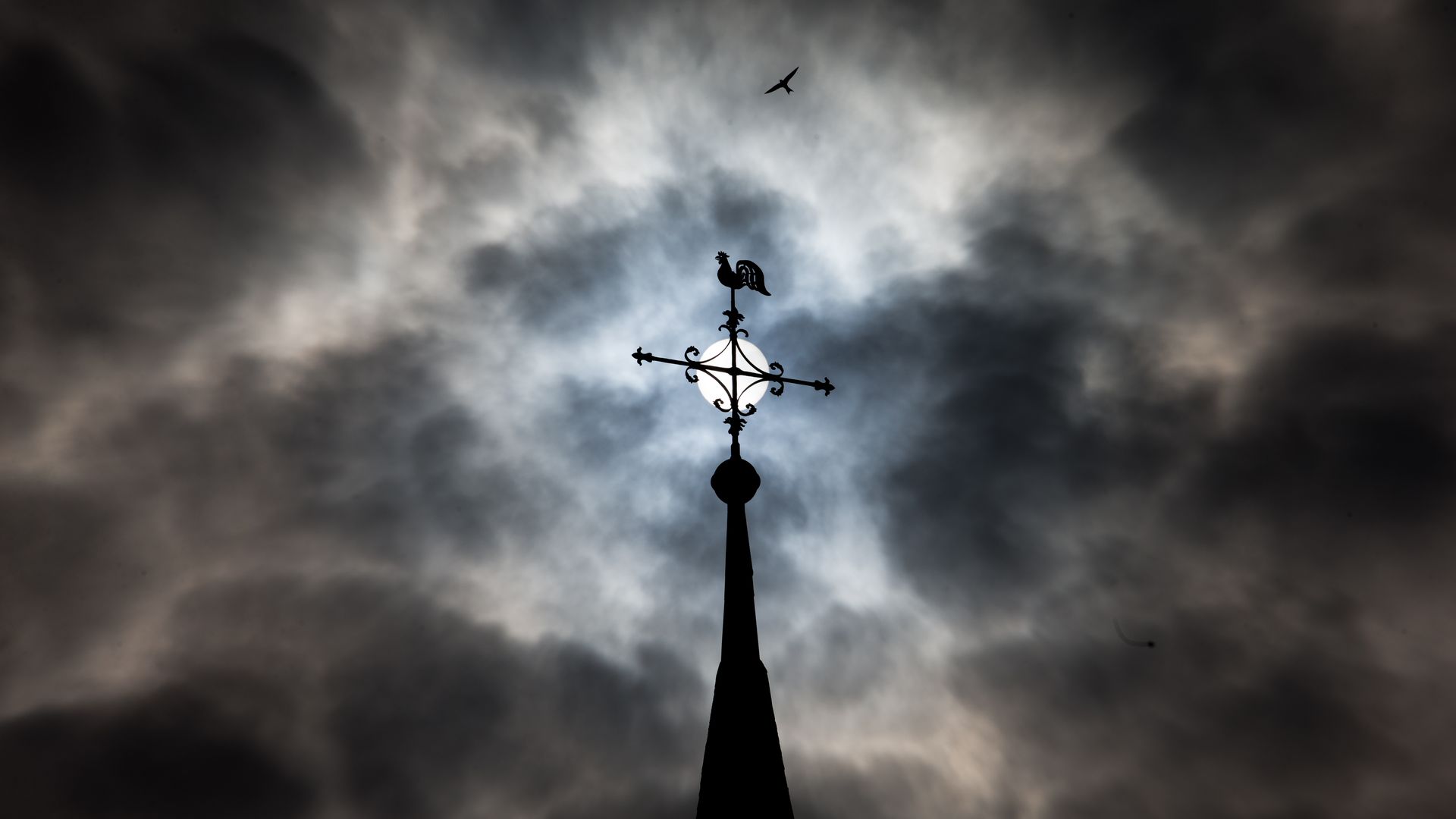 Over the past seven decades, 3,677 children were sexually abused by around 1,670 Catholic church workers in Germany, the New York Times reports.
Why it matters: It's safe to assume that there are scandals like this around the world that have yet to be discovered, after taking into account the recent bombshell report in Pennsylvania that detailed horrifying abuse of more than 1,000 child victims. And the report in Germany, the Times says, is "likely to underestimate the true extent of the problem."
Details: Researchers from three universities undertook the study, which shined a light on abuse in Germany from 1946 to 2014. Per the Times, "[e]very sixth case of abuse involved rape ... and most of the victims were boys." Most of the victims were also 13 years old or younger.
Criminologist Christian Pfeiffer told the Times that he declined being a part of the research because it's "not fully independent." He said the church wanted to retain control over the results "and under certain circumstances even ban their publication."
German Bishop Stephan Ackermann told the Times, "We are aware of the extent of the sexual abuse that is supported by the results of the study. It is depressing and shameful."
Flashback: Australia had their moment last year, when a royal commission found that thousands of children had been abused since 1950 by 7% of the country's Catholic priests.
Go deeper: The Grand Jury report in Pennsylvania detailed the practices of confidentiality that helped church members keep their abuse under wraps.
Go deeper