The financial crisis executives who got away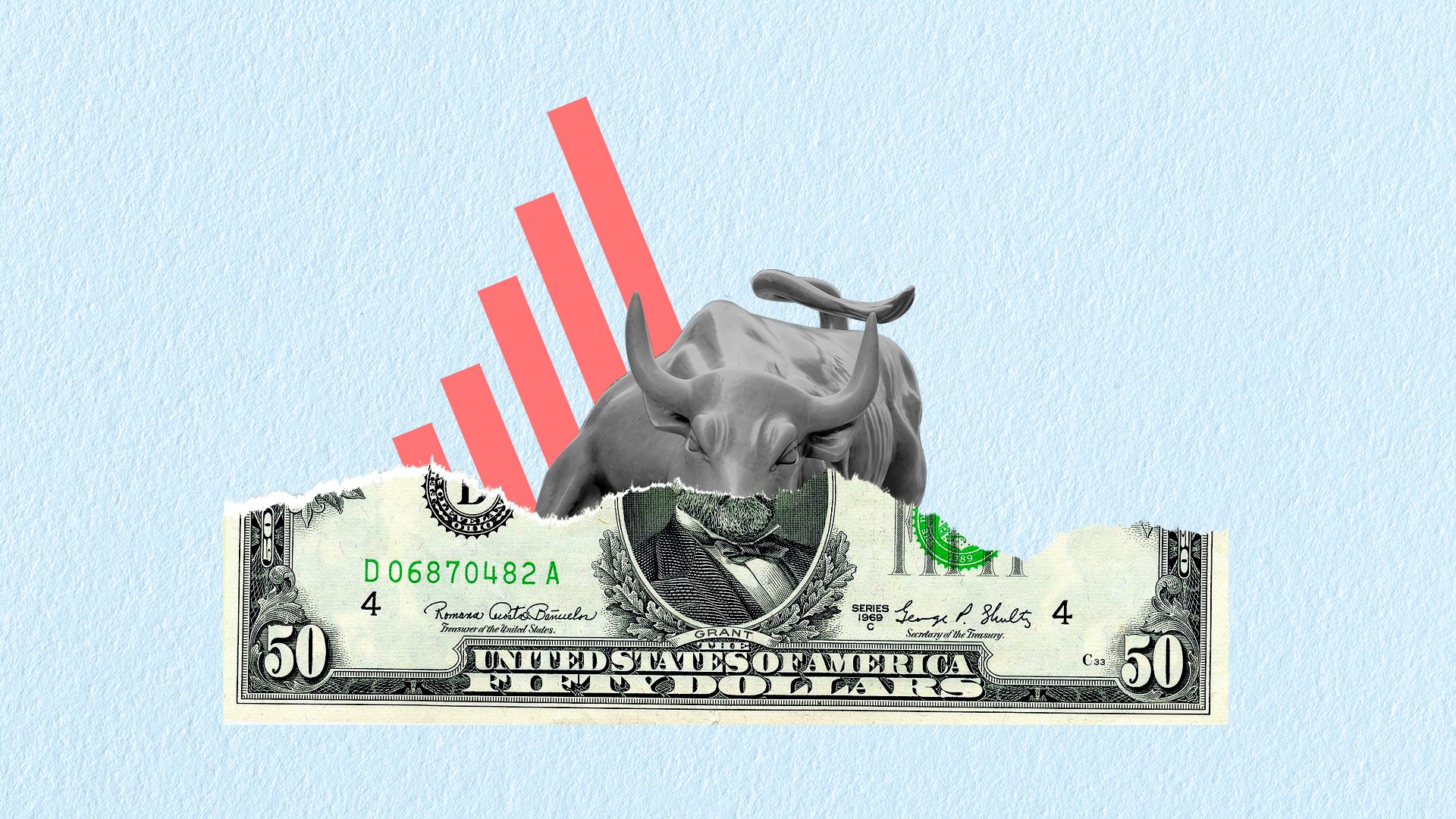 No major Wall Street, real estate or insurance executives were jailed for their roles in nearly destroying the U.S. economy.
The big picture: Kevin Puvalowski, a former federal prosecutor, says that the financial crisis was caused by weak regulation combined with unwise decisions, but not ones that were necessarily illegal.
Jesse Eisinger, author of a book on the subject, places much of the blame on prosecutorial cowardice, in the wake of having convictions overturned in cases related to Enron and Arthur Andersen.
Many still question the light touch. Richard Bowen, a former employee in Citigroup's mortgage unit, tells Axios he provided 1,000 pages of documents to the SEC and spoke to prosecutors about certifications of low-quality mortgages that were sold to investors, Freddie Mac, and Fannie Mae. But he doesn't know what was ever done with his information.
The only institution indicted in the crisis' aftermath was Abacus Federal Savings Bank, which was charged with selling fraudulent loans to Fannie Mae — although Abacus's default rates were minuscule compared to the national delinquency rate.
Abacus was an easy target, without armies of lawyers or millions of dollars for a defense.
"Without question, the Manhattan [district attorney's] office wanted to indict a bank in light of the financial crisis. That was a significant factor here," says Puvalowski, who represented Abacus after he transitioned to private practice.
Three years after the indictment, Abacus (and its executives charged in connection with the case) was acquitted of all charges.
The government also lost a case against two Bear Stearns executives who were accused of lying to investors about investments in subprime mortgages, and it also dropped criminal charges against former Countrywide CEO Angelo Mozilo.
Go deeper