California to launch its own satellite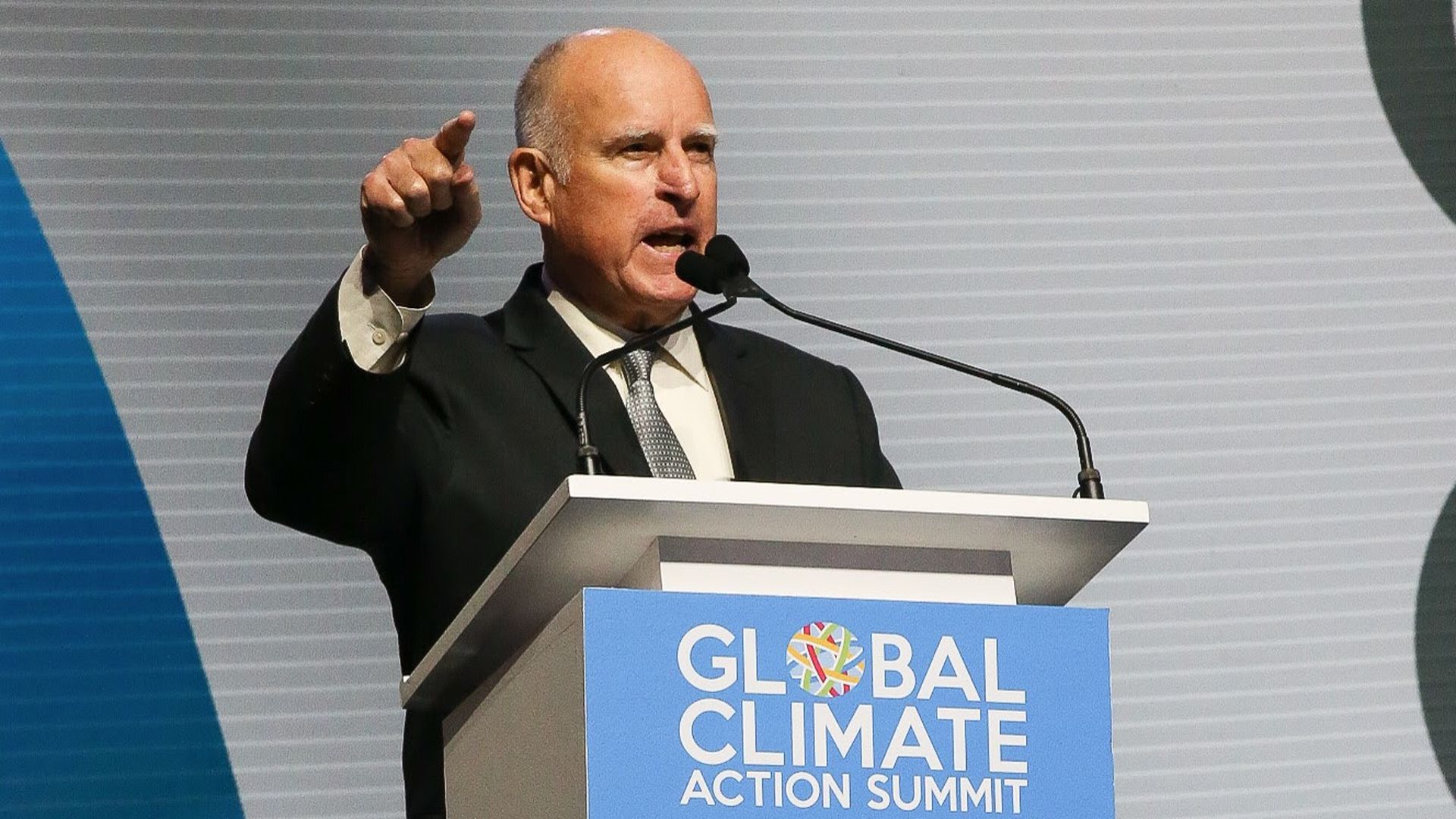 Speaking to the Global Climate Action Summit, California Governor Jerry Brown told the crowd that the state is working to launch a satellite to track climate change and "help the world dramatically reduce these destructive emissions."
The details: California is partnering with San Francisco-based Earth imaging company Planet Labs to build the satellite which aims to track pollutants with "unprecedented precision," and is expected to be able to detect the "point source" of climate pollutants, including super pollutants. Initial funding for the project is coming from private donors. "With science still under attack and the climate threat growing, we're launching our own damn satellite," Gov. Brown told the audience.
Go deeper