San Francisco Fed taps Mary Daly as new president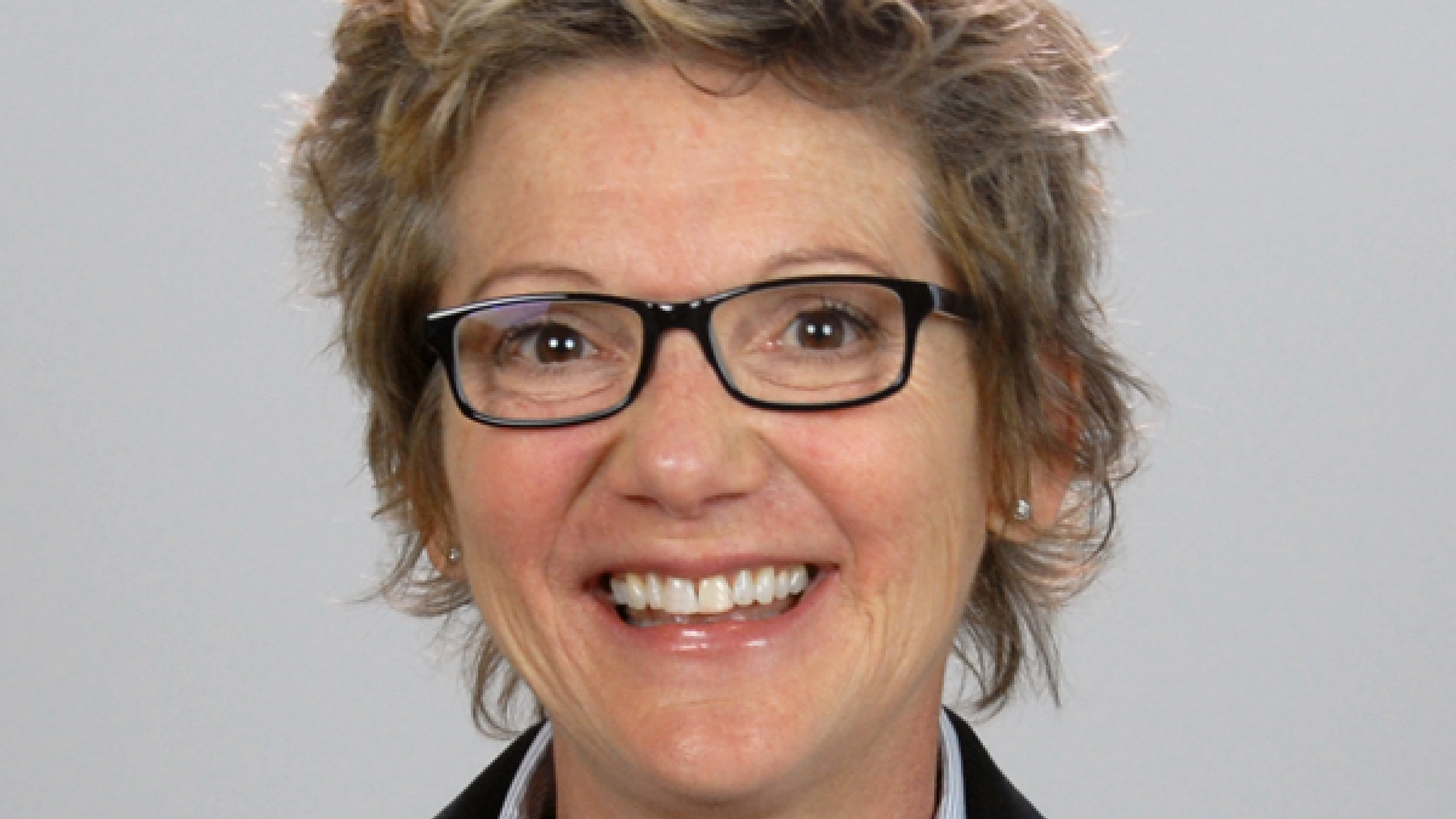 The Federal Reserve Bank of San Francisco named Mary Daly, its current director of research, as its new president. She will succeed John Williams, who left the position earlier this year to lead the New York Fed.
Why it matters: With the addition of Daly, 3 out of 12 Fed presidents are women. She will be the only openly gay female to lead a regional bank. Daly will receive a vote at the Fed's December meeting, so watch for a ton of speculation about whether she will be a dovish or hawkish policymaker.
Go deeper