$280 million U.S. program meant to empower Afghan women flops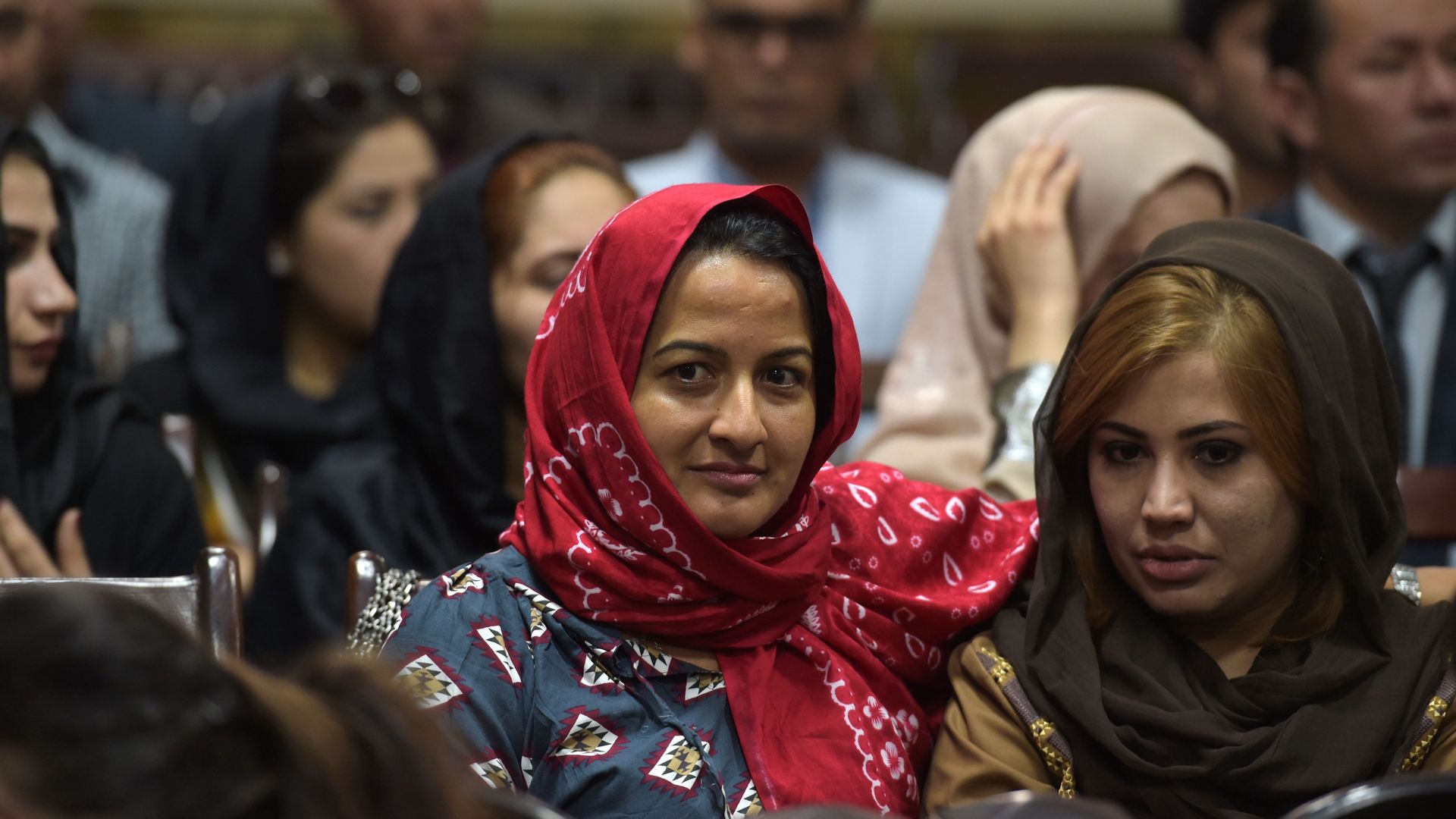 A $280 million U.S. program, created to help empower women in Afghanistan, has been a "failure and a waste of taxpayers' money," according to government oversight group Special Inspector General for Afghan Reconstruction (SIGAR), the New York Times reports.
The big picture: USAID's program, Promote, was expected to help 75,000 Afghan women enter the workforce. The report listed 55 women that have been promoted into better jobs as one of the program's few successes. The head of SIGAR, John Sopko, told the Times the group couldn't "find any good data that they're helping any women." USAID disagreed, saying Promote has "directly benefited 50,000 Afghan women."
Go deeper