Go deeper: Meet Planned Parenthood's new president, Dr. Leana Wen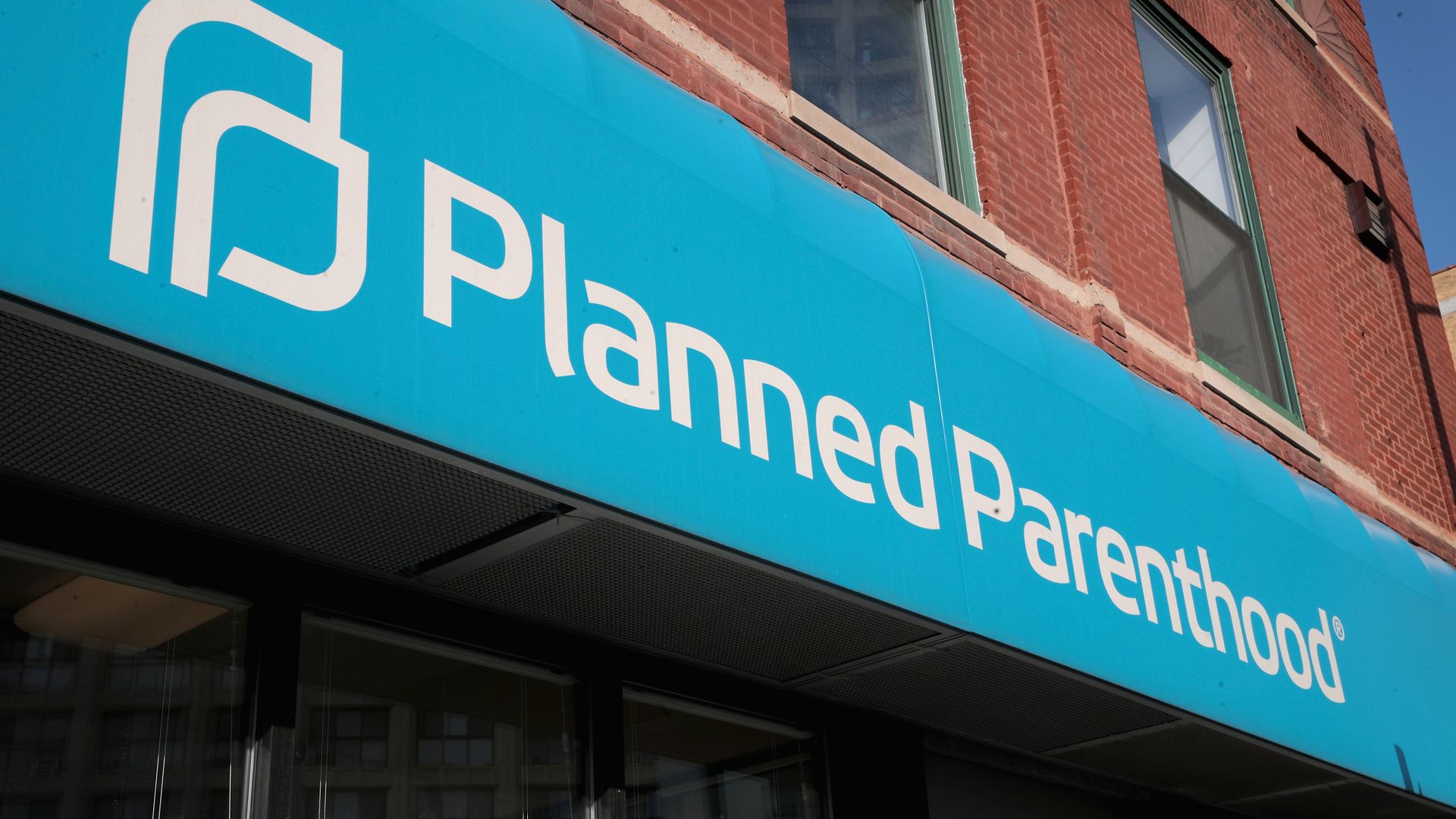 Dr. Leana Wen, 35, a former emergency room doctor and Baltimore City commissioner of health, was named Planned Parenthood's next president on Wednesday, The New York Times reports.
The big picture: Wen's appointment is set against the debate over whether to confirm Supreme Court nominee Brett Kavanaugh, who critics fear would chip away protections under the landmark abortion case Roe v. Wade. Organization officials expect Wen to "be a powerful advocate for protecting women's freedom," per the NYT. She is the sixth president of Planned Parenthood and the second doctor to lead the organization.
Her background
Wen is a Chinese immigrant who came to America "just before her eighth birthday," after the Tiananmen Square massacre.
Wen has been praised for her work to reduce racial disparity in health care and "sharply reducing infant mortality" in Baltimore.
She told the search committee that she, her sister and her mother "relied on Planned Parenthood for health care" when they came to the U.S., as they were very poor after being granted political asylum.
Wen later went on to medical school after graduating college at 18 years old.
What they're saying
Sarah Stoesz, member of the search committee and chief executive of Planned Parenthood in the Dakotas and Minnesota, told the NYT that Wen understands what it's like "to be on the outside. As a child in rural America, she understands the unique health access challenges that people ... face."
Maryland Rep. Elijah Cummings told the Times: "In Baltimore, [Wen] has expanded care, found solutions around obstacles, and, most important of all, saved lives."
Go deeper