Tim Armstrong is leaving Oath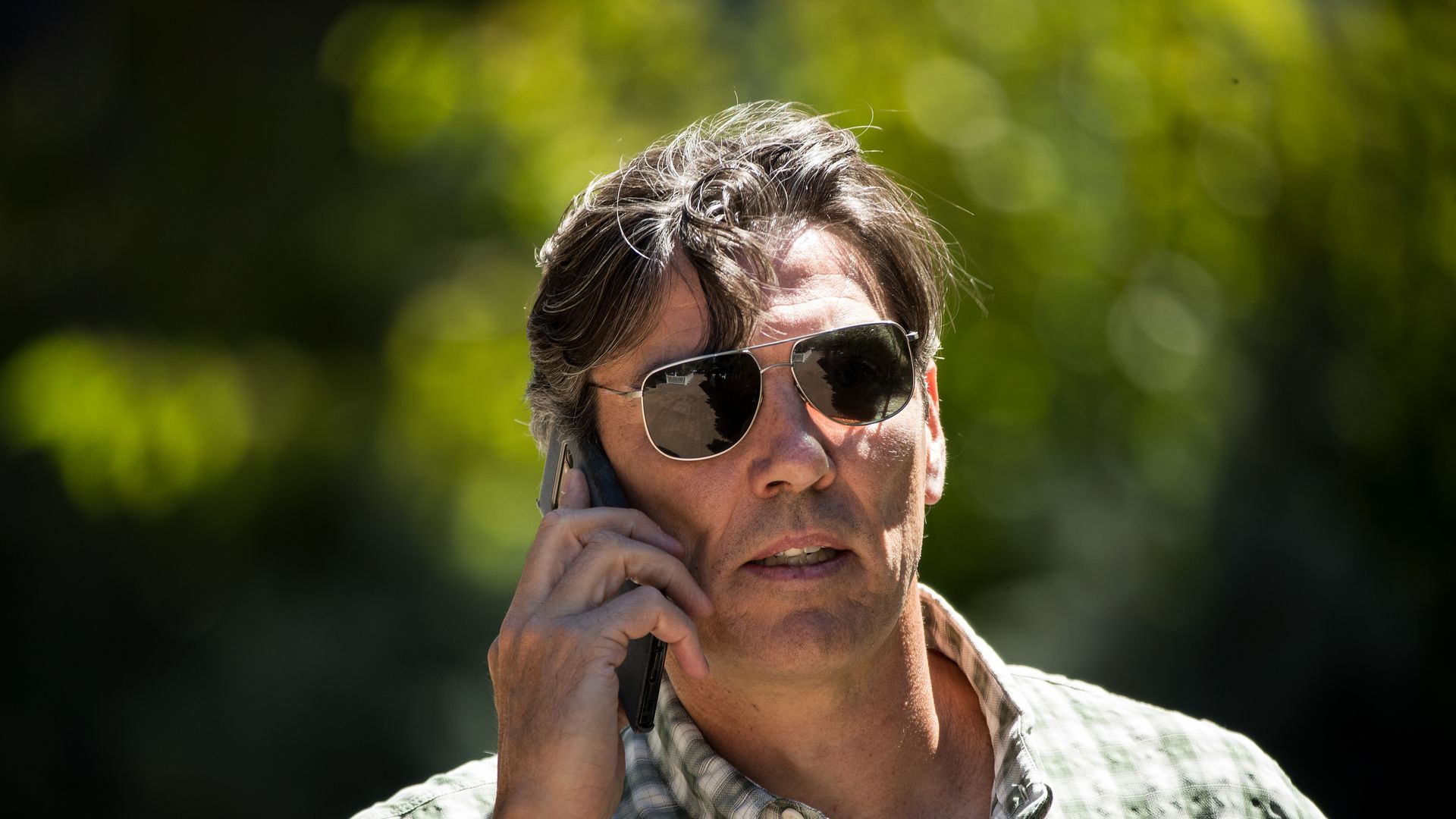 Tim Armstrong is leaving Oath, the Verizon media unit that houses both Yahoo and AOL. He will be succeeded by chief operating officer Guru Gowrappan, who joined earlier this year from Alibaba.
Why it matters: No one is quite sure what Verizon plans to do with Oath. It seems much more interested in networking than media, but nonetheless scuttled Armstrong's efforts to spin Oath out into an independent company.
Go deeper