Researchers thwart phishing scam on Jaxx cryptocurrency wallet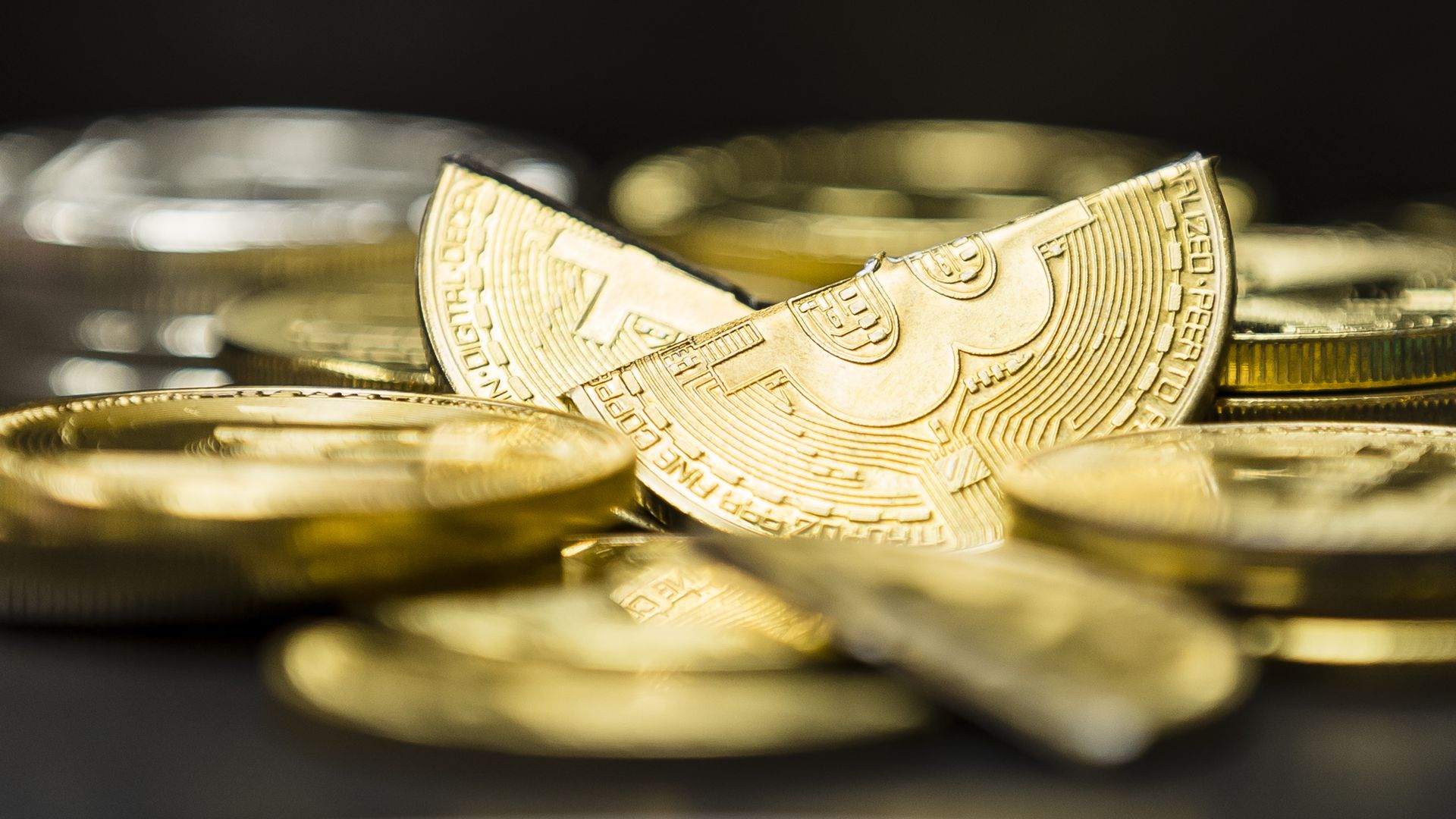 Researchers at Flashpoint discovered a phishing site designed to steal cryptocurrency from the Jaxx wallet, a cryptocurrency storage system. The site has since been suspended.
The details: The site was meant to look like Jaxx's, and had custom-designed malware for both Mac and Windows computers.
The site would upload Windows malware along with the actual Jaxx software, with the malware running in the background. Custom malware stole files from a user's desktop, while bundled, widely available malware accessed other files and stole cryptocurrency account information whenever it was copied and pasted.
The Mac malware gave an error message in English and Russian and prompted users to provide account information that would allow the hackers to steal currency.
Flashpoint is aware of infections from the malware, but is not clear how users were first sent to the site.
Mitigation: Flashpoint contacted both Jaxx and the security company Cloudflare, which the site had used for users' connections. Cloudflare suspended the site.
Go deeper