Tesla: When a company isn't investable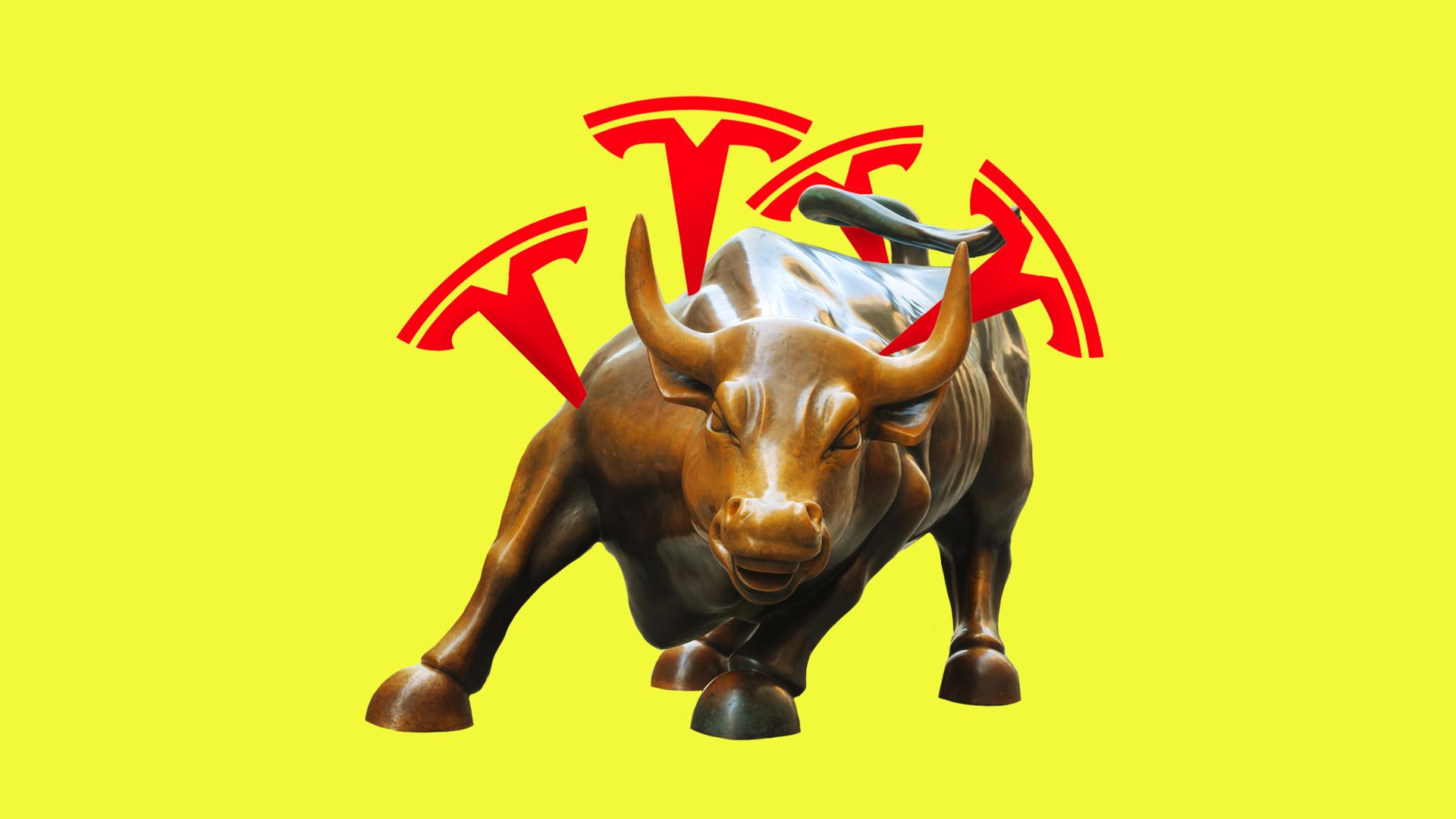 Tesla has a market value of nearly $48 billion, making it one of the 150 most valuable companies in America. Yet Nomura Instinet analyst Romit Shah today put out research saying that Tesla is "no longer investable."
The reason: What Shah refers to as "the erratic behavior of Elon Musk."
Shah says that Tesla could be a good bet with a different leader, but chaos monkey CEOs aren't the only reason that securities are sometimes considered uninvestable.
The S&P 500 won't include unprofitable companies, which is why Tesla isn't in the index.
Memories are still raw when it comes to synthetic derivatives, which no one really understood and which therefore no one should have been investing in before the financial crisis.
Similar arguments can be and often are made about cryptocurrencies, today.
Environmental, social, and governance considerations can also make a stock uninvestable.
Many investors won't touch gun manufacturers, for instance, or tobacco companies, or companies like Snap which give shareholders no voting rights.
Go deeper