Romney assails Republicans' silence on growing deficit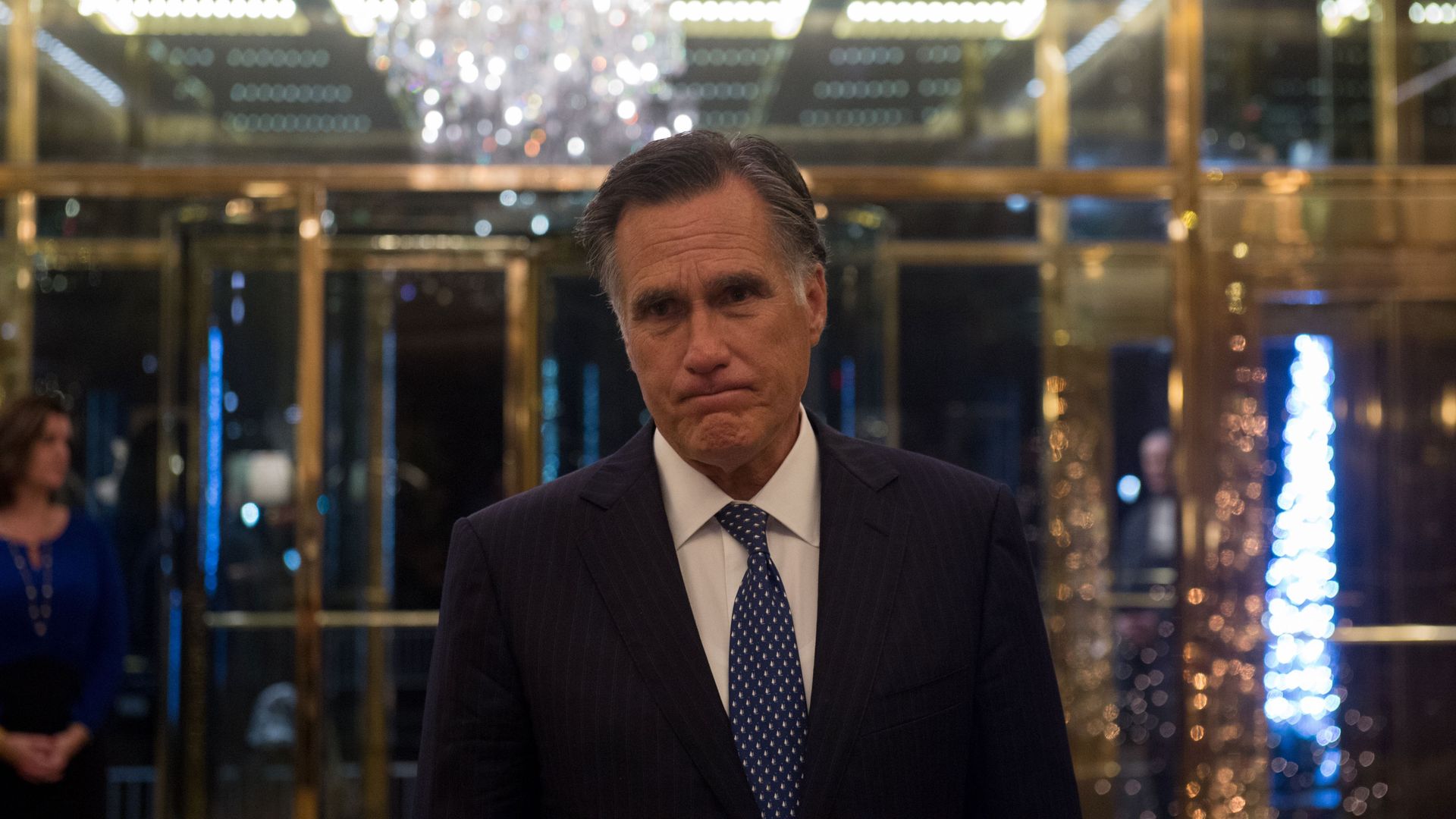 Utah Senate candidate Mitt Romney on Monday called out Republicans for failing to fight for their longtime goal of lowering the country's deficit, arguing that the party has "become silent" on the issue.
"Republicans have been shouting about this as long as I can remember. ... But now that Republicans are in charge in Washington, we appear to have become silent about deficits and debt."
— Romney
in a statement
on his Senate campaign website.
Why it matters: The national deficit grew by 20% ($75 billion) over the past year, partially due to President Trump's tax cuts, and is expected to balloon to $1 trillion by 2020, according to the Congressional Budget Office's latest report. Republicans also passed a sweeping $1.3 trillion spending bill earlier this year which has contributed to the rise.
Go deeper