Renesas buying US chipmaker IDT for $6.7 billion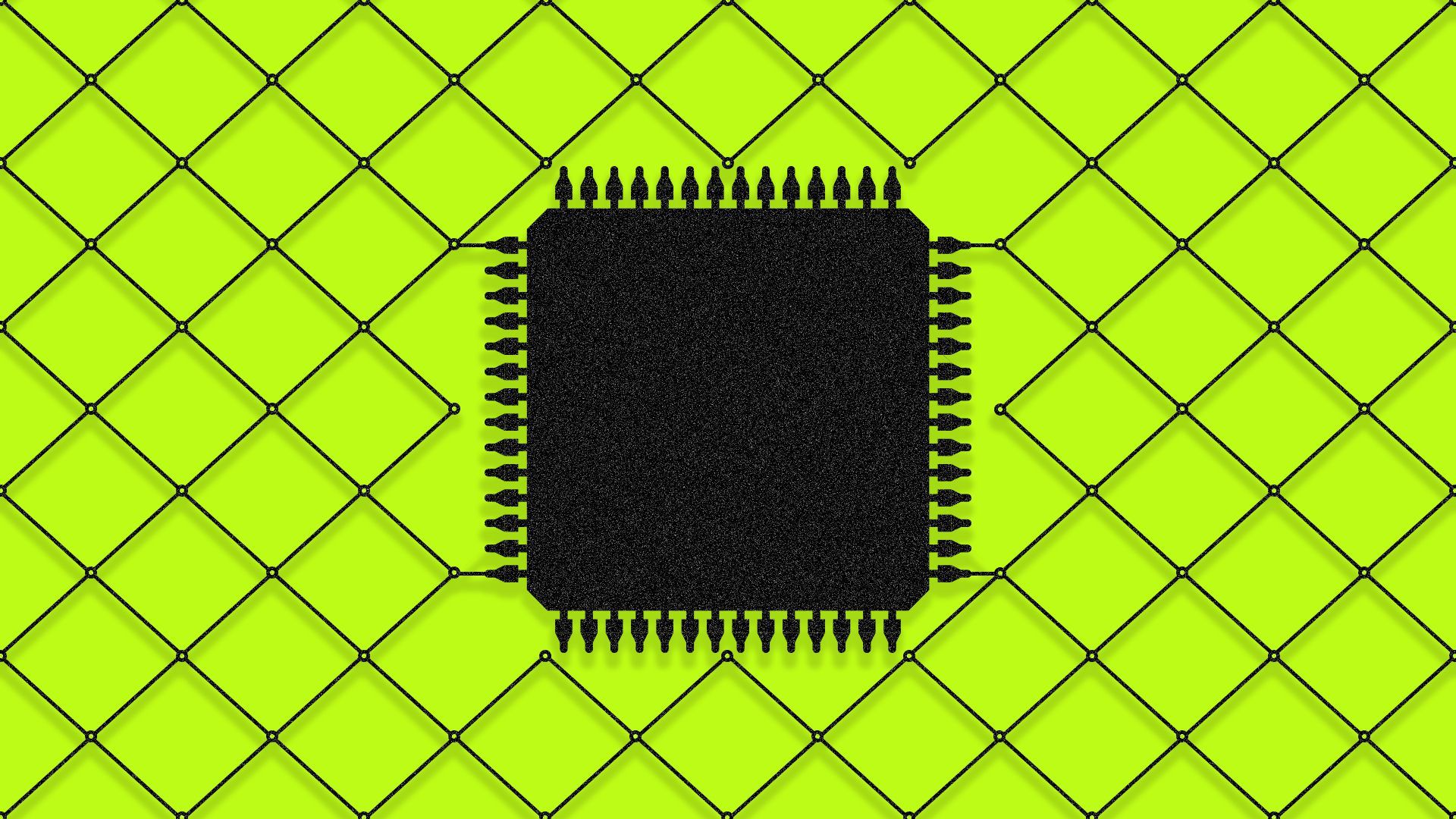 Japan's Renesas Electronics agreed to buy U.S. chipmaker Integrated Device Technology (NSE: IDTI) for $6.7 billion, or $49 per share.
Why it's a big deal: Because it's an interesting test for U.S. and Chinese antitrust authorities, both of which have become reluctant to approve global semiconductor mergers.
Renesas has said it isn't worried, pointing to a lack of product overlap, but acquirers never express concern on announcement day.
"Renesas has been keen to get its hands on IDT's know-how in analog semiconductors for wireless networks and sensors — expertise crucial to develop autonomous driving and connected car technology."
Go deeper: Computer chips are still "Made in the USA"
Go deeper