FCC pumps brakes on Sprint/T-Mobile merger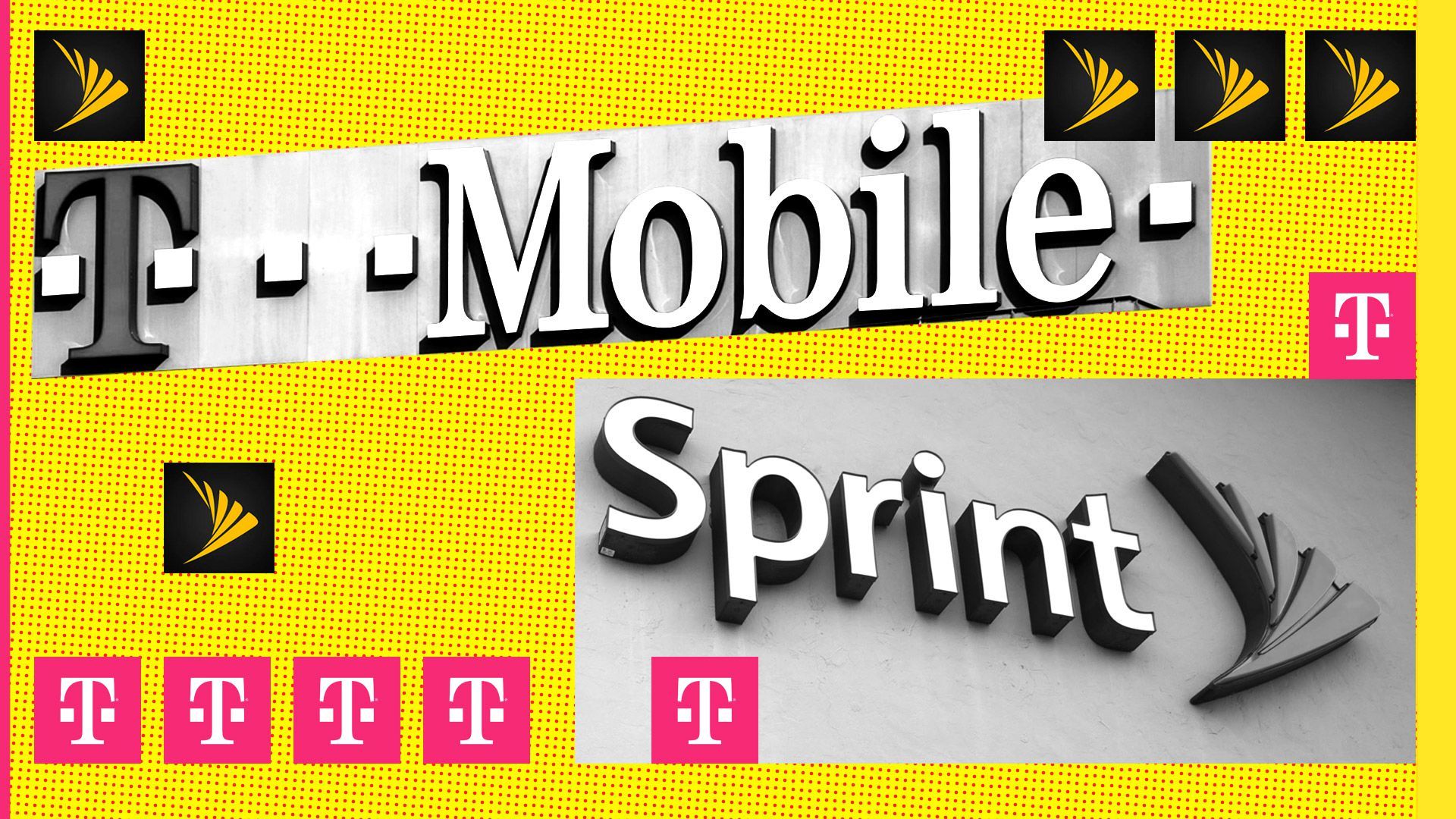 Federal regulators want more time to examine the proposed merger between Sprint and T-Mobile, which was first announced back in April, CNBC reports.
They have paused the so-called "shot clock," a non-binding, 180-day review period.
Why it matters: This deal — which came together after previous starts and stops — would combine the country's third and fourth-largest cell phone service providers, helping them better compete with market leaders Verizon and AT&T.
Go deeper