Law firm Atrium raises $65 million, led by Andreessen Horowitz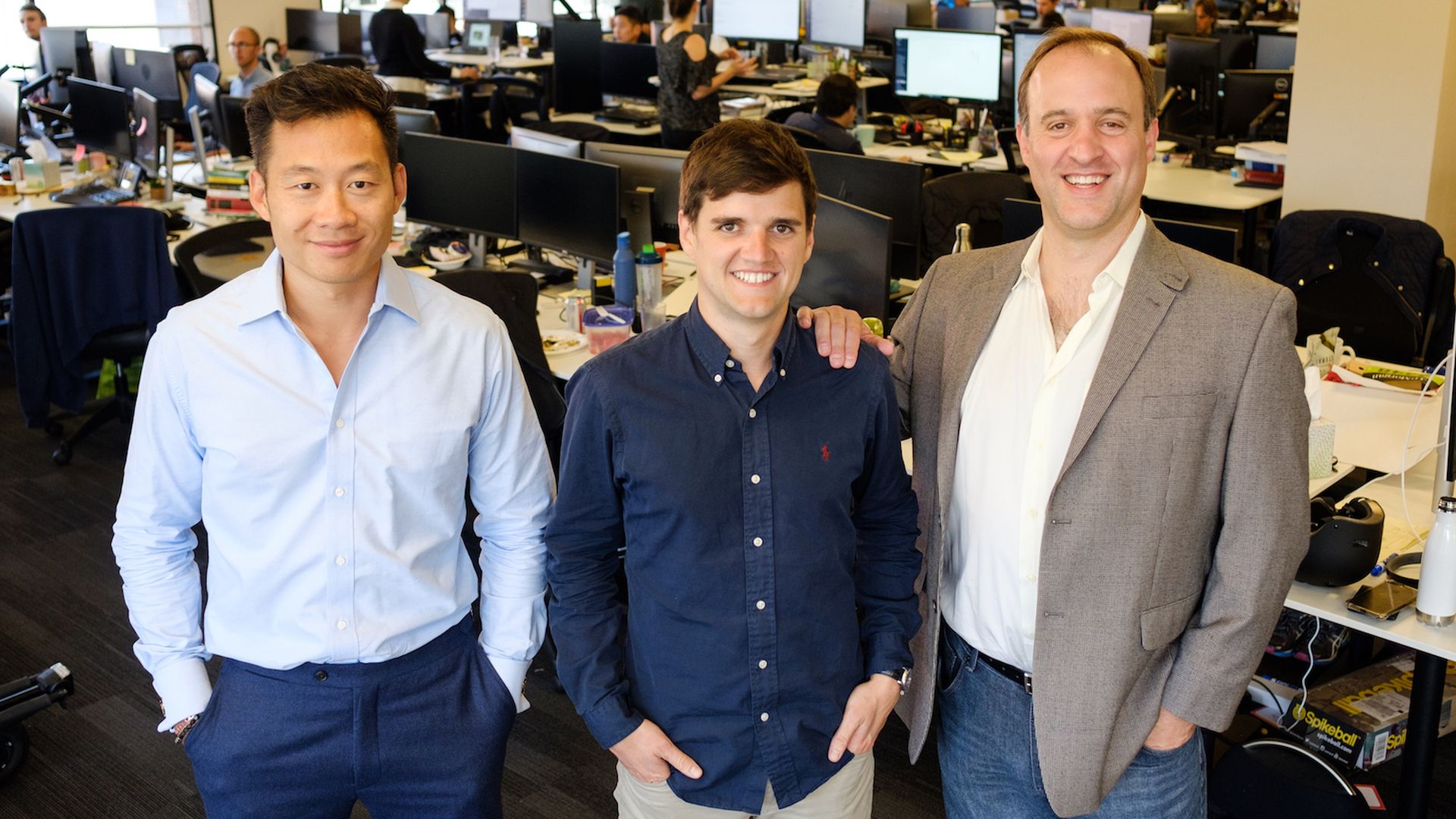 Atrium, a business law firm startup that automates much of its attorneys' menial work, has raised $65 million in new funding led by Andreessen Horowitz.
Why it matters: "When you figure out how to do something faster, you lose money," Atrium co-founder and CEO Justin Kan tells Axios of the legal industry's traditional lack of incentive to work more efficiently.
Kan adds that the company already has more than 250 corporate clients, who pay per project or monthly subscriptions, rather than on an hourly rate. They include: Bird, MessageBird, SiftScience, and a number of Y Combinator alumni.
Atrium VC? Not at the moment, said Kan when asked if the firm is rendering services in exchange for startup equity. "I would like to do that eventually, actually, but I don't want to confuse the success of the company's business."
Go deeper