Tor browser coming to Android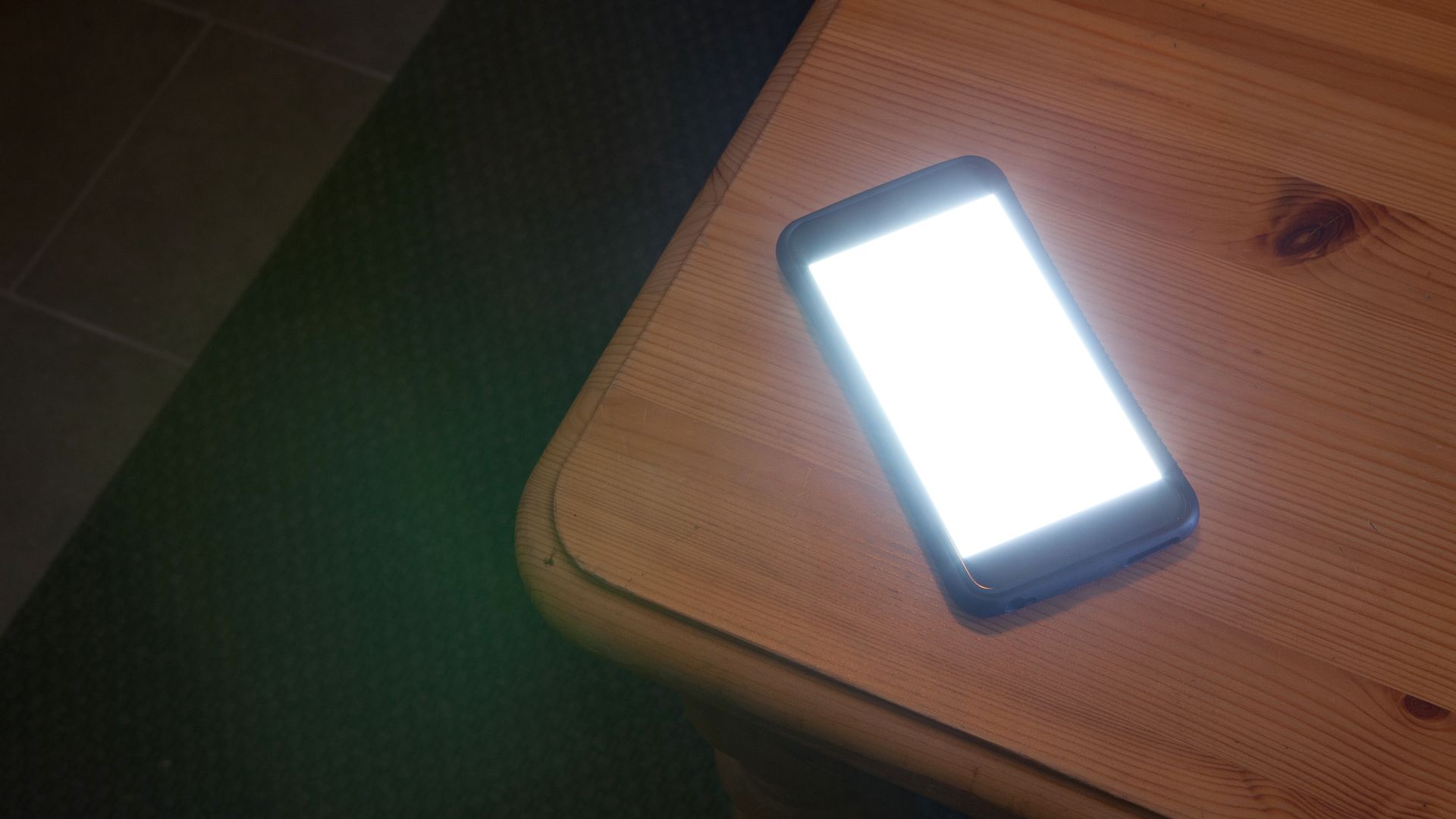 The anonymizing Tor browser is coming to Android. Tor announced the alpha version of the browser Friday in a blog post.
Why it matters: Tor is an immensely popular system to mask user activity on the web — both what sites someone visits and data coming from that site. Until now, there had been no official version for mobile devices.
Tor: The browser is just the interface for a vast worldwide network shuffling repeatedly encrypted data back and forth between multiple servers, making it extremely difficult to match users with the websites they contact.
Tor browses all sites anonymously, but can also browse otherwise inaccessable websites the network protects. Those sites range from major newspapers using Tor to protect sources to drug dealers peddling wares.
The details:
Other applications, including the iOS browser "Onion Browser," also use the Tor routing system. But this will mark the first official browser for mobile.
The new browser is an alpha version, meaning the developers are distributing it more for testing than as a final product.
Go deeper