New York AG subpoenas 8 Catholic diocese in crackdown on Church abuse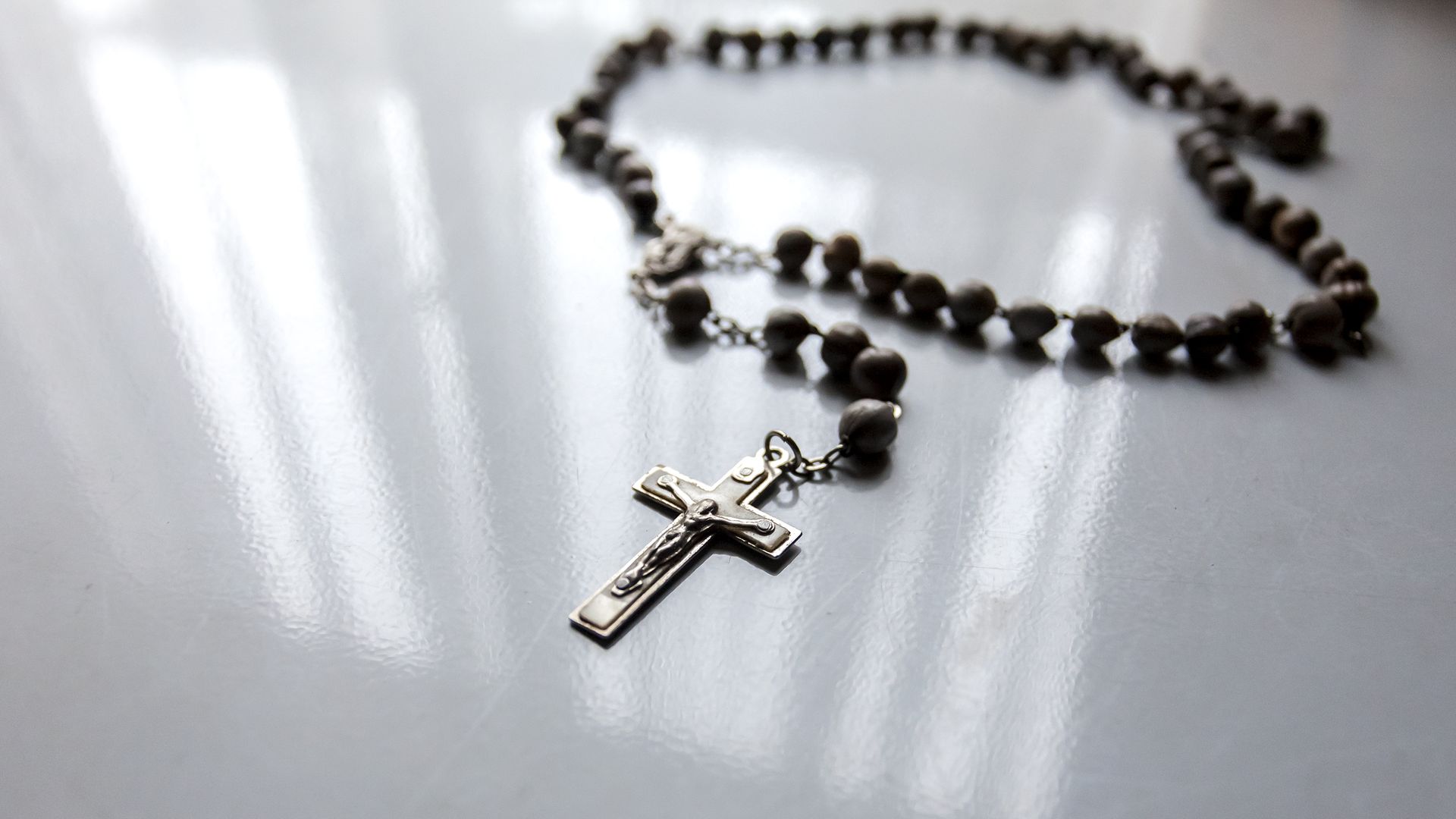 Eight Roman Catholic diocese in New York were subpoenaed by the state's Attorney General Barbara Underwood on Thursday, the Associated Press reports.
Why it matters: Since the bombshell report from a Pennsylvania grand jury, there's been widespread backlash toward the Catholic Church's long-standing history with sexual abuse. According to the AP, the new subpoenas "seek documents relating to sexual abuse allegations, financial payments to possible victims or the findings from internal church investigations."
Update: New Jersey's Attorney General has also launched an investigation into clergy sex abuse in the state, establishing a hotline to report allegations.
Go deeper