West Virginia offers free cybersecurity training to the elderly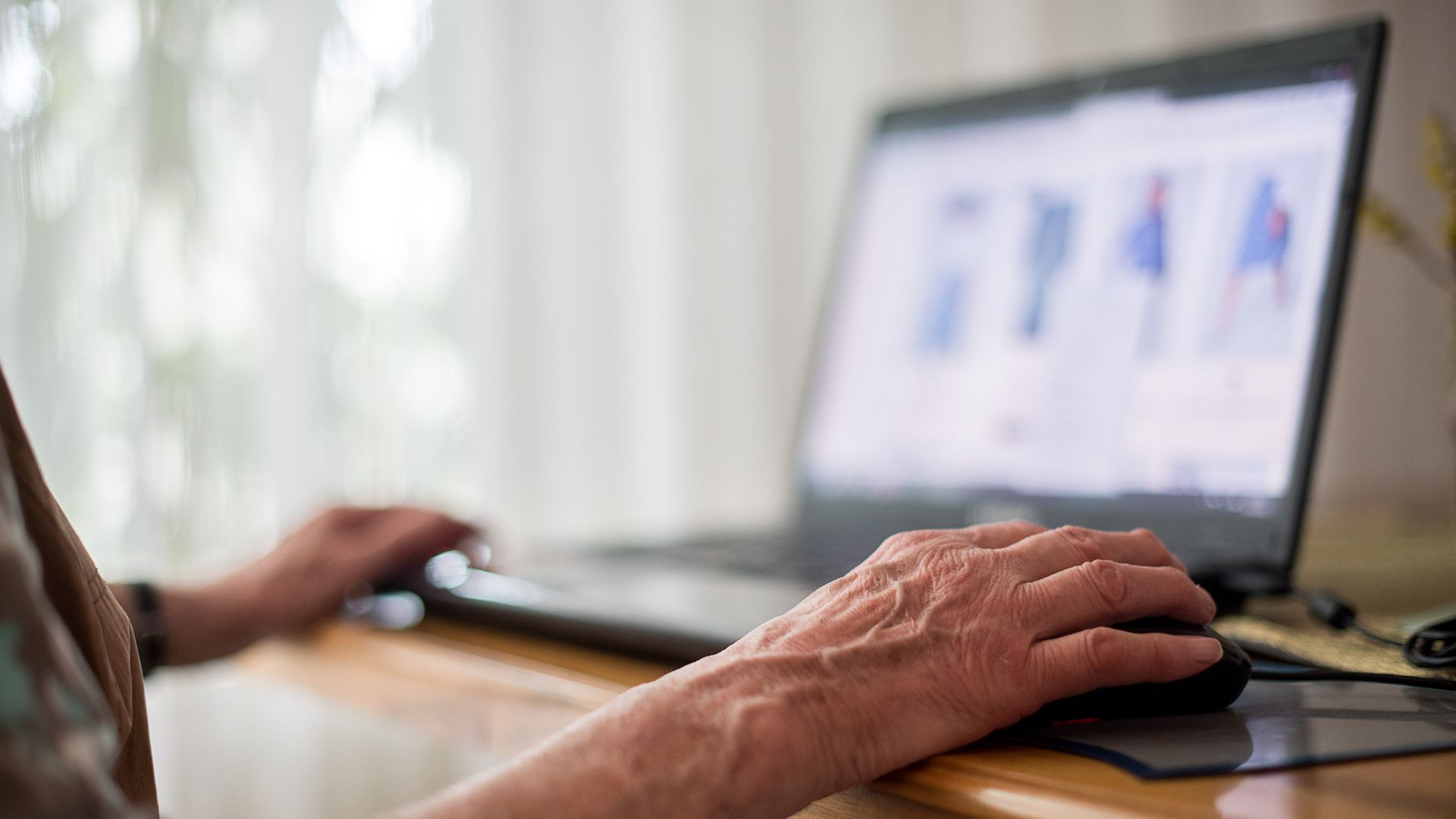 West Virginia's Attorney General Patrick Morrisey, who's currently running for U.S. Senate, announced Tuesday that he's partnering with two local community and technical colleges to connect senior citizens with college students for free cybersecurity training.
Why it matters: Criminals steal $37 billion a year from elderly Americans through cyber scams, according to Bloomberg. This program will help senior citizens learn to boost password security, recognize and avoid clicking on malicious links and warn them against downloading malware, among other best practices.
Seniors in need of the unit's expertise should call the hotline at 304-558-1155 or visit [email protected].
Go deeper