The merger tab for Cigna and Express Scripts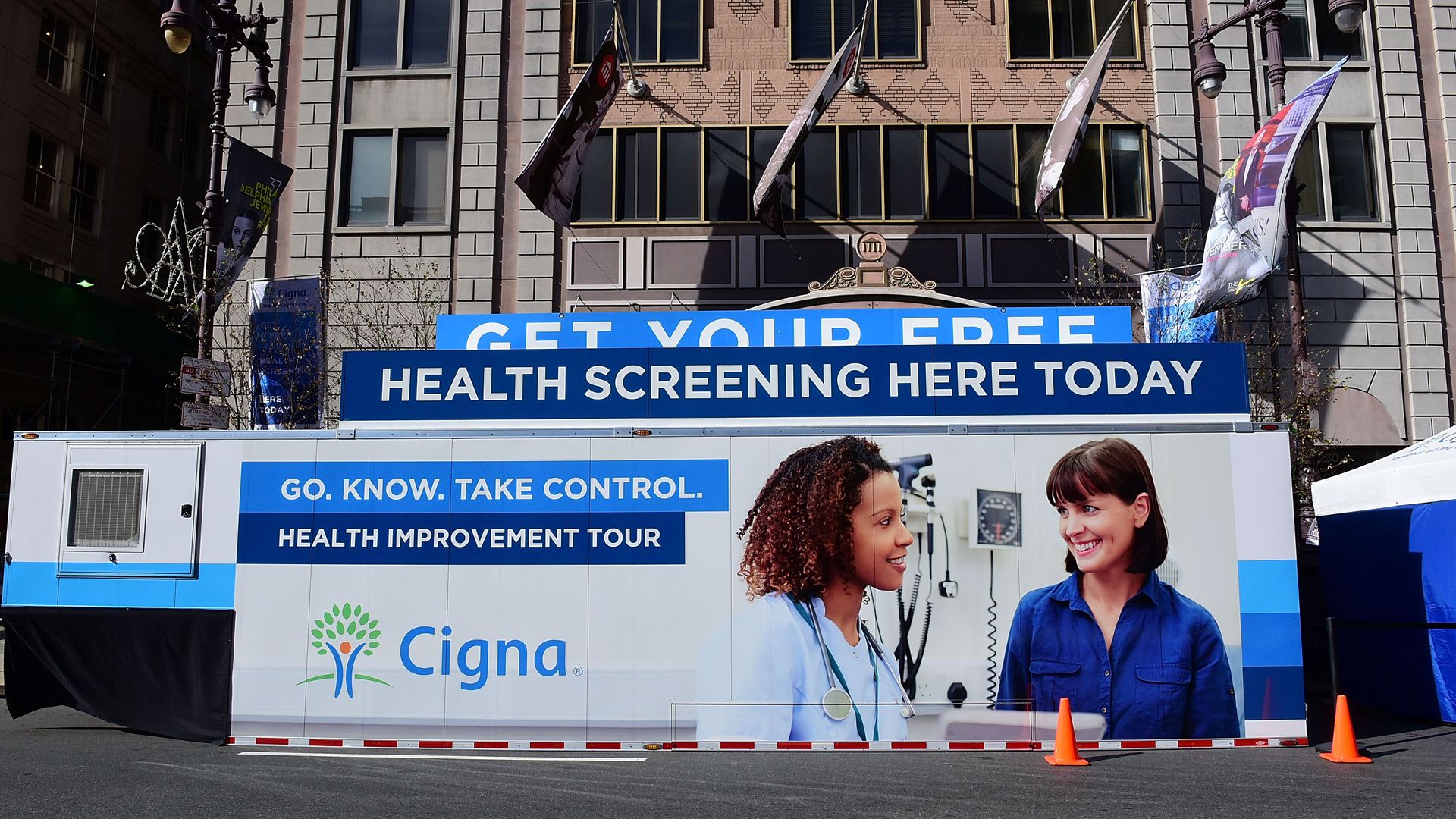 Cigna and Express Scripts together have spent $201 million on lawyers and bankers tied to their pending $67 billion merger, according to new company figures.
The bottom line: The $201 million — transaction costs that inevitably will be passed along to consumers — is spread across six months of planning. The companies still expect the acquisition to get final state and federal antitrust approvals by the end of this year, but Cigna would have to pay Express Scripts a $2.1 billion termination fee if that doesn't occur.
Go deeper