Intel alliance argues "privacy is not absolute" in push for encryption backdoors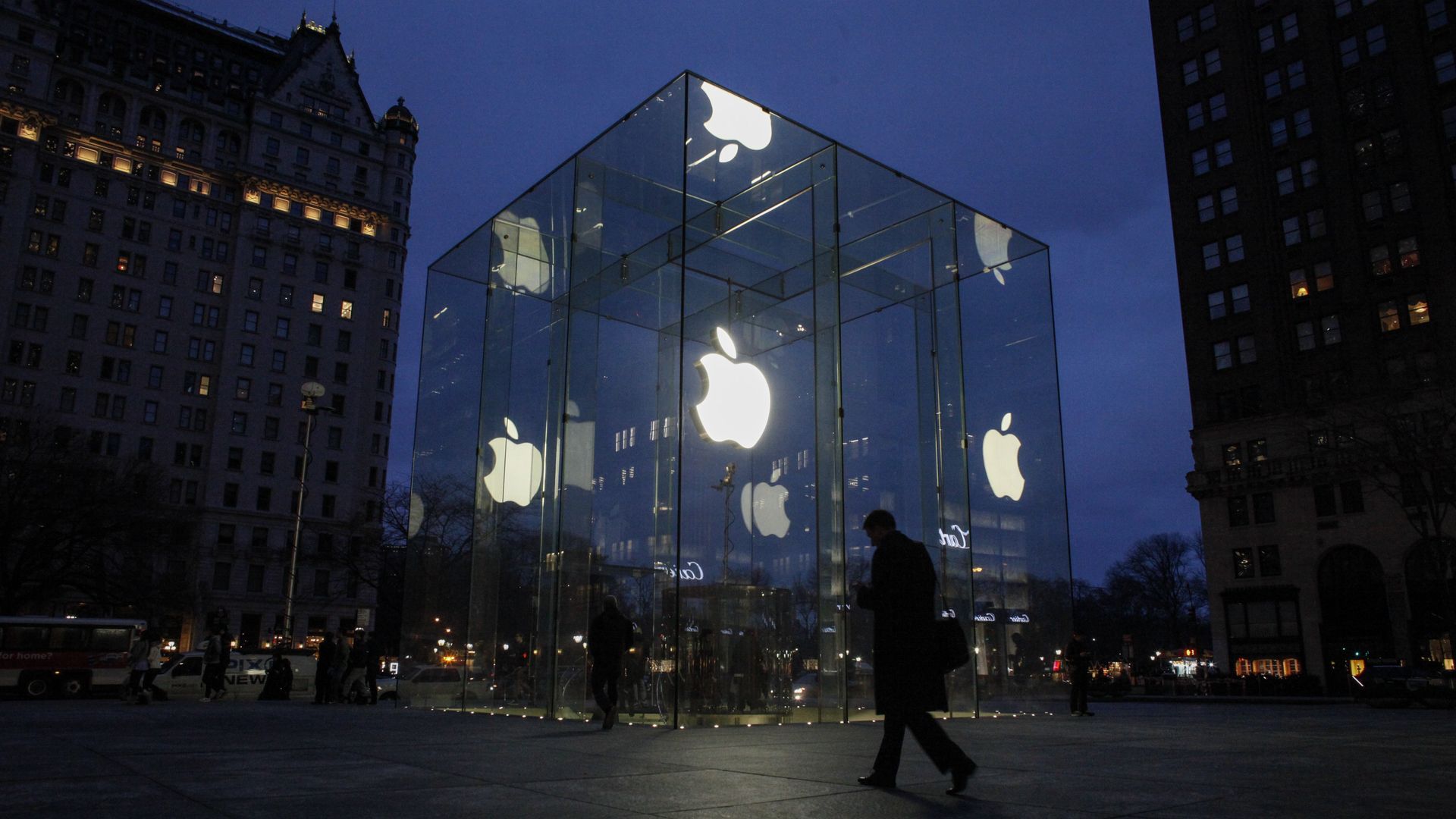 The Five Eyes, the intelligence alliance between the U.S., U.K., Canada, Australia, and New Zealand, issued a statement warning they believe "privacy is not absolute" and tech companies must give law enforcement access to encrypted data or face "technological, enforcement, legislative or other measures to achieve lawful access solutions."
Why it matters: Tech giants have been resistant to allowing backdoors in accessing criminals' data, like in the case of the FBI's request to break into the San Bernardino shooter's iPhone, and the statement reignites such debate. However, Five Eyes' statement shows a united front on a global scale from the other side, and Australia is already in the process of pushing its own encryption law that would require companies to comply with law enforcement requests, or face fines for not complying.
Go deeper