Teachers strike in Washington state — 80,000 kids miss first day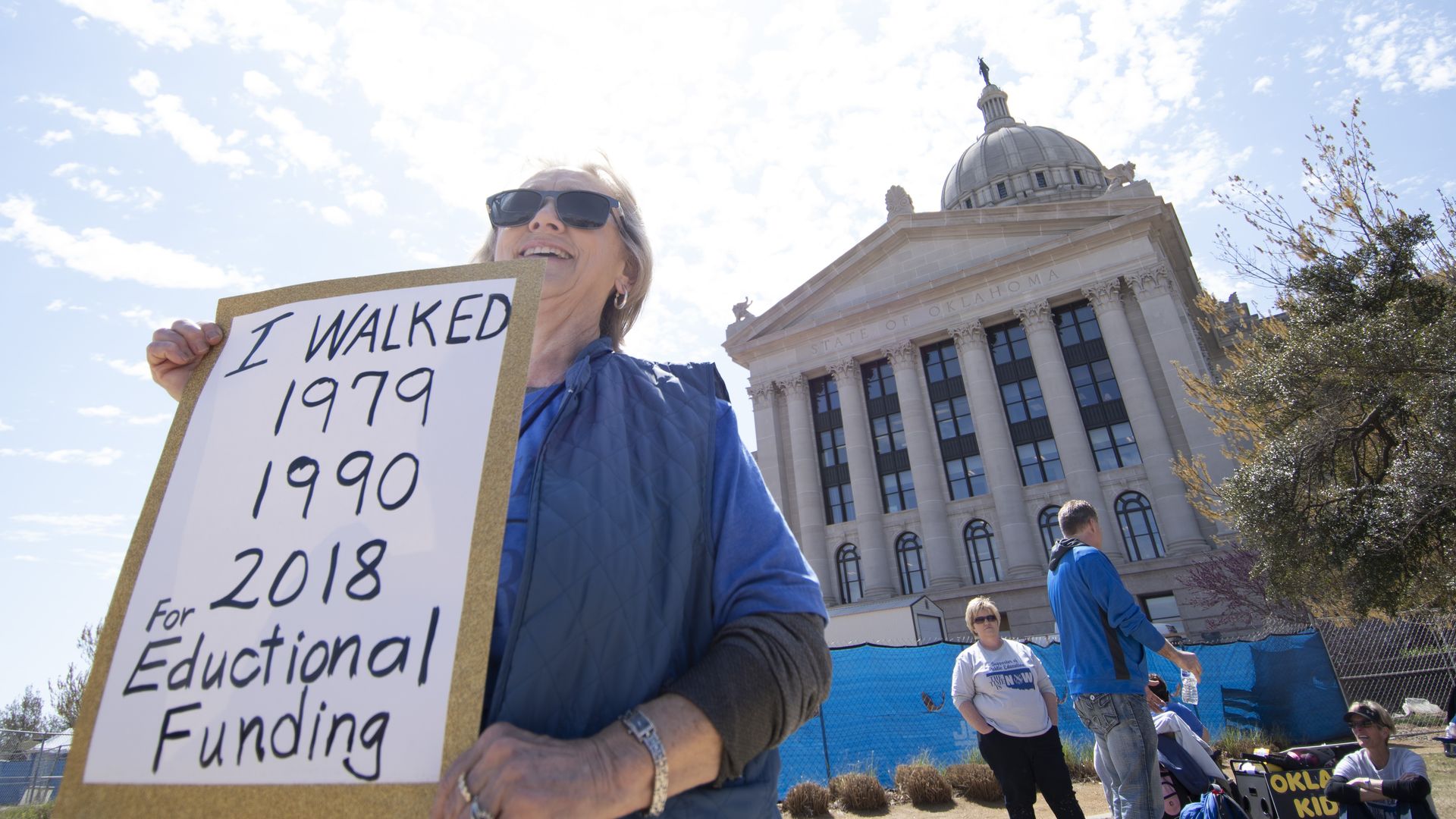 Teachers from seven school districts in southwestern Washington state went on strike Thursday, causing nearly 80,000 students across the state to miss the first day of school, reports Reuters.
Why it matters: Teachers are going on strike in search of better pay. Though only seven districts have participated in strikes so far, more will likely join — including teachers in Seattle if teachers and lawmakers are unable to reach an agreement by September 5.
Correction: This article has been updated to note that the districts are in southwestern, not southeastern, Washington state.
Go deeper