Startups ditching Silicon Valley for new cities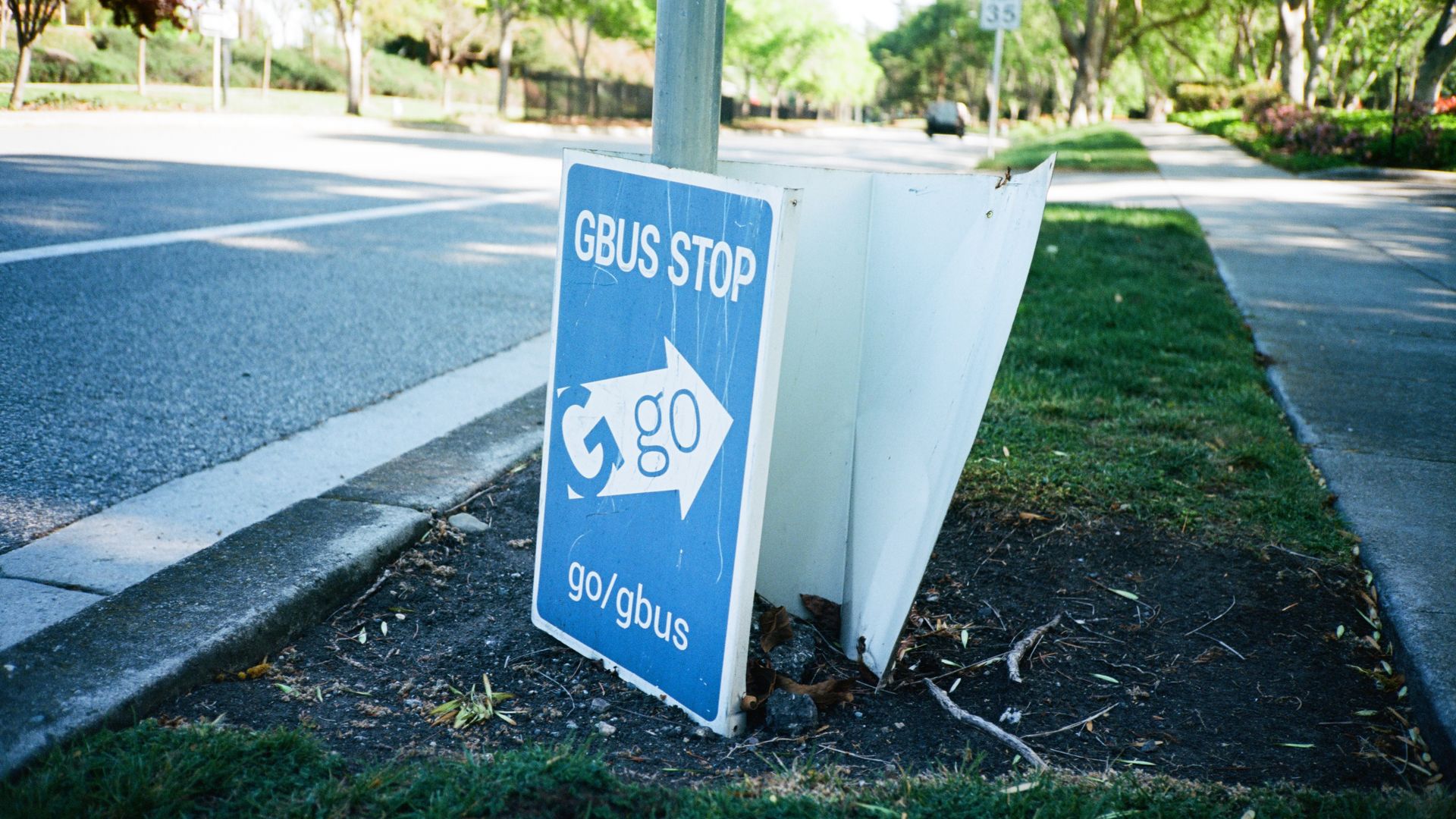 The rising cost of living in Silicon Valley is pushing startups out, the Economist reports, and re-focusing innovation in new cities around the country.
The big picture: While the cost of living in the Bay area, which is among the highest in the world, is the leading reason for why tech companies are ditching the Valley, companies are also citing the need for greater diversity, something the Valley lacks, and the "dominance of tech giants." Whatever their reason, 46% of respondents in an Economist survey say they have plans to leave the area in the next few years, up 12% from 2016.
Go deeper