Coca-Cola agrees to purchase Moxie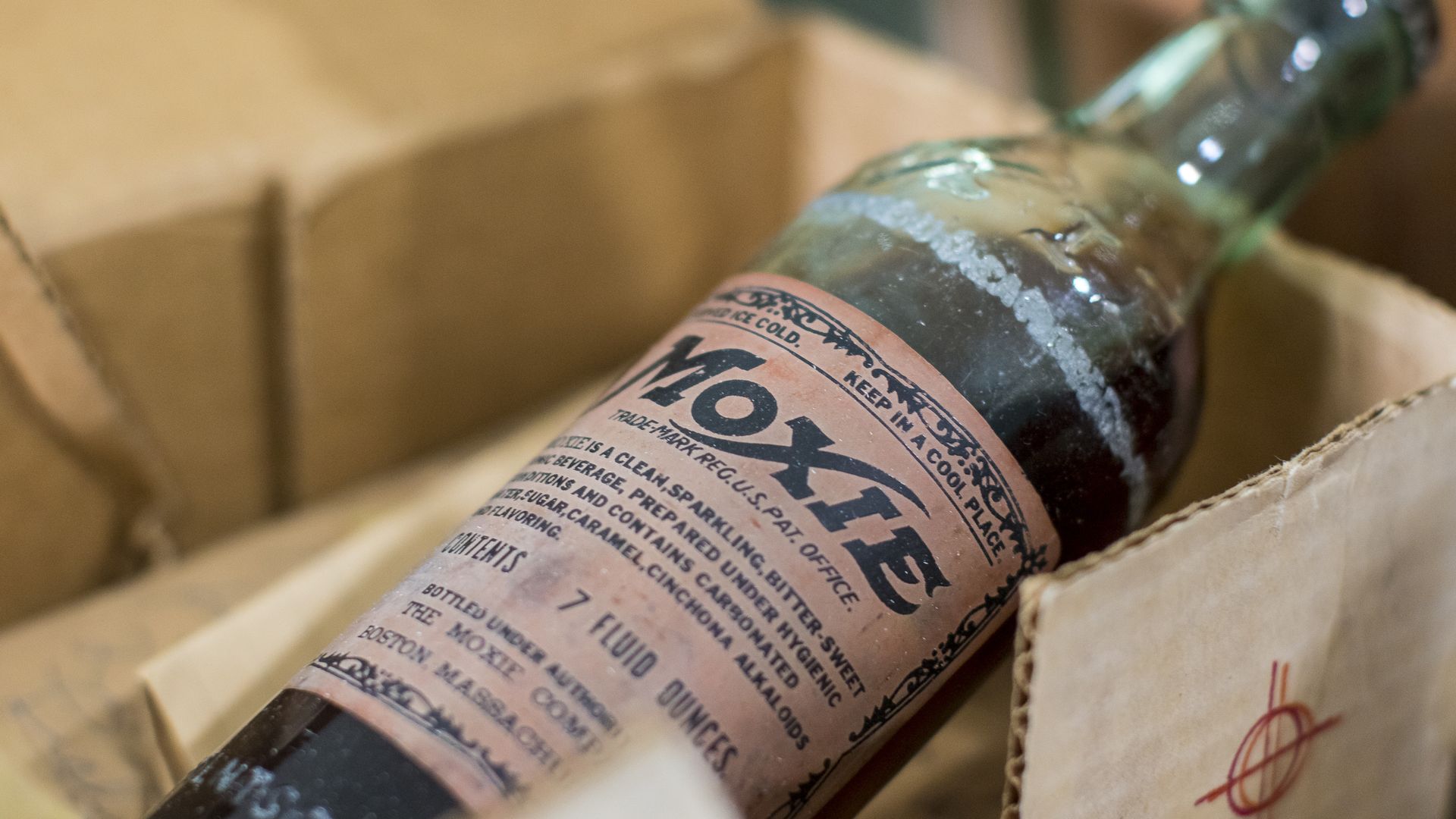 Coca-Cola agreed to buy Londonderry, N.H.-based soft drink maker Moxie from bottling partner Coca-Cola of Northern New England for an undisclosed amount. Deal talks came out of Coke's broader efforts to separate itself from its bottling operations.
Why it matters: Because while most of you have probably never heard of Moxie, it's liquid religion in parts of New England (particularly in Maine, where it's the official state drink).
The bottom line: "Like its new corporate owner, Moxie was initially marketed as a cure-all. Beginning in 1885, it was cooked up by a Lowell, Mass. doctor: Augustine Thompson, a Maine native. But it never really caught on outside of New England, according to Moxie's official history. Thompson said the name came from a Lt. Moxie, who discovered gentian root in South America, although the company has since admitted the lieutenant was part of marketing fiction created to promote the drink." — Patrick Whittle, AP
Go deeper