Europe has over 1 million electric cars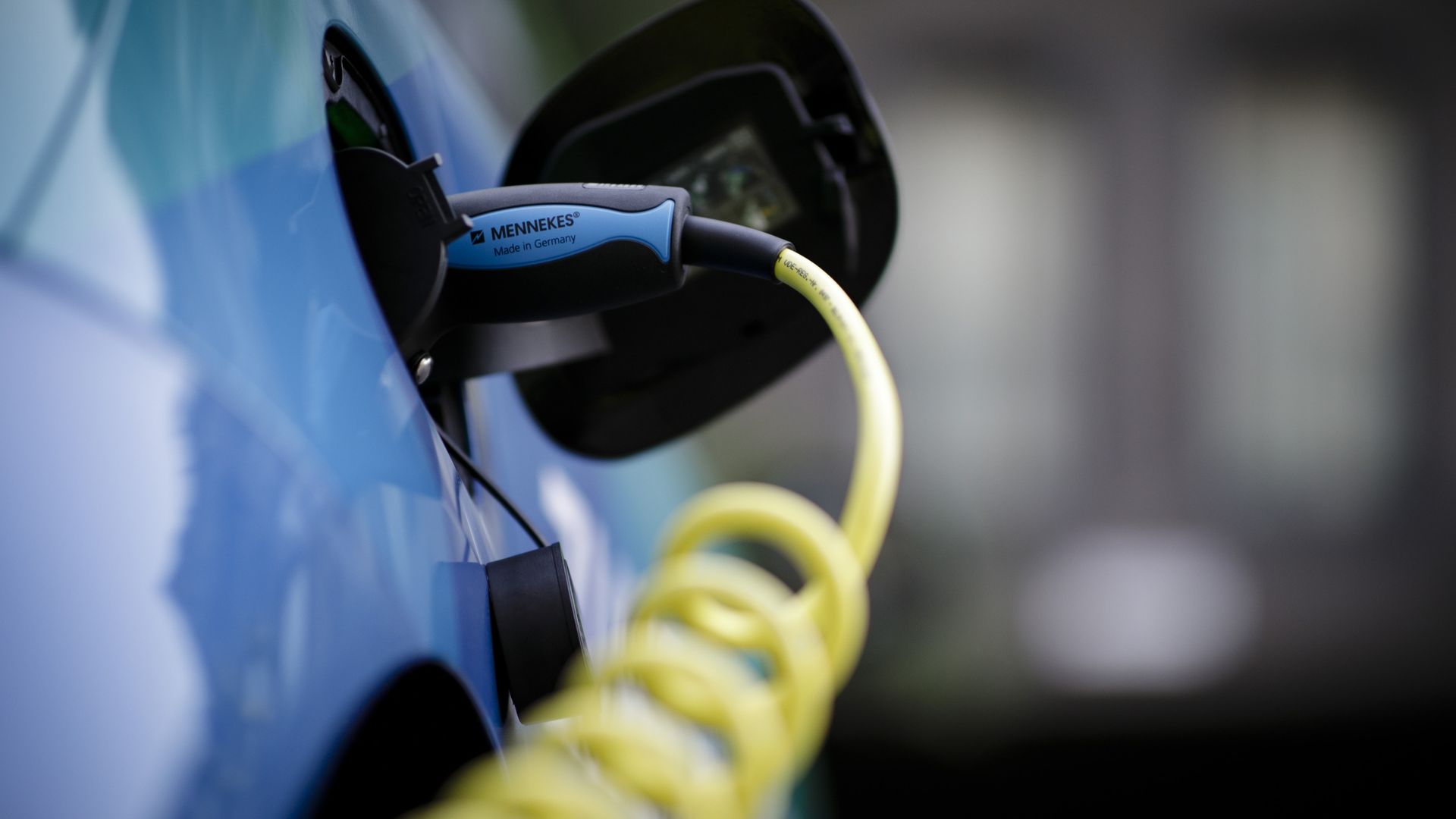 Europe's electric vehicle fleet now totals over one million vehicles on the strength of sales in the first half of 2018 that are 42% above last year's levels for the period, according to the data tracking firm EV Volumes.
Why it matters: The figure, which includes battery EVs and plug-in hybrids, is a symbolic milestone that nonetheless signals the rapid growth of the technology, albeit from a very small base.
EVs are now 2.2% of the European market, they said.
The big picture: Via The Guardian, "Europe hit the [1 million] milestone nearly a year after China, which has a much larger car market, but ahead of the US, which is expected to reach the landmark later this year driven by the appetite for Tesla's latest model."
Sales in the first half of the year totaled 195,000 vehicles, according to EV Volumes.
The intrigue: They expect the continent's fleet to reach 1.35 million by year's end, but also warned that a "caveat" for high growth during the second half of the year is availability of supply.
"Our tracking of plug-in vehicle inventory shows an average of only 4 days of supply on stock and 2 months of order back-log," their report notes.
"Models with more than 10, 000 unfulfilled orders, each, are Hyundai Kona, VW e-Golf, Jaguar i-Pace and Nissan Leaf and obviously the Tesla Model 3, all of them BEVs."
Go deeper