Critical infrastructure cybersecurity company raises $18M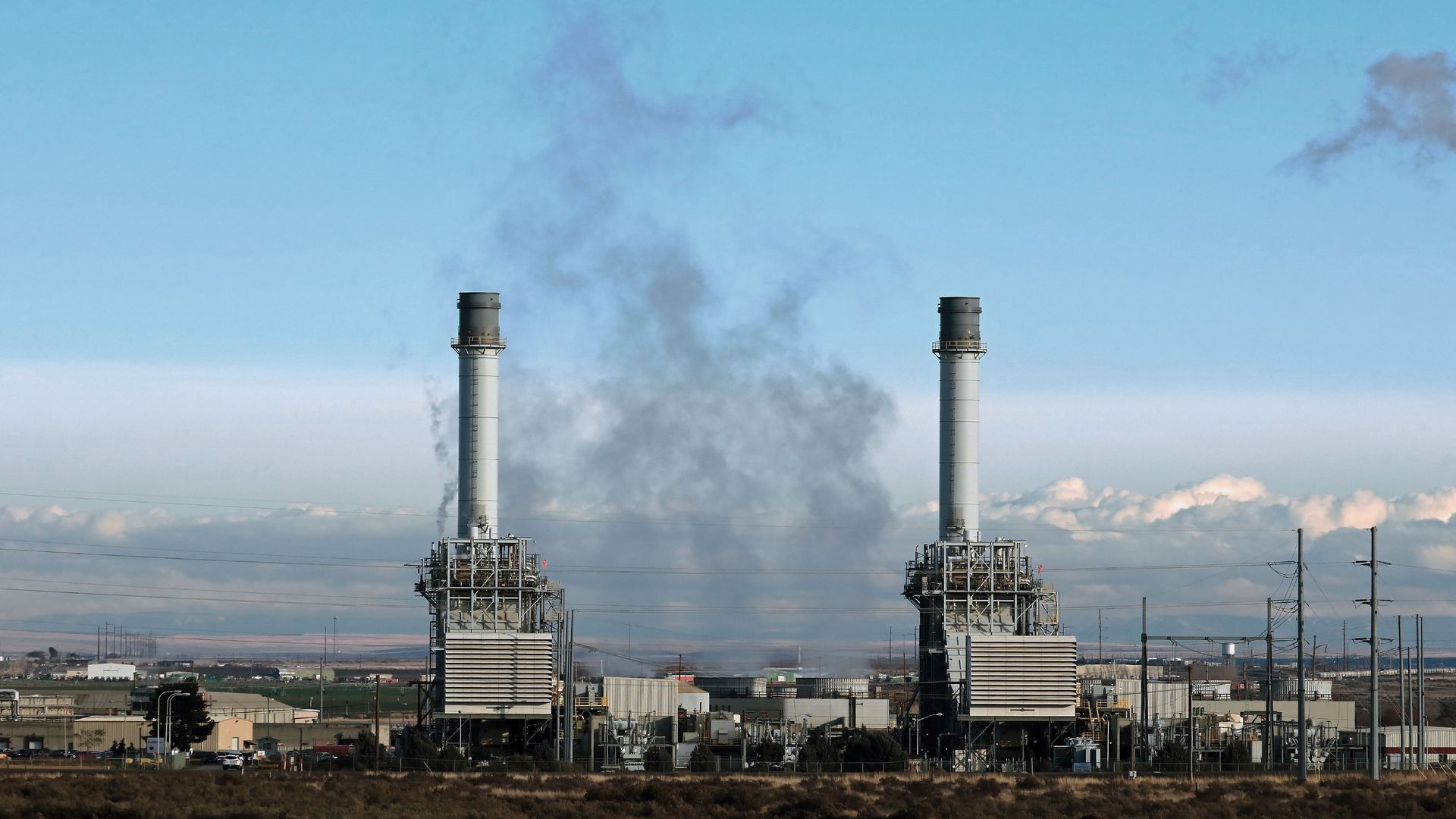 Indegy, a cybersecurity company that focuses on industrial controls systems, has raised $18 million in a Series B fundraising round let by Liberty Technology Venture Capital, a subsidiary of Liberty Media. It also announced new executives are joining its management team.
Why it matters: Hackers have long targeted industrial control systems as ways to wreak havoc in other countries — like the massive 2015 electrical outage in Ukraine that Russia activated. This added investment shows investors recognize the pressure is on to secure critical infrastructure.
The details: Centrica plc, which provides energy and services to more than 25 million accounts in the U.K., Ireland, and North America, invested in this round as well. O.G. Tech Ventures also made an investment, as did existing investors Shlomo Kramer, Magma Venture Partners, Vertex Ventures, and Aspect Ventures.
The funds will be used to focus on go-to market initiatives.
Trading places: Joe Scotto from BAE Systems and Todd Warwick from Imperva are joining as Chief Marketing Officer and Vice President of Sales for the Americas, respectively.
How it works: Indegy aims to help protect industrial control system networks — including manufacturing, energy, water, pharmaceuticals, and other critical infrastructures — from cyber attacks as well as insider threats by providing network and device anomaly detection and mitigation.
Reality check: Why "crashing the grid" doesn't keep cyber experts up at night
Go deeper