California wants companies to put more women on boards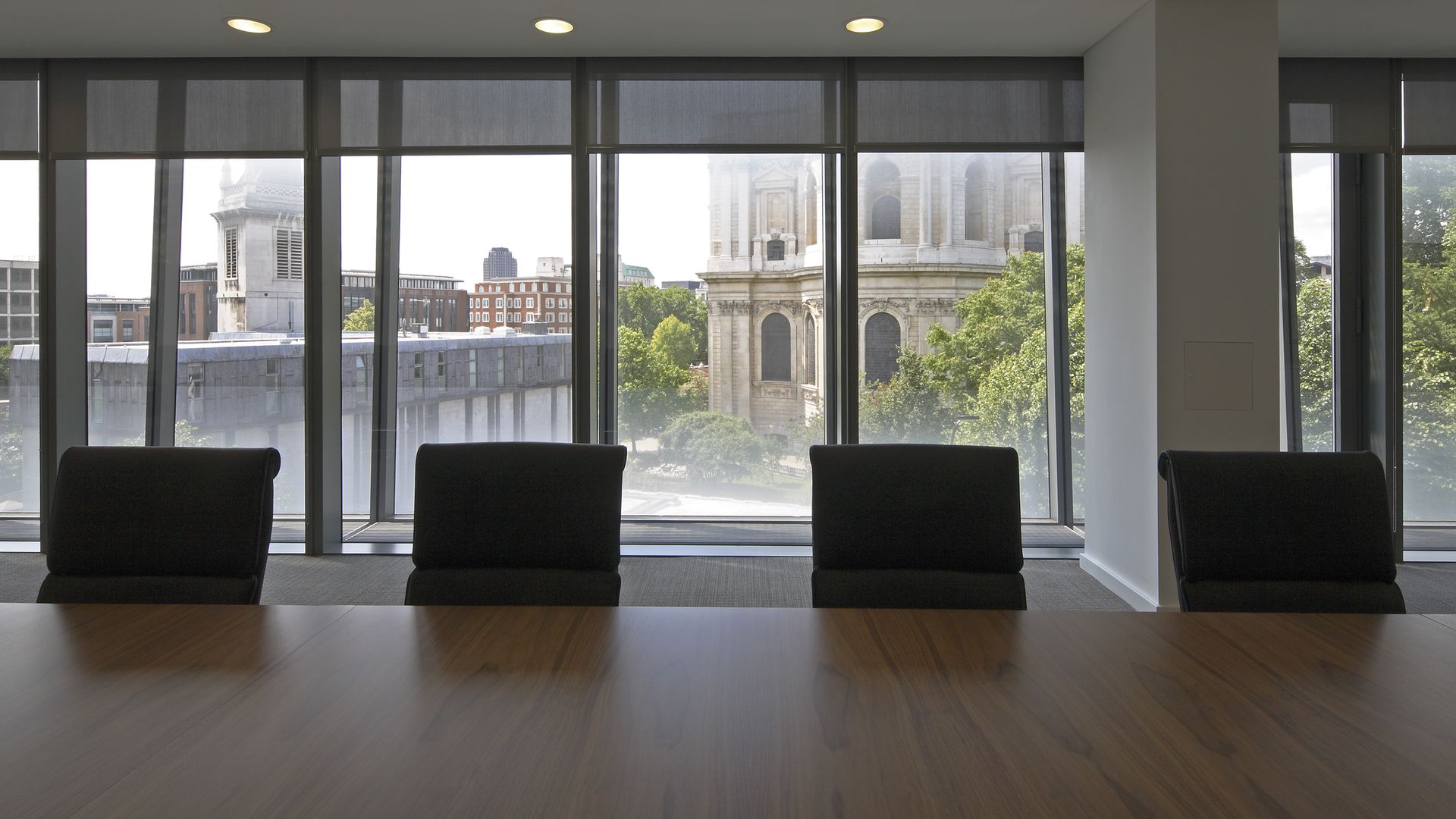 An unprecedented bill that mandates publicly traded companies headquartered in California to have women on its boards will face another test this week, the SF Chronicle reports, as it heads to the floor of the California Assembly.
Why it matters: California could be the first state to enact a law of this type, in a push to give those who identify as women a seat at the corporate table. According to Board Governance Research, women made up 15.5% of California-based public companies in 2017, while men made up more than 80% of seats.
This law is the first of its kind in the United States, but not the first in the world. In 2003, Norway introduced a gender quota law. Since then, the percentage of women board members in the country has doubled, according to the Economist.
What's next: The bill still needs to get through the California State Assembly, and then return to the Senate for a final vote.
The other side: In a letter opposing the proposal, the California Chamber of Commerce and dozens of other businesses said, "We are concerned that the mandate under SB826 that focuses only on gender potentially elevates it as a priority over other aspects of diversity."
In a statement to Axios, state Senator Jeff Stone (who voted against the bill) said, "The State of California has no business concerning itself with the composition of the board of directors of privately owned firms that are otherwise following all the applicable laws of the state and nation… Intrusive bills like this provide incentives for firms thinking of leaving California to do so."
Go deeper