Tesla shares fall after Musk's about-face on going private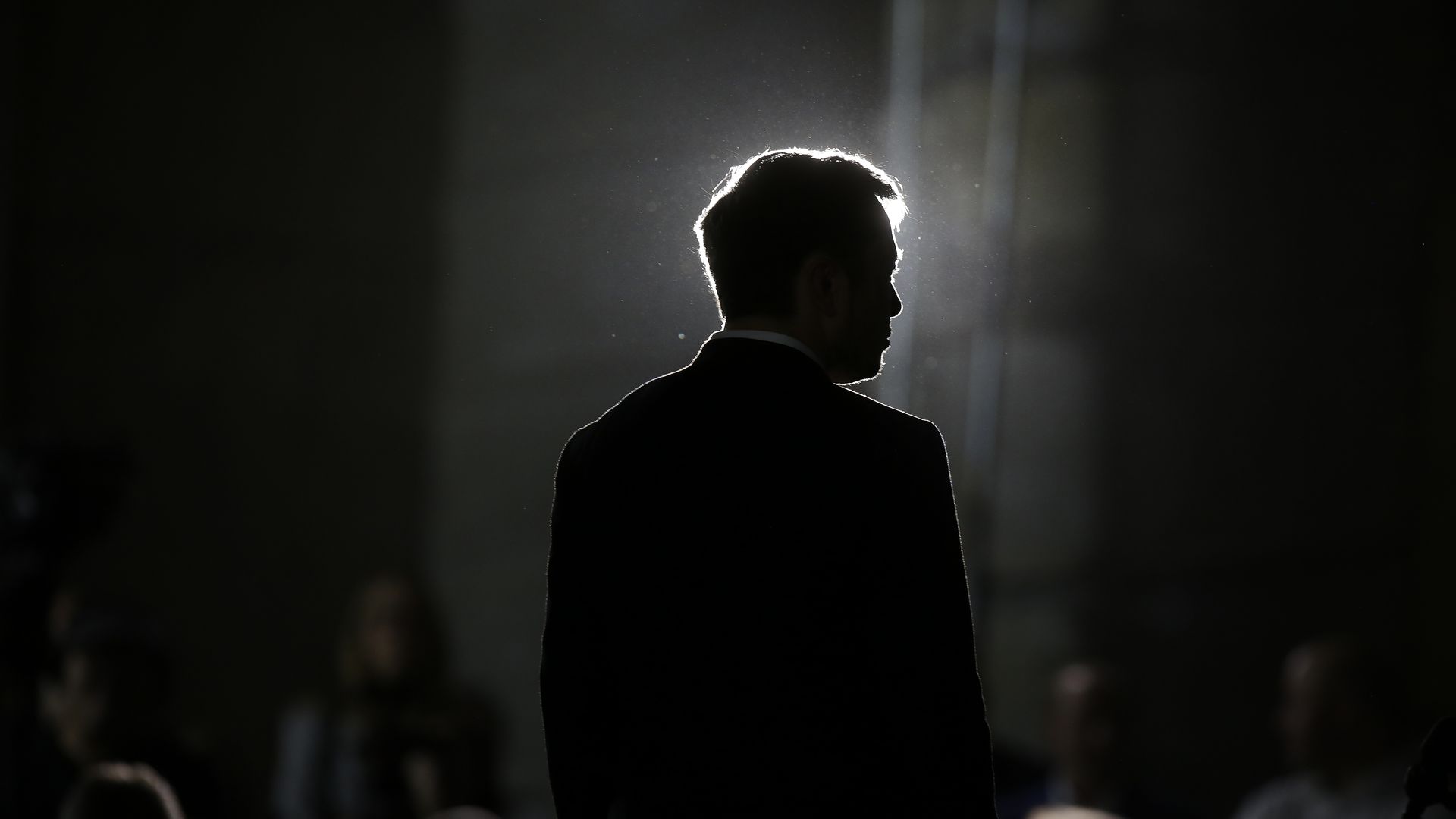 Shares of Tesla fell as much as 4% in early trading on Monday, after CEO Elon Musk's Friday announcement that he would not take the electric car company private.
Between the lines: Tesla is already under some pressure from shareholders to ramp up production of its base Model 3. And, Reuters reports, some securities lawyers think the abandonment of the plan to take the company private will make Musk's legal drama worse. As an analyst at Barclays puts it, "the cracks in credibility" may limit the potential for Tesla's stock to rise.
Go deeper