Sarah Kunst forms Cleo Capital to seed female founders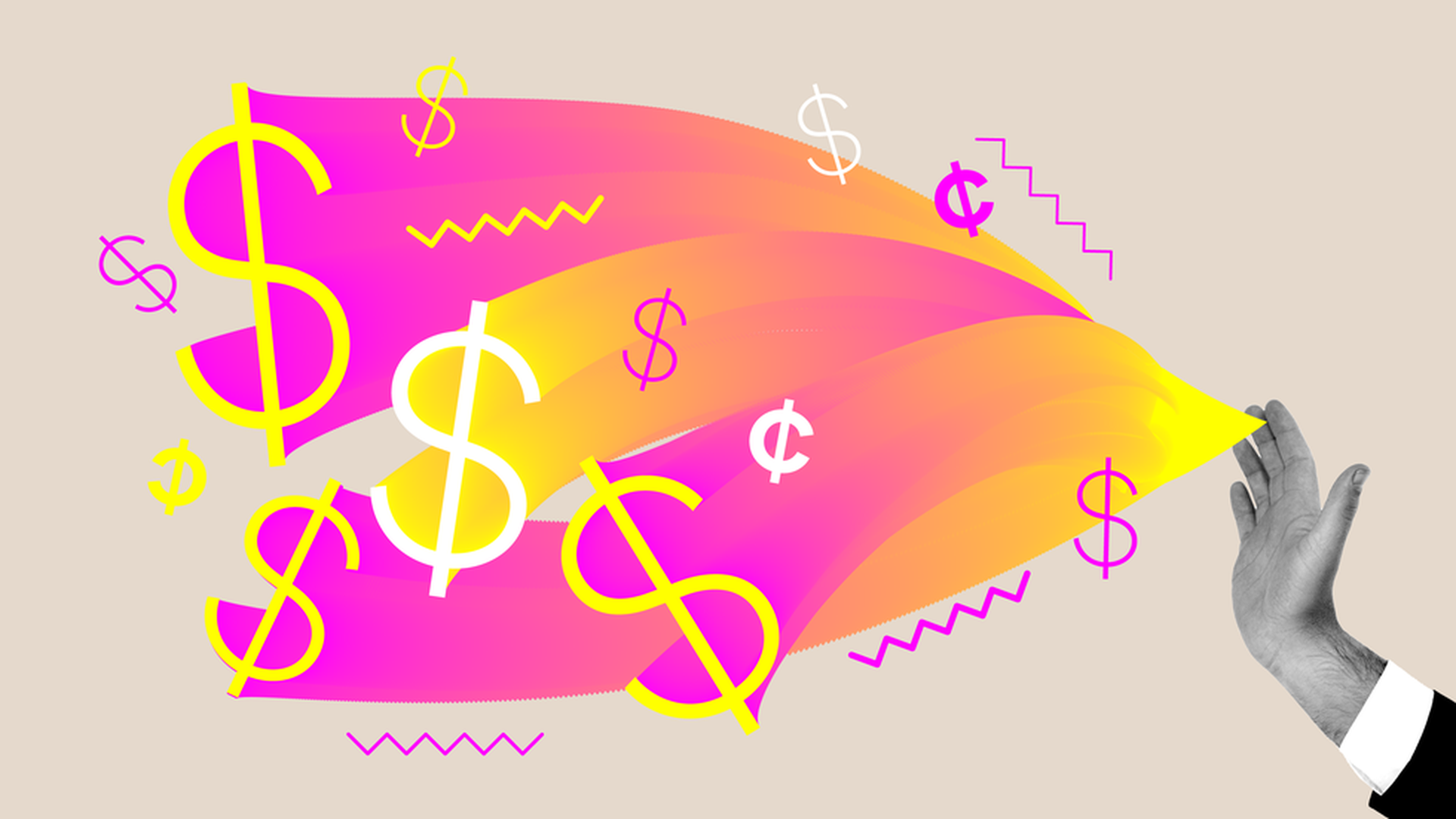 Entrepreneur Sarah Kunst is raising $10 million for a new fund called Cleo Capital, which will provide capital to female entrepreneurs to act as scouts, Axios has learned.
She's already secured $1.7 million, per an SEC filing.
Kunst made news last year for disclosing that she had received inappropriate messages from investor Dave McClure, who later was forced out of the firm he had founded.
Why it matters: Women still make up only 9% of decision makers in venture capital firms, and receive only a small fraction of VC funding. VC scouts typically keep much of the upside of their deals (as incentive to perform), so Cleo Capital could enable a new group of women to earn significant cash if they prove savvy at picking startups to back.
Go deeper