New York slaps $210k fine on Kushner Cos. for falsifying documents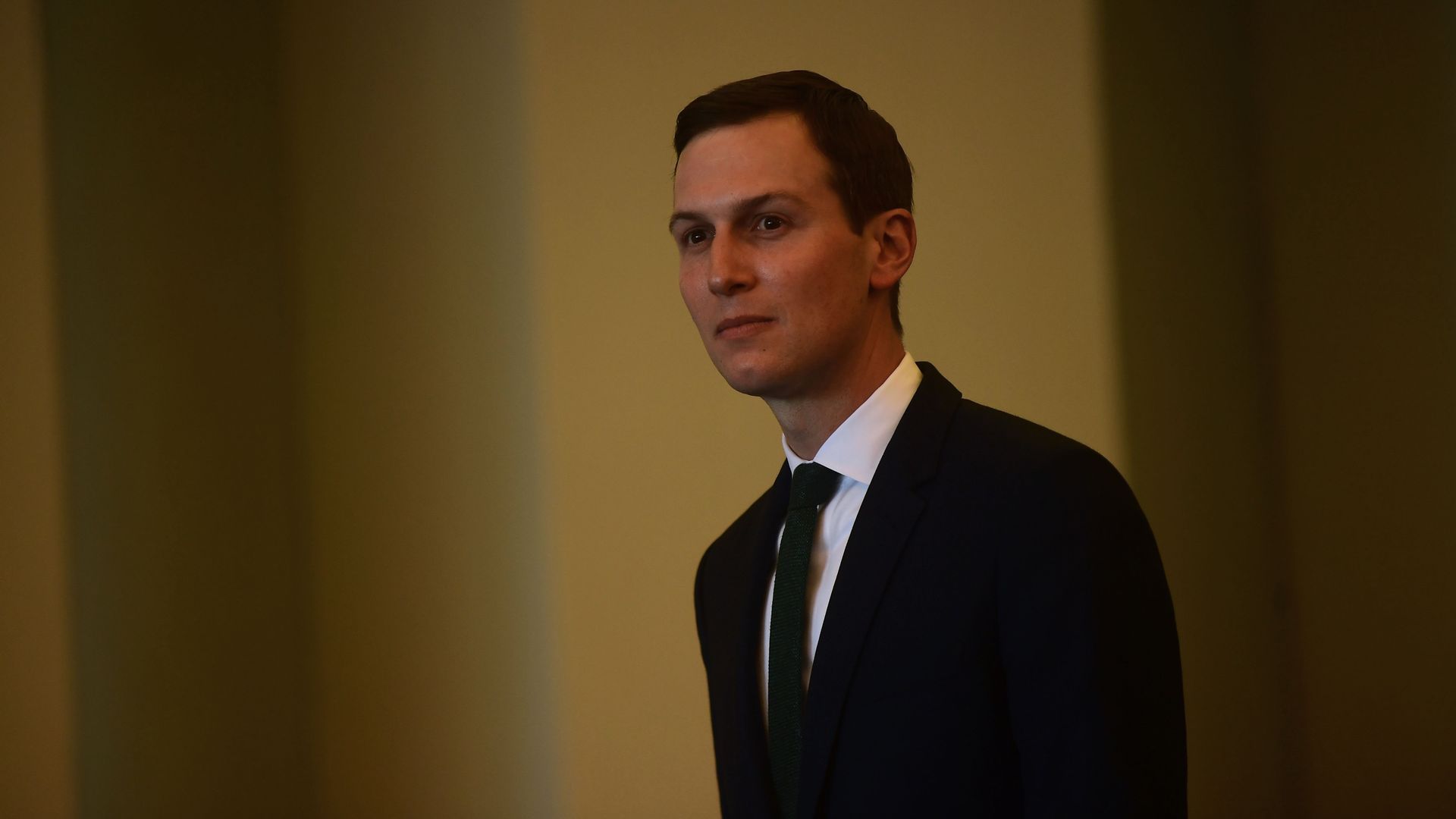 New York City regulators slapped a $210,000 fine on Jared Kushner's family real estate company Monday for filing 42 false applications for construction work on multiple buildings while Jared Kushner ran the business, the AP reports.
The details: This follows an AP investigation earlier this year that found the company had repeatedly falsified documents claiming it had no rent-regulated tenants in its buildings, despite having hundreds. The investigation also found that Kushner Cos. hiked its rent on tenants to push them out of rent-stabilized apartments. New York's Tenant Protection Unit launched an investigation into the company following the probe.
Go deeper