The spectacular fall of one of India's most powerful gurus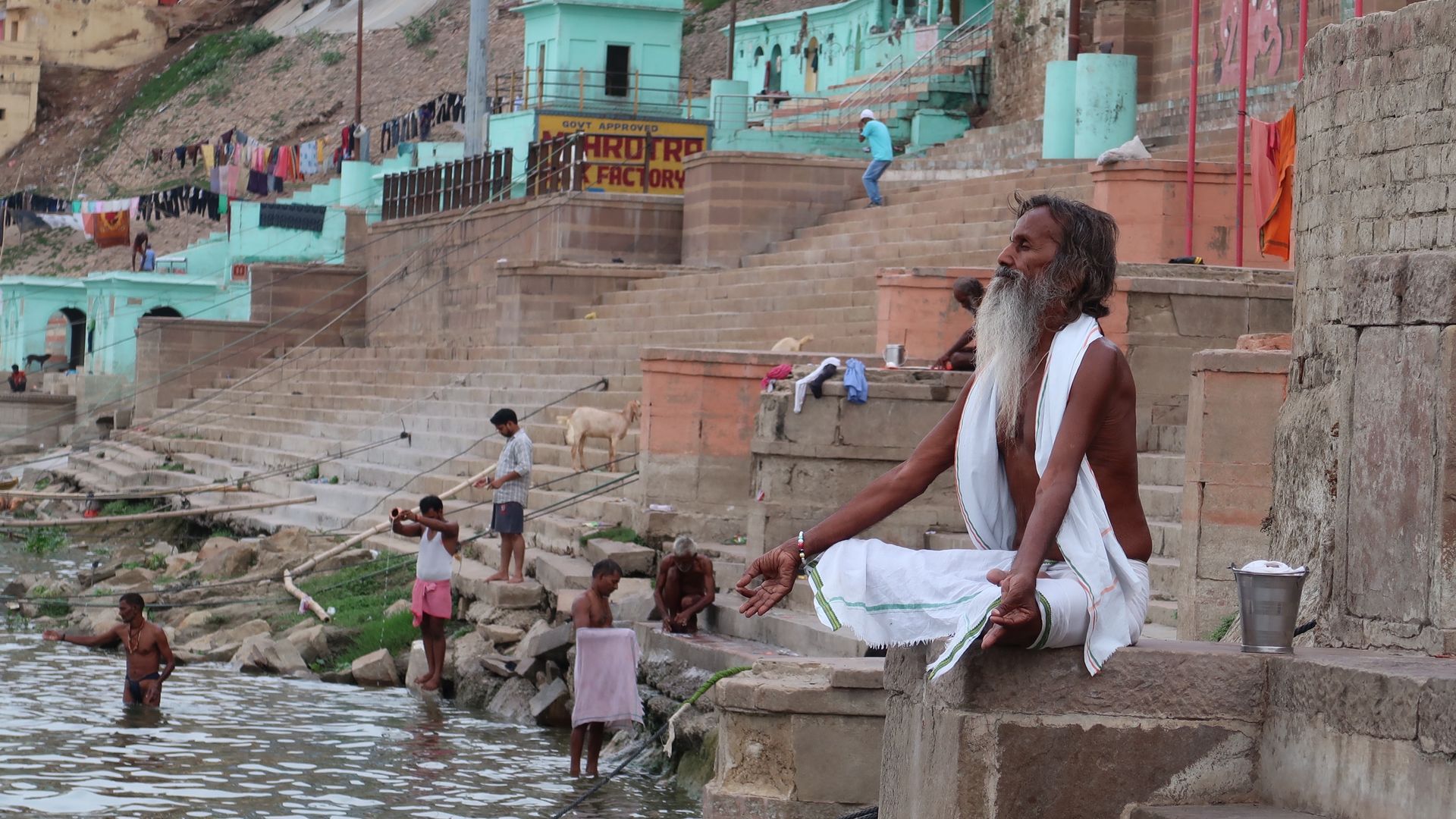 India is a mecca for people seeking spiritual gurus, but instead of reaching enlightenment, some devotees become victims of horrific crimes.
Behind the scenes: There are tens of thousands of gurus across the country, many spearheading charitable programs that benefit their communities. But there has also been a spate of criminal cases against powerful gurus, including one of the country's most powerful: Gurmeet Ram Rahim Singh. An Al Jazeera investigation reveals a seedy world of sexual abuse and accusations of murder and mass castration within the walls of his ashram.
Anshul Chhatrapati  says his father, a journalist, was murdered after publishing a letter in his newspaper that accused Gurmeet Ram Rahim Singh of rape. For the past 11 years, the Central Bureau of Investigation has assigned Anshul an armed bodyguard.
"What more can they do to us? There's nothing more valuable than life, and that they've already taken."
— Anshul Chhatrapati
Singh, who has been convicted of sexually assaulting two female followers, denies the allegations against him. His spokesman, Prakash Singh Salwara, says: "I never saw anything that indicated that a crime had been committed."
Go deeper: Watch the full report from Al Jazeera's 101 East.
Go deeper