DNC votes to strip power from "superdelegates"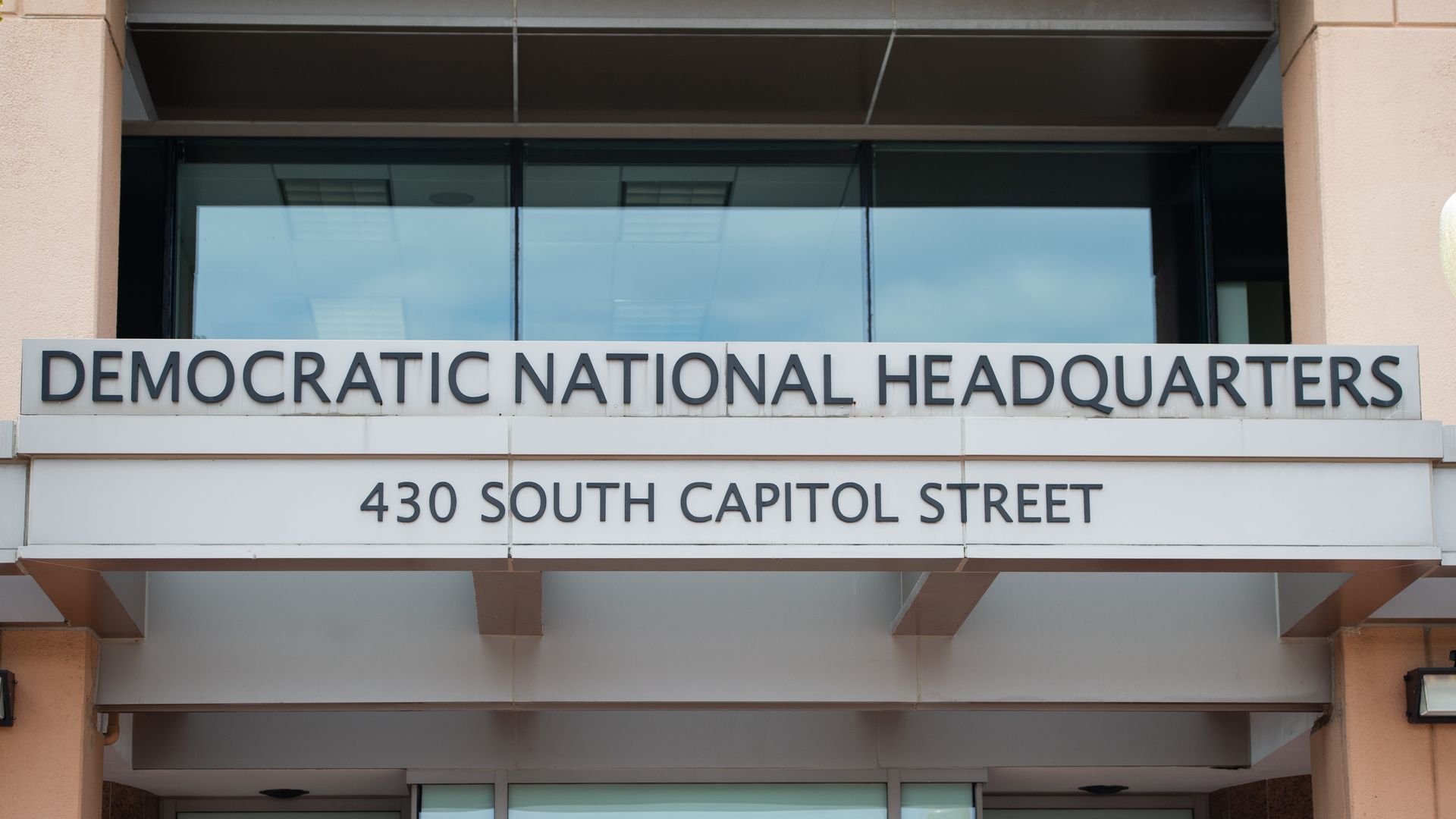 The Democratic National Committee voted to reduce the power of "superdelegates" in the presidential nomination process at a meeting on Saturday, reports NPR.
Why it matters: Superdelegates were previously free to vote for whichever candidate they wanted to support — even if it was a vote contrary to primary results. Now, under new rules, superdelegates can no longer vote on primary ballots unless the vote is deadlocked. Superdelegate votes became a point of controversy in the 2016 Democratic primary with supporters of Senator Bernie Sanders rallying against Hillary Clinton and the party's establishment.
Go deeper