Papa John's releases first ad campaign since removing founder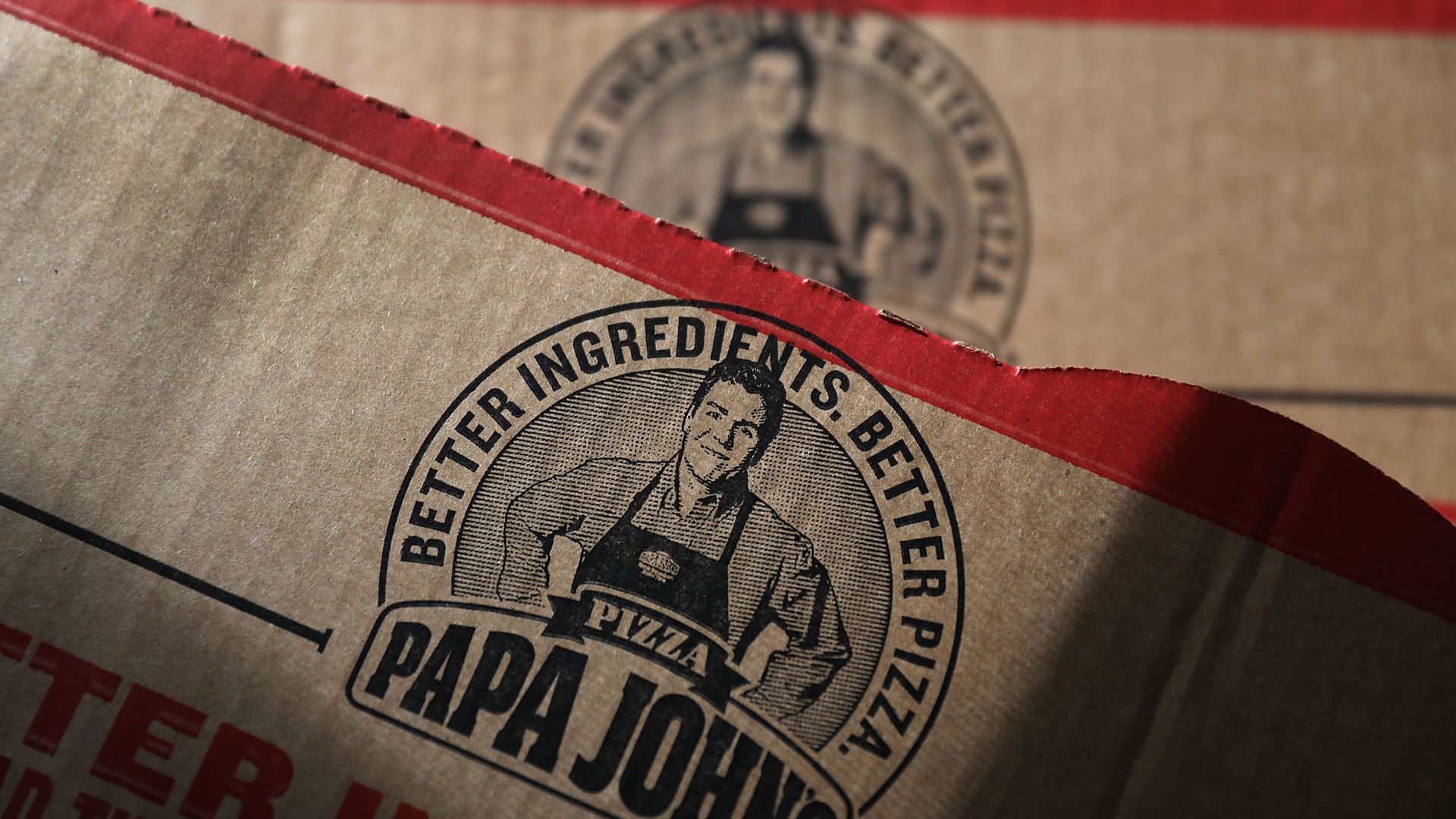 Papa John's rolled out its first ad via Twitter on Friday afternoon since former Chairman John Schnatter resigned from the company's board of directors reports that he used the N-word on a call.
Why it matters: In the ad, the company directly addressed the situation with Schnatter, saying "You expected better from Papa John's. So did we," and showed dozens customers' Twitter complaints. Schnatter is in the process of suing the company, arguing the board of directors staged a "coup" against him.
Go deeper