Marriott to require Bibles and Books of Mormon in newly acquired hotels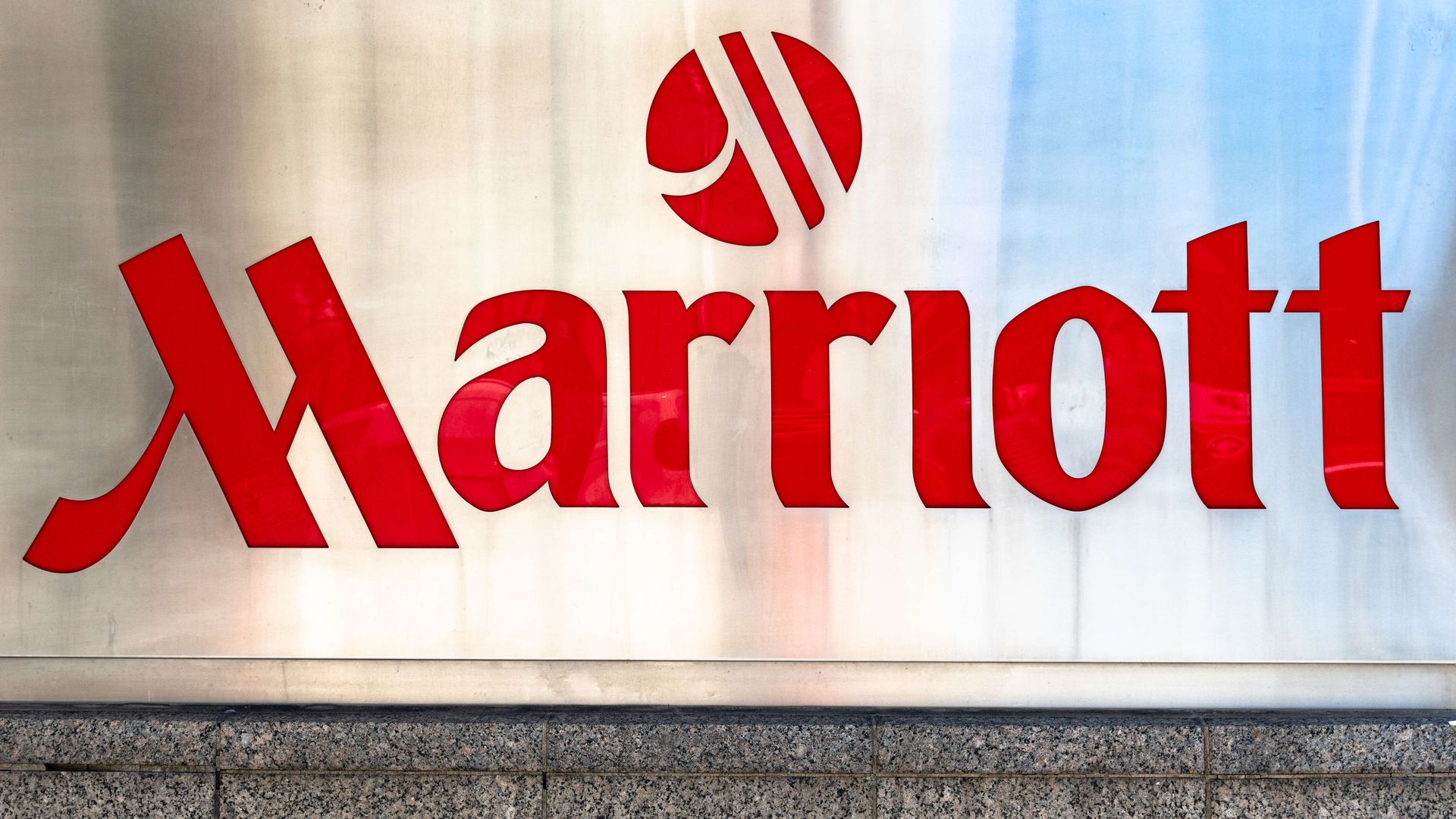 Marriott International plans to place copies of the Bible and the Book of Mormon in 300,000 rooms of its newly acquired Starwood, Westin, and Sheraton hotels, the Associated Press reports.
The big picture: The number of hotels that offer those kinds of religious materials fell 16% over 10 years, per the AP. Starwood-owned hotels haven't offered religious materials at all until being acquired by Marriott. But Marriott requires "its 6,500 properties to have the books in each room."
Marriott told the AP in a statement: "There are many guests who are not digitally connected who appreciate having one or both of these books available. It's a tradition appreciated by many, objected to by few."
Gideons International provides the Bibles, and the Books of Mormon are purchased with the help of the Marriott Foundation and The Church of Jesus Christ of Latter-day Saints.
Other major hotel chains like Hilton and IHG, owner of Holiday Inn, let hotel managers decide whether or not to provide Bibles in their rooms.
Go deeper