Judge strikes down orders that made it easier to fire federal workers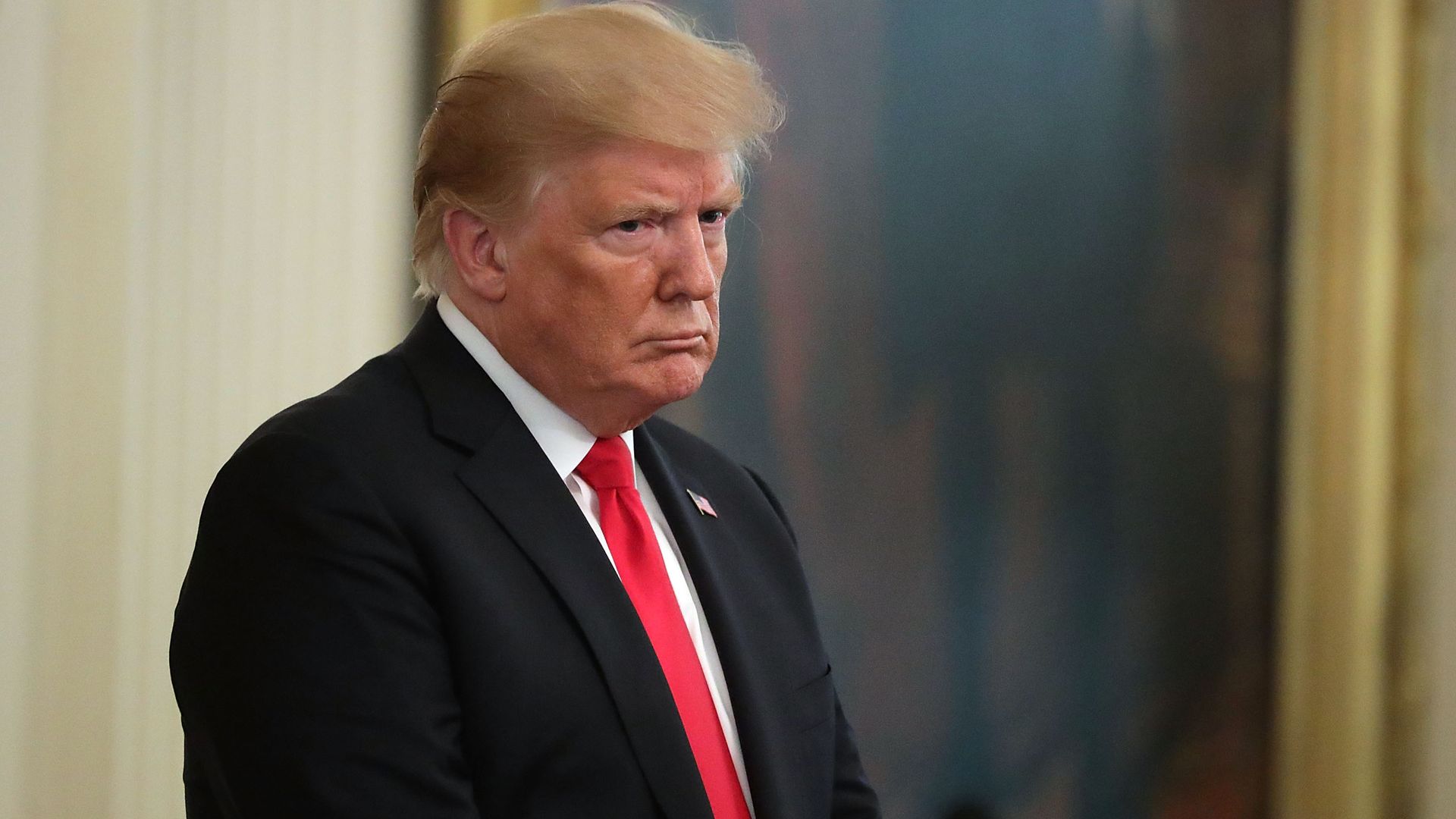 A ruling was issued Saturday by a federal district judge who struck down executive orders signed by President Trump earlier this year which were intended to make it easier to fire federal employees, the New York Times reports.
The big picture: The unions that represent federal workers argued, per the Times, that Trump's orders "were illegal because federal law requires rules to be negotiated between government agencies and the unions." The judge overseeing the case, Ketanji Brown Jackson, said that the key provisions of the orders "conflict with congressional intent in a manner that cannot be sustained," the NYT reports.
Go deeper