Go deeper: The fallout from Elon Musk's stunning flip-flop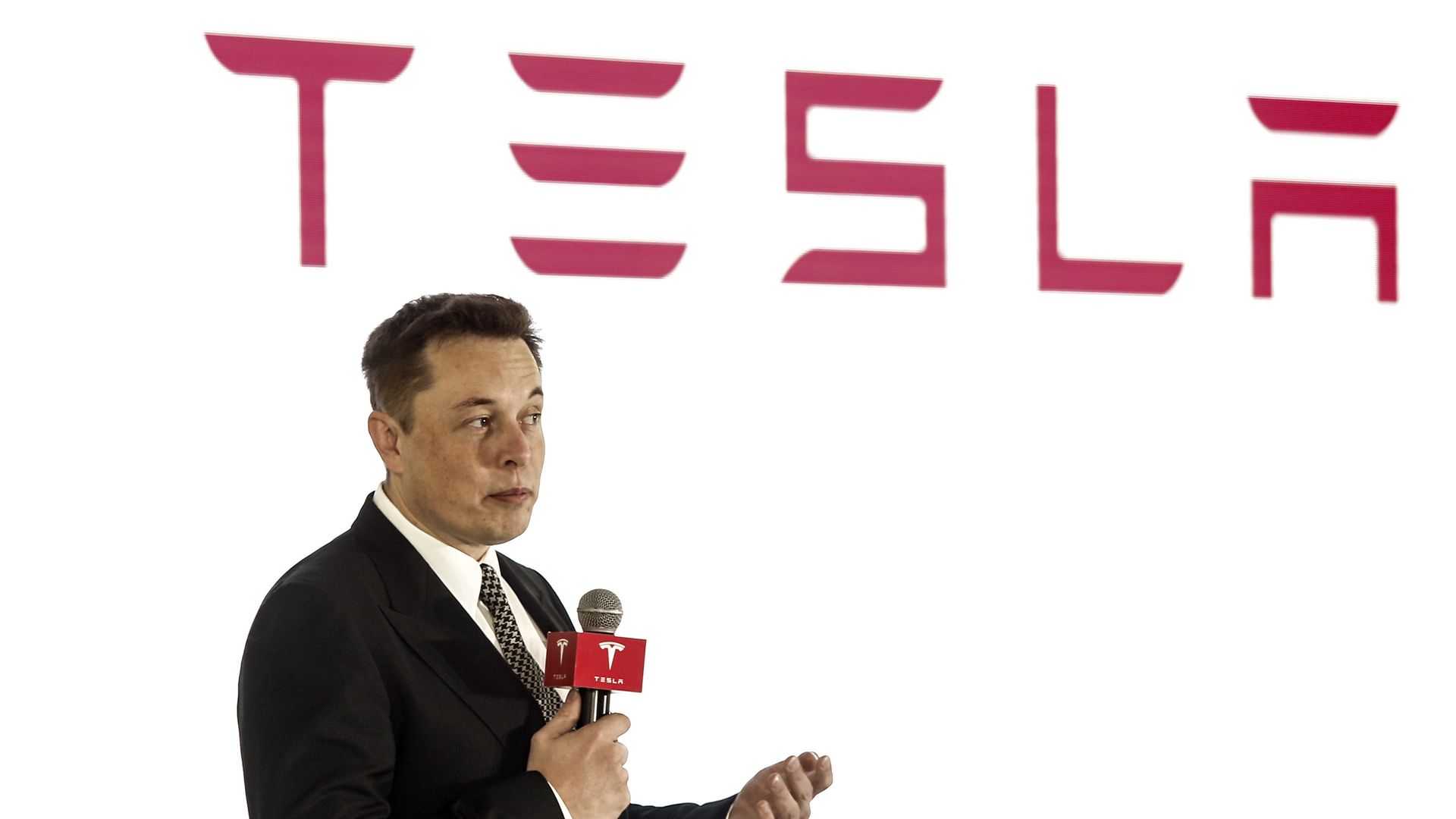 On Friday night Elon Musk abandoned his plan take Tesla private, but the CEO and the Silicon Valley electric automaker will be dealing with aftershocks for a while.
Quick take: Axios' Steve LeVine explains that one nagging question is whether Musk was ever really serious, or whether he was impulsively trolling the shorts but then had to put on this theater because of the fallout.
Why you'll be hearing about this again: Some takeaways, questions and things to watch now that the plan is dead after a head-spinning two weeks...
1. What's next for Musk: Tesla's board, in a statement last night, said that "we fully support Elon as he continues to lead the company moving forward."
But the take-private plan's brief life revealed — via this viral New York Times piece where Musk discussed his exhaustion and 120-hour weeks — that board members are concerned about his workload and use of Ambien.
The NYT and Bloomberg later reported that they're looking for high-level talent to help Musk. Whether they can successfully add senior personnel that he trusts and will delegate to is looking increasingly critical.
2. The abrupt end to the plan won't halt concerns about Musk's judgement.
Musk pulled the plug in a Friday night statement which explained that shareholder and investor feedback revealed hurdles and resistance. But presumably much of the difficulty in pulling off the transaction could have been determined before his surprising, maverick announcement of the plan via Twitter on August 7.
As several analysts have noted, one pillar of the plan's rationale — getting out of the quarterly earnings pressure-cooker — never made much sense, because markets and investors have actually been very patient with the still-unprofitable company.
The plan sucked up lots of oxygen during a vital stretch for the company as it seeks to sustainably boost production of the Model 3 sedan.
3. The company now has to deal with SEC inquiries into the affair.
According to multiple reports, the SEC is investigating the proposal in light of Musk's now-infamous August 7 tweet that he had "funding secured" for taking Tesla private at $420 per share.
The tweet immediately sent the stock market sharply upward (it has since tumbled).
But the claim was not accurate, and could leave Musk open to allegations of manipulating the stock. Musk later said it was based on discussions that showed strong interest from Saudi Arabia's sovereign wealth fund in bankrolling the transaction.
Go deeper: USA vs. Elon Musk
Go deeper