Elon Musk: Tesla will stay a publicly traded company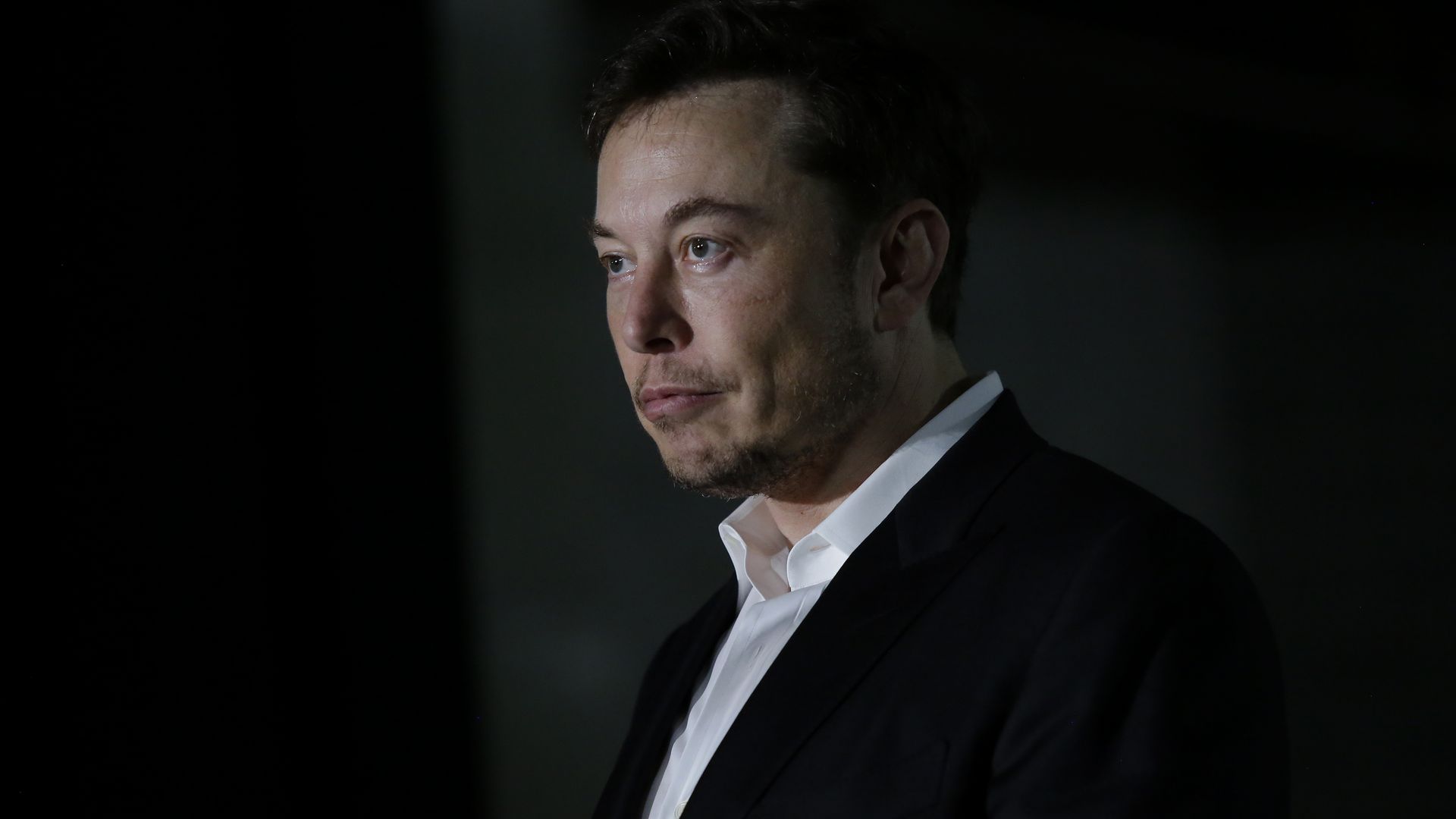 Tesla's brief flirtation with a plan to go private, announced by founder Elon Musk in a tweet earlier this month, is over, at least for now. "I met with Tesla's Board of Directors yesterday and let them know that I believe the better path is for Tesla to remain public," Musk wrote in a statement posted Friday night. "The Board indicated that they agree."
Why it matters: Tesla, which makes electric cars, is an iconic company on the road to greener transportation — and a bellwether for whether Silicon Valley's startup ideology can transform other industries. More than Musk's personal vindication hangs on its fate.
What's next: Musk's unorthodox announcement sent Tesla's stock price on a roller-coaster ride, occasioned consternation among investors and analysts, and triggered an investigation by the Securities and Exchange Commission. Abandonment of the plan to go private will probably reassure the market, but is unlikely to derail those inquiries or deter the shareholder lawsuits Tesla is likely to face.
Go deeper