ISIS leader appears to resurface with audio message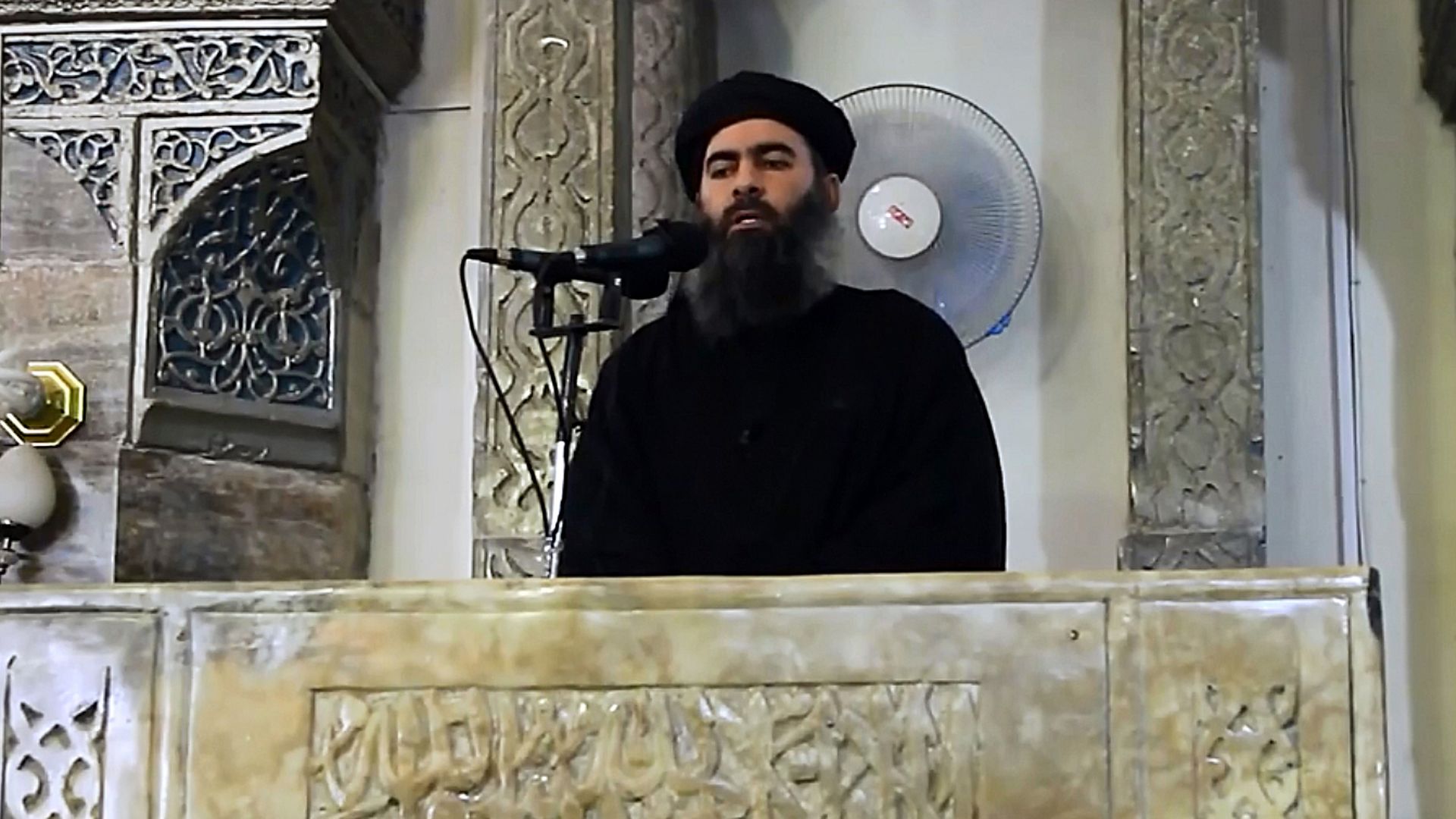 Abu Bakr al-Baghdadi, the leader of the Islamic State, appears to have resurfaced in a 54-minute audio message on Tuesday urging his followers to continue carrying out lone-wolf attacks, the Washington Post reports.
The details: There were rumors that Baghdadi had been killed earlier this month, but the recording referenced recent developments in the region, suggesting that "he was alive at least until very recently." Per The Post, there was not immediate confirmation that the speech, which marked the start of the Muslim Eid al-Adha holiday, was Baghdadi but it was "similar" to the last message he released last year.
Go deeper