Experts question use of coconut oil, calling it "pure poison"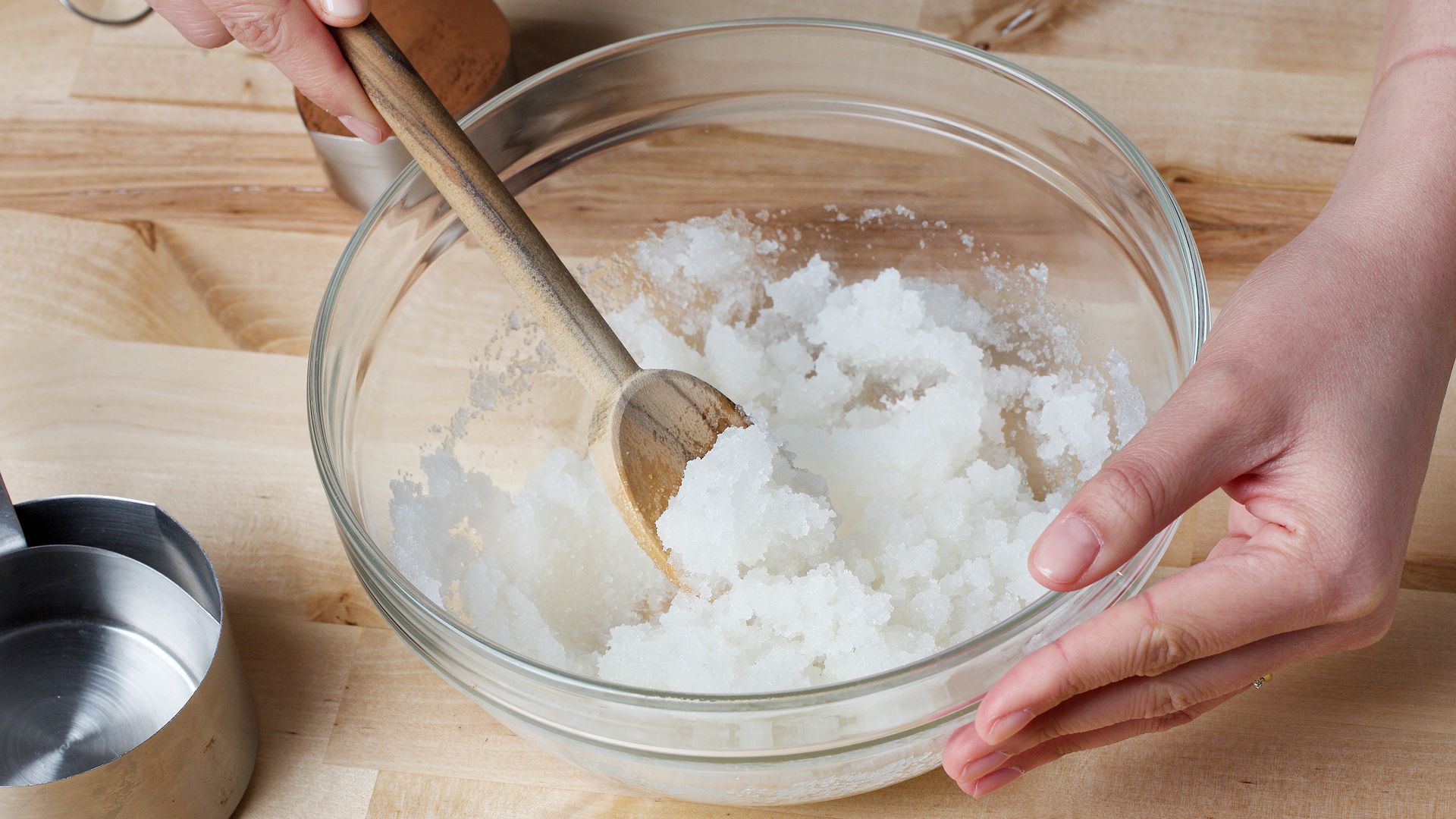 A Harvard professor recently called coconut oil "pure poison" to human health, and health researchers are backing up that claim, reports the New York Times.
Why it matters: Coconut oil is commonly used in food as well as in hair and skincare products. Experts say there are no recorded health benefits of using coconut oil and that its excess saturated fats could impose heath risks including high cholesterol levels and heart disease, per the Times. However, "critics have recently raised questions about the scientific evidence for the link."
The details: Coconut oil is made of 80% saturated fats, which is more than both butter and beef fat, according to CBS News. Saturated fatty acids are linked to high cholesterol levels and heart disease. It is far better, experts say, to cook with olive oil as coconut oil comes with six times the amount in saturated fats.
The big picture: The Times explains, "while coconut oil certainly isn't the magic bullet some claim, there's no need to avoid it completely, especially if it is used instead of butter or shortening in baked goods or to impart flavor in something like a curry dish. As a general rule, though, cooking with olive oil is the better choice for overall health."
Go deeper