Veterans Affairs improperly denied hundreds of sexual trauma claims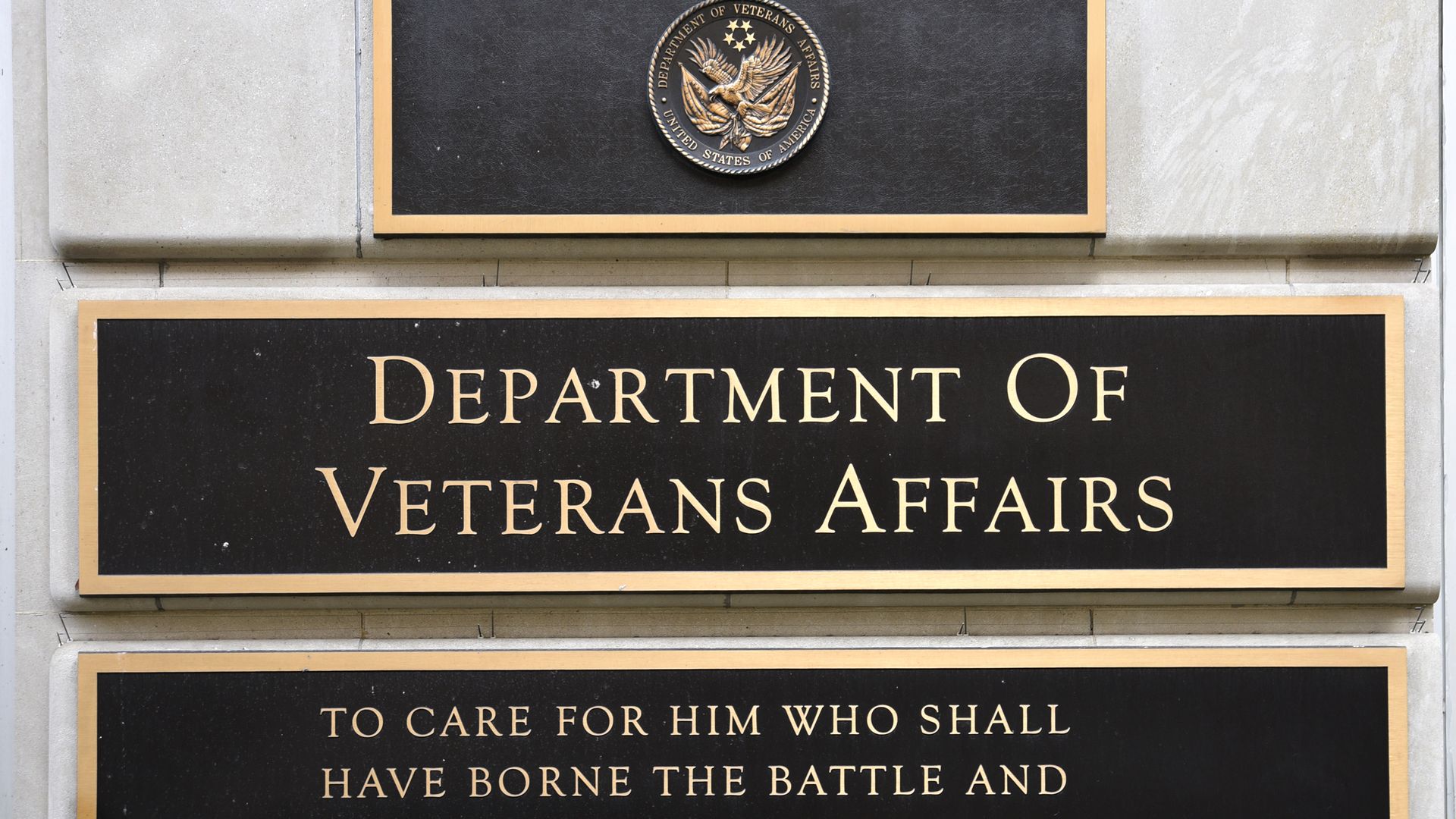 An investigation by a Department of Veterans Affairs inspector general found that the Department "improperly denied hundreds of military sexual trauma claims in recent years," USA Today reports.
The details: The department didn't order medical exams in the majority of cases, and re-routed the sexual trauma claims to staff with no "specialized knowledge" to handle them. Denying such claims could have left "potentially thousands" of veterans with PTSD, and no benefits to cover treatment. At least 1,300 sexual trauma claims were "mishandled" in 2017 alone, per USA Today. The IG recommended reviews of the denied claims and improved training, which the Department's top benefits official Paul Lawrence said the agency will comply with.
"VA appreciates the inspector general's oversight and concurs or concurs in principle with each of the IG's six recommendations, which the department will begin implementing right away. We know this is an area where the department can improve. That's why VA has required all of its claims processors to take MST training and pledged to review each and every denied MST-related claim decided between October 1, 2016, and June 30, 2018. If mistakes were made, we will fix them in order to ensure affected Veterans are getting all of the support, benefits and services they have earned."
— VA Press Secretary Curt Cashour
Go deeper