EPA estimates increase in premature deaths from new coal regulations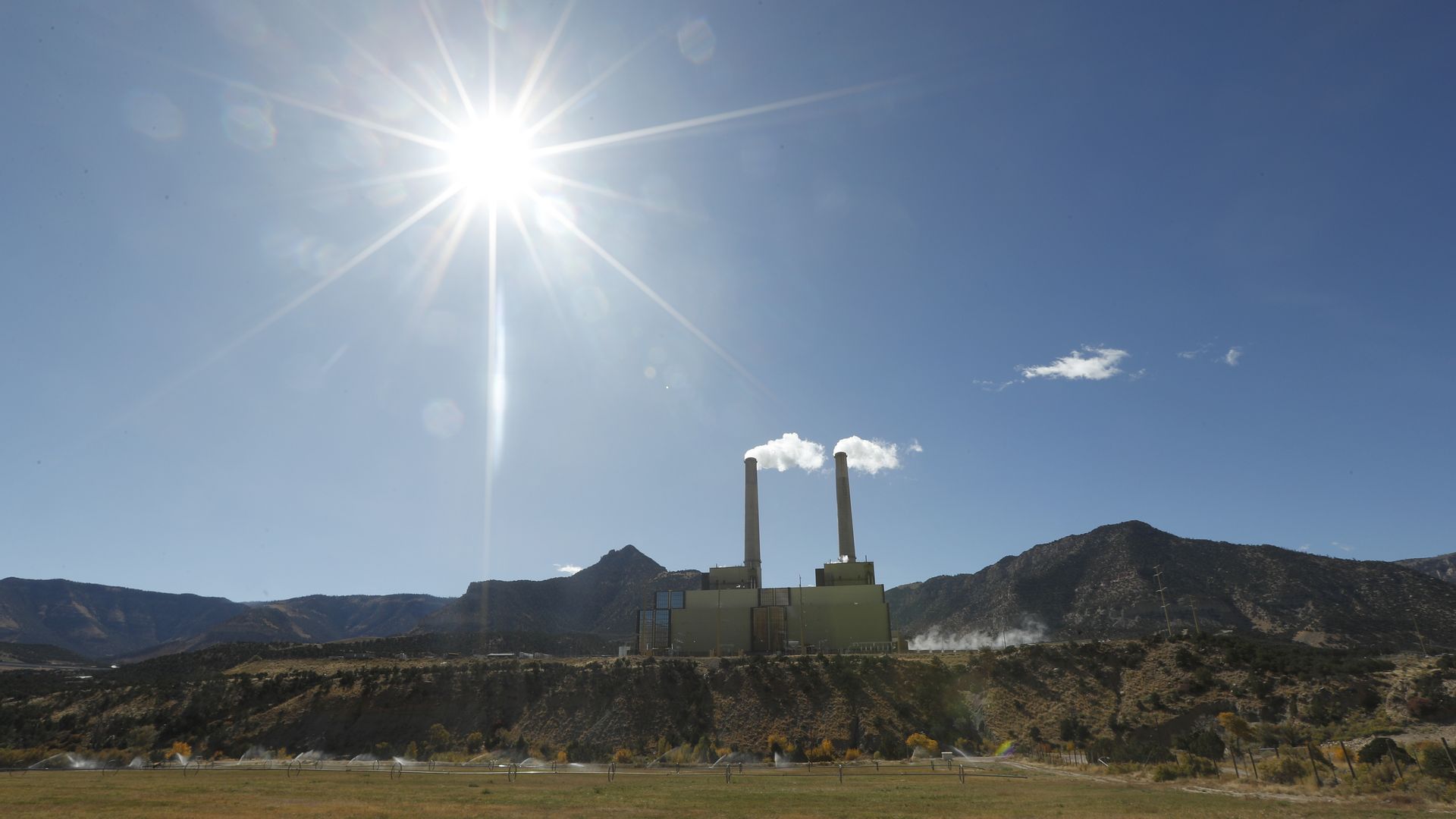 The Environmental Protection Agency estimates that there would be between 470 and 1,400 additional premature annual deaths by 2030 under its new coal plant regulations.
The details: The estimate comes in the EPA's proposal for governing coal-burning power plants. The particles are part of particulate pollution (PM 2.5) that is emitted from coal-burning plants; the EPA says on its website that these can cause things like asthma, decreased lung function, and "premature death in people with heart or lung disease."
The administration's plan differs from the Obama administration's Clean Power plan, which would have reduced greenhouse gas emissions from power plants by up to 32% by 2030.
The administration says their plan will "achieve many of the benefits sought by the Obama administration but in a way that is legal and allows states greater flexibility," the NYT reports.
Acting EPA Administrator Andrew Wheeler said, per The Times: "Today's proposal provides the states and regulated community the certainty they need to continue environmental progress while fulfilling President Trump's goal of energy dominance."
The EPA's full report:
Go deeper