PepsiCo agrees to acquire SodaStream for $3.2 billion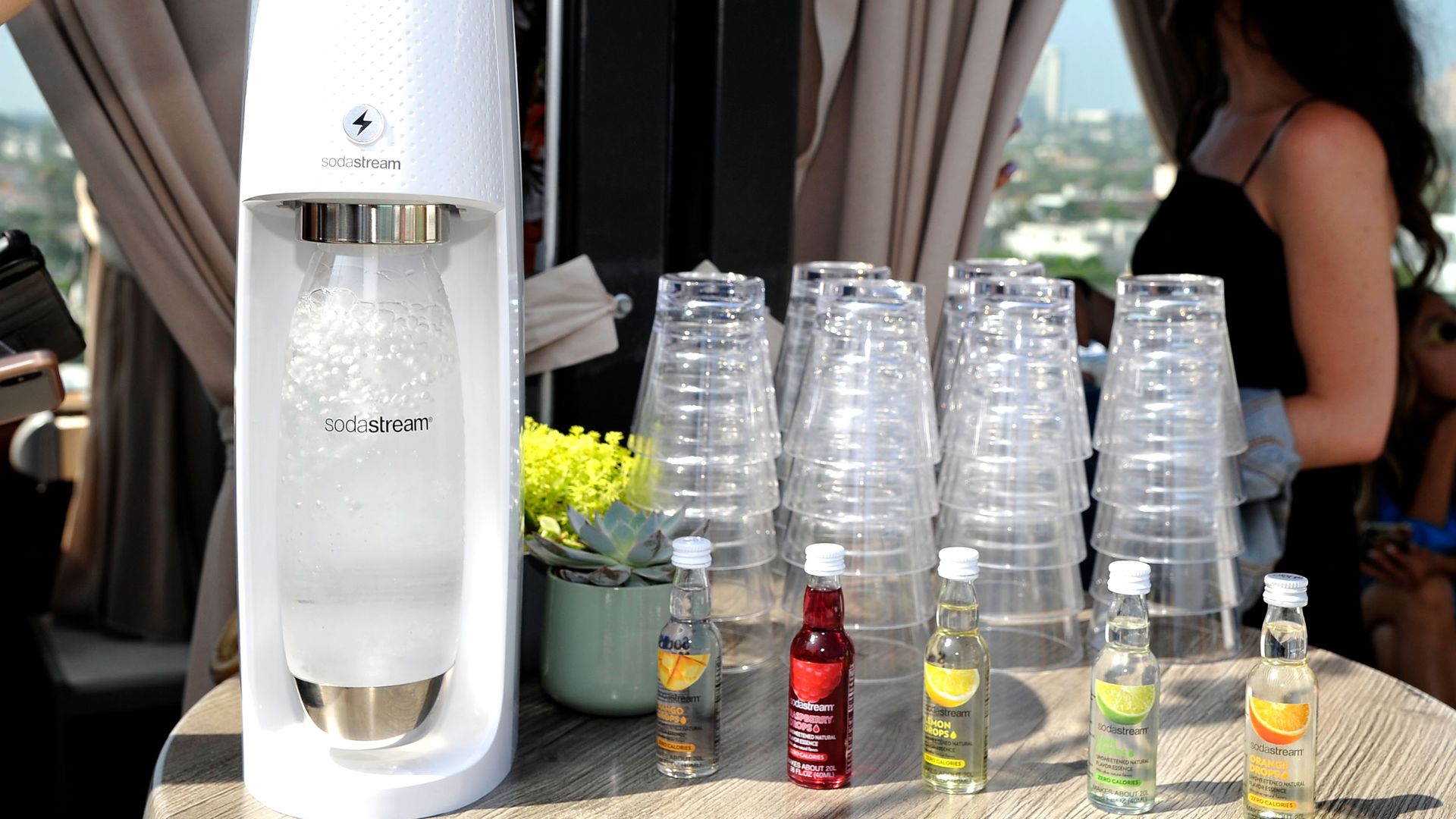 PepsiCo has agreed to acquire SodaStream, the Israeli company known for its fizzy water-maker, for $144 per share, or $3.2 billion.
Bottom line: The acquisition is the latest move by the company to redirect its focus away from sugary soda toward healthier products, as the Financial Times notes. Its incoming chief executive, Ramon Laguarta, is expected to continue this trend once CEO Indra Nooyi steps down in October after 12 years at the helm.
Go deeper