Michigan official faces manslaughter charges linked to Flint water crisis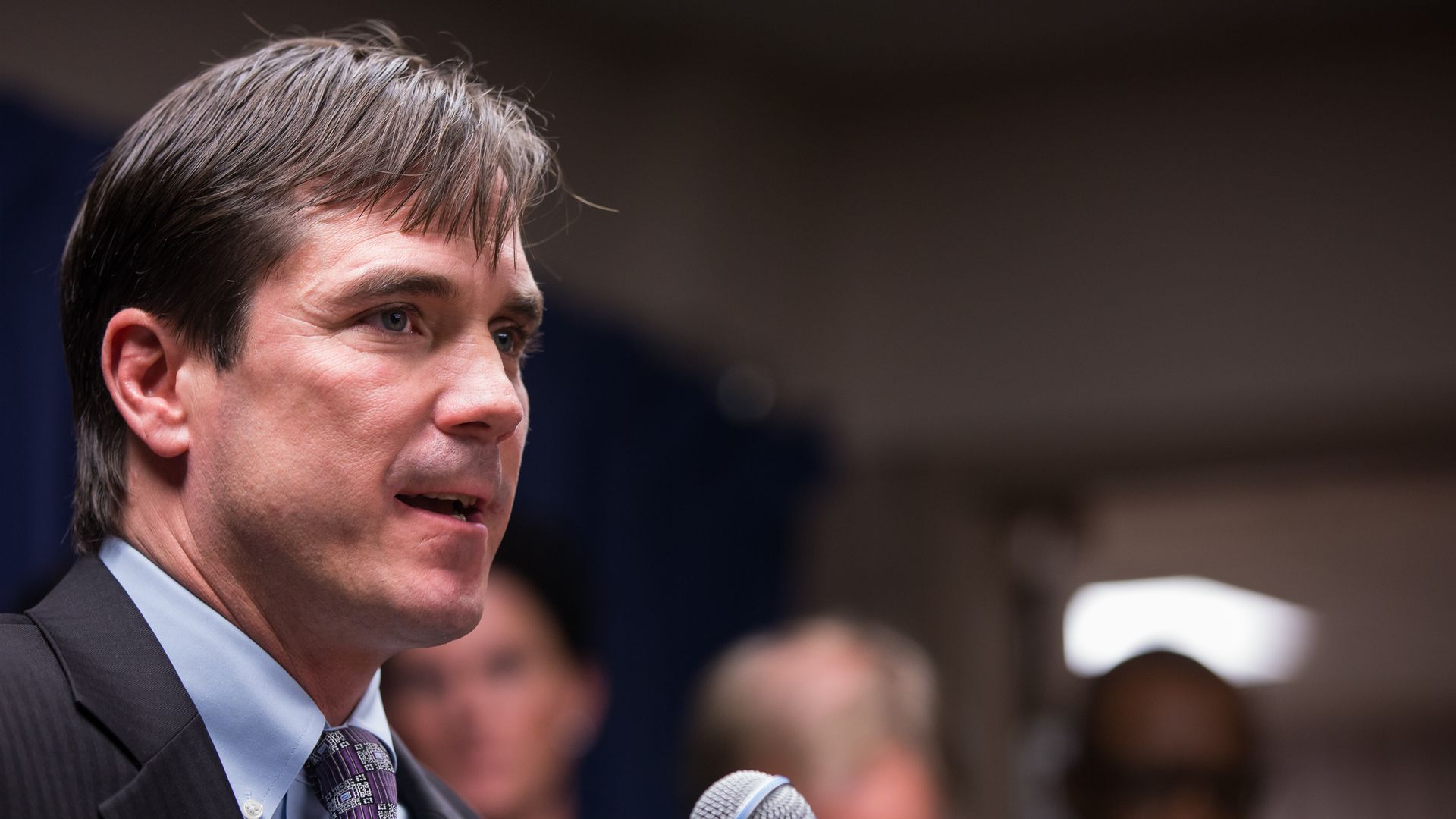 Judge David Goggins has ordered Michigan's health director, Nick Lyon, to stand trial on involuntary manslaughter charges for deaths linked to the Flint water crisis, reports The Detroit News.
The backdrop: The anticipated ruling on Monday comes after Goggins reportedly delayed the decision for more than three weeks. Lyon is facing two counts of manslaughter charges and one count of misconduct in office connected to the Legionnaires' disease outbreak, which reportedly sickened 79 people and killed 12. If convicted, Lyon could face up to 30 years in prison, and another five years on the misconduct charge, per The Detroit News.
Go deeper