Pennsylvania AG says cardinal "not telling the truth" about abuse scandal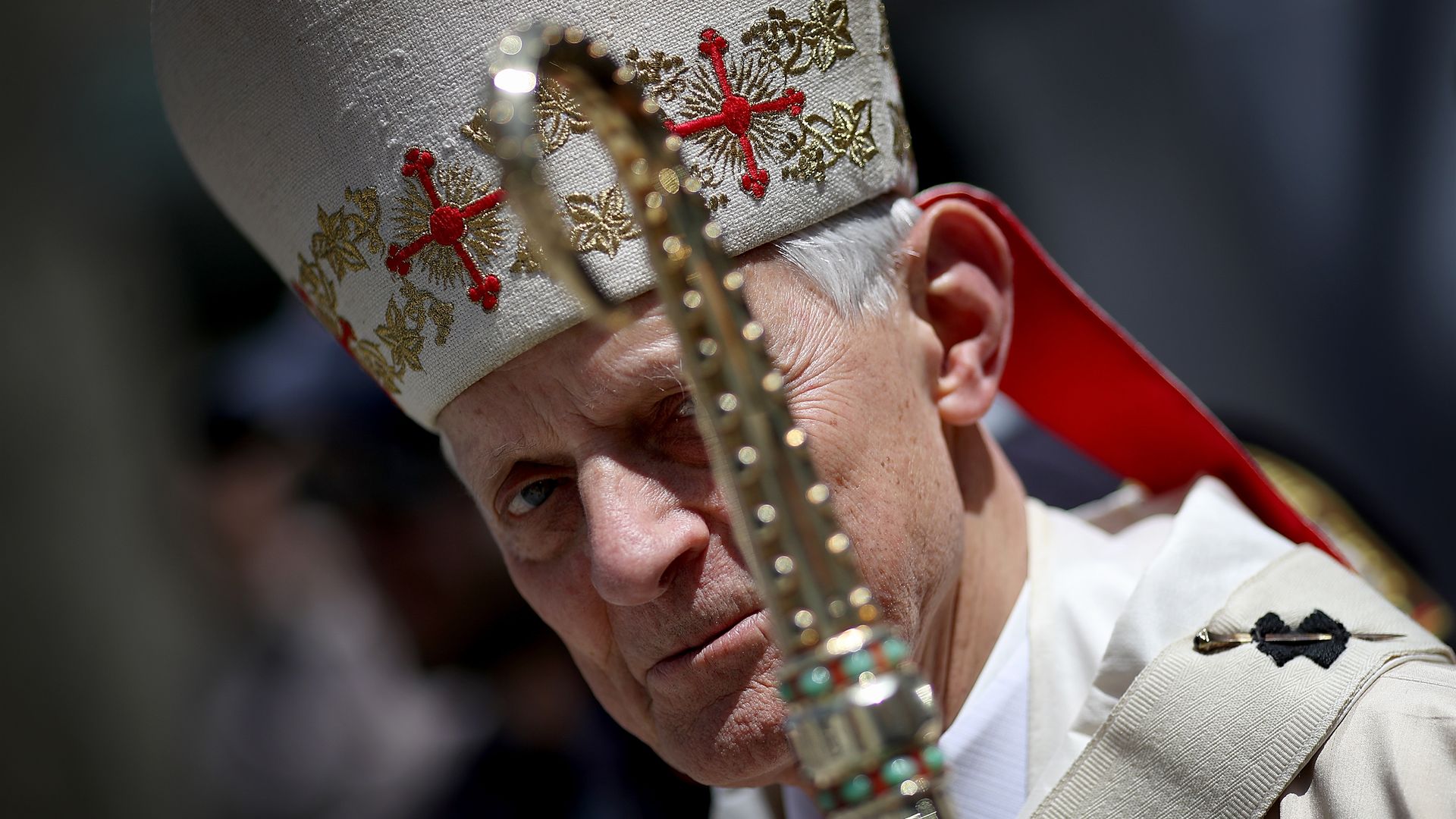 Pennsylvania Attorney General Josh Shapiro told CNN on Sunday that Cardinal Donald Wuerl, the archbishop of Washington, has lied to defend himself after a shocking grand jury report detailed decades of systemic sexual abuse by hundreds of Catholic priests in the state.
"Cardinal Wuerl is not telling the truth. Many of his statements in response to the Grand Jury Report are directly contradicted by the Church's own documents and records from their Secret Archives. Offering misleading statements now only furthers the cover up."
Why it matters: The report specifically alleges that Wuerl, who served as Pittsburgh's bishop for 18 years, helped to cover up abuse and protect accused priests. Wuerl defended his actions in an interview with Fox 5 DC last week, saying, "I think I did everything that I possibly could."
Go deeper