Former White House staffer attended 2016 white nationalist conference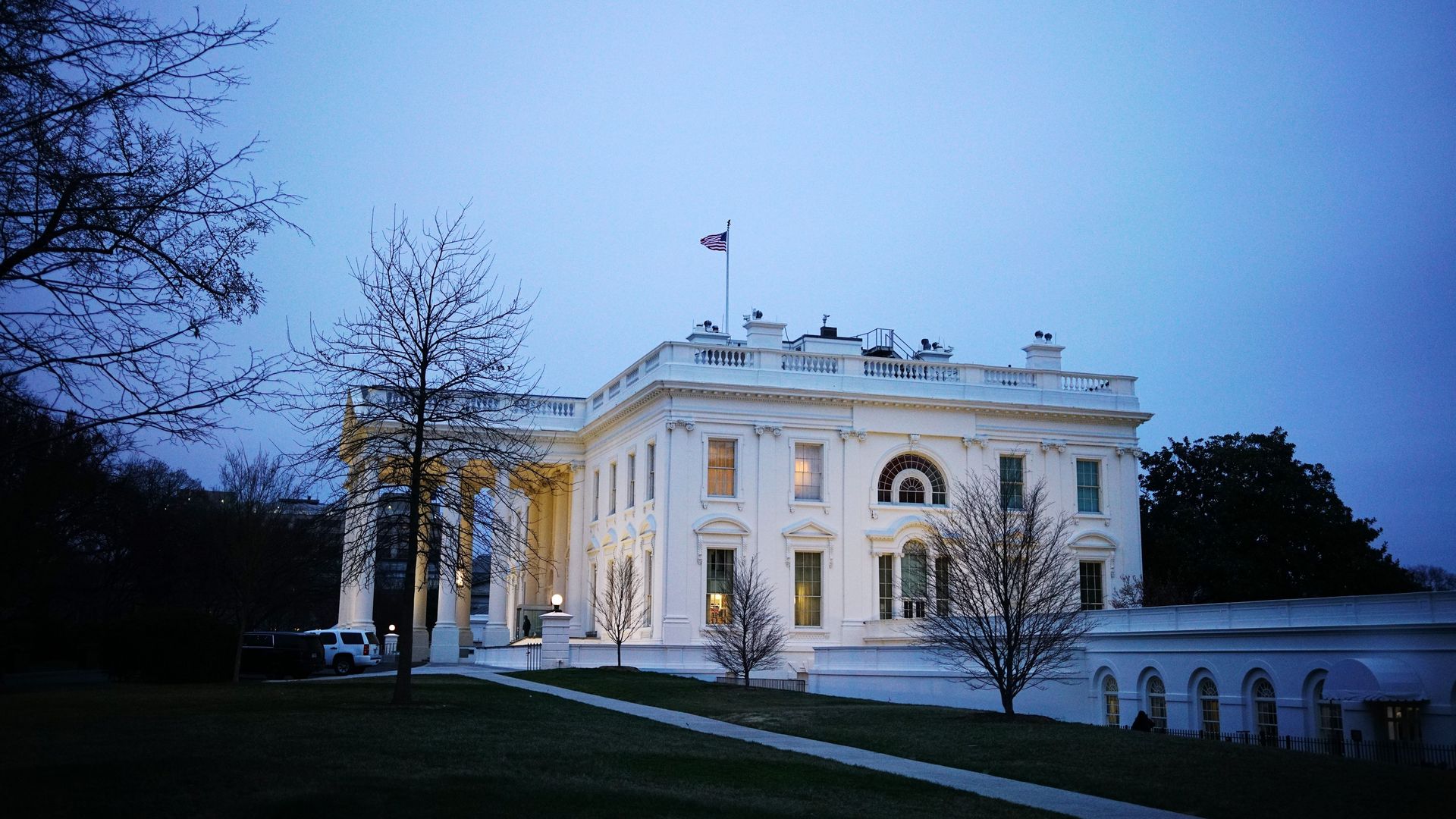 Darren Beattie, a former White House policy aide and speechwriter, attended the H.L. Mencken Club Conference, which is frequented by white nationalists, in 2016, CNN reports.
Between the lines: The White House declined to tell CNN the date of Beattie's departure after asking the network to hold off on the story last week, but the report notes that his work email worked until late Friday. And The Washington Post's Robert Costa stated on Twitter: "This story raises many questions. What kind of vetting is being done of staffers in terms of links to extreme events/groups? How did Kelly and POTUS respond when told of this development?"
Go deeper