Judge allows California lawsuit over 2020 census to proceed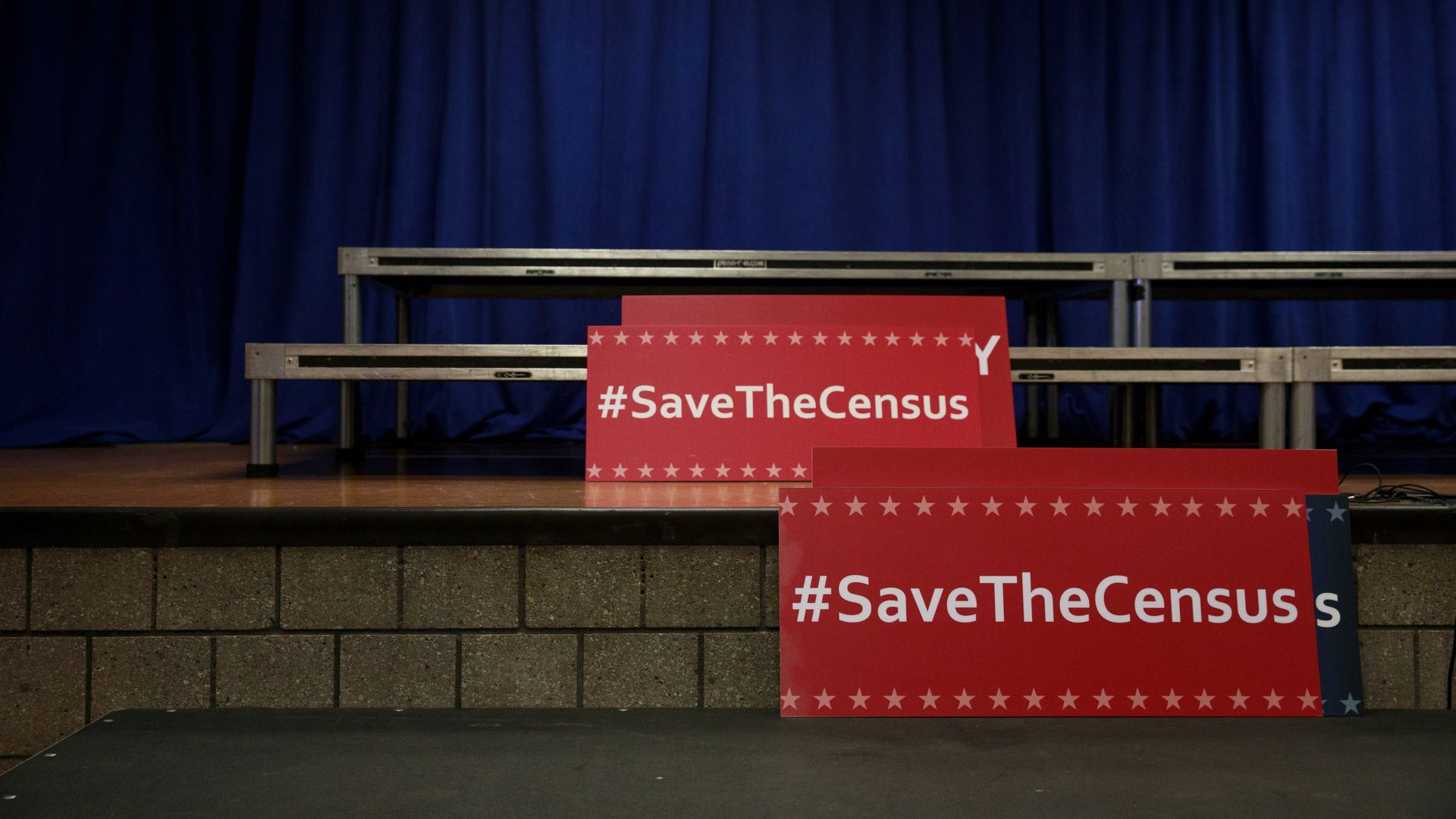 U.S. District Judge Richard Seeborg ruled on Friday that California's lawsuit against the Trump administration, which focuses on a citizenship status question on the 2020 census, can proceed, The Hill reports.
The details: Per The Hill, Seeborg explained California "could access records on how the citizenship question was added to the census." Critics have said the question will "discourage undocumented immigrants from filling out" the census. The White House defended it as "necessary...to protect voters and specifically to help us comply with the Voting Rights Act." California was one of 17 states and six cities to sue over the citizenship question, which hasn't been asked since 1950.
Go deeper