Philippines companies exploiting disaster to build resorts, locals say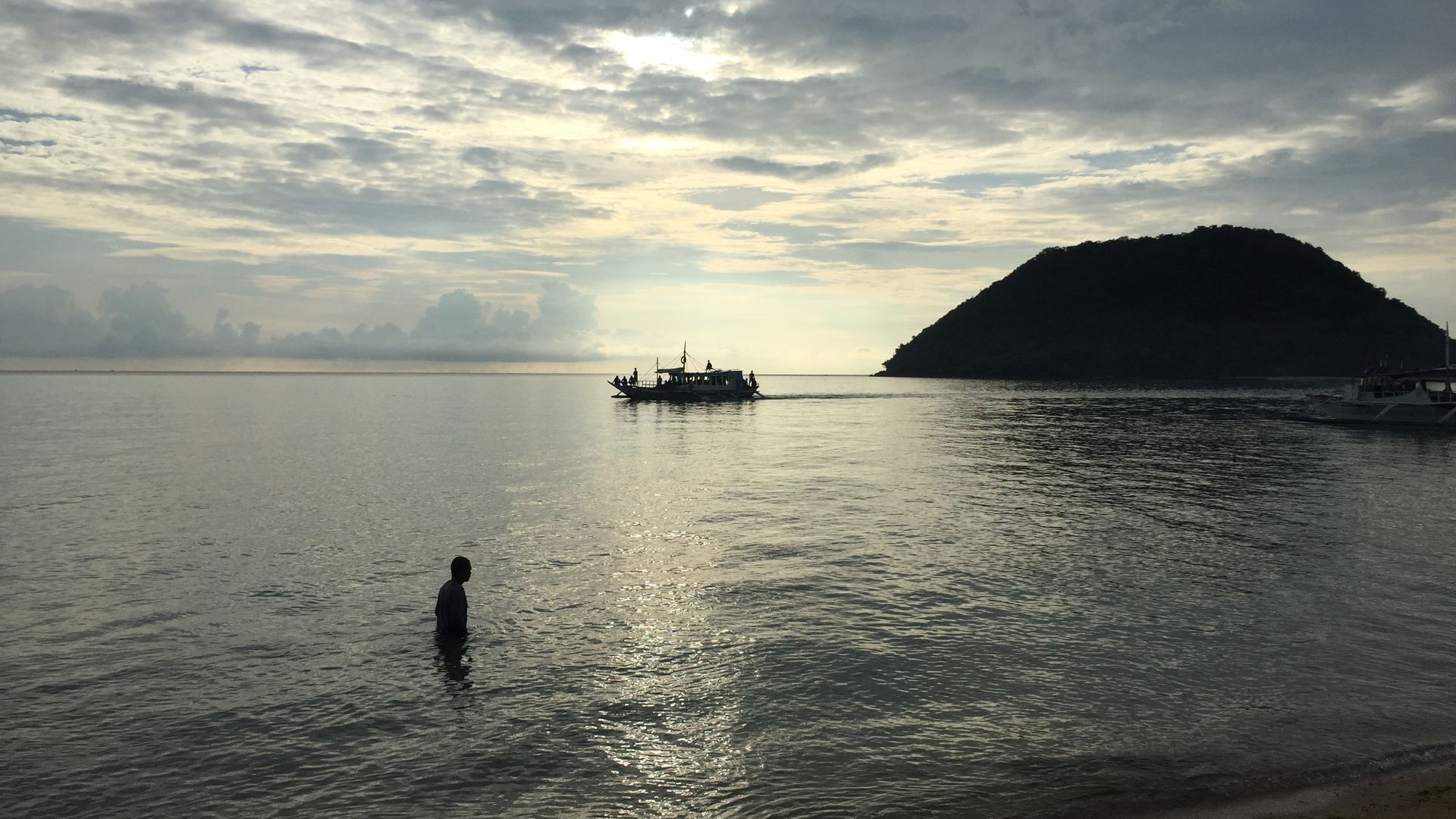 Five years after Typhoon Haiyan destroyed the island of Sicogon, local residents claim corporations brought in to help rebuild are using intimidation and harassment to evict them in favor of multi-million dollar eco-tourism resorts.
Why it matters: Wenefred Gonzales, a village chief, claims the companies are exploiting storm survivors to make a profit. "If they like your island, they will do anything they can to chase the people out," he says. "It's difficult to fight these people … they have a strong connection with our government."
"I think the term exploit might be too harsh for us because we are very authentic and transparent with our plans," says Ruel Maranan, the Managing Director Ayala. "Actually, such disasters are way beyond business initiatives."
Go deeper: Watch the full report from Al Jazeera's 101 East.
Go deeper