FBI investigating cyber attack on congressional candidate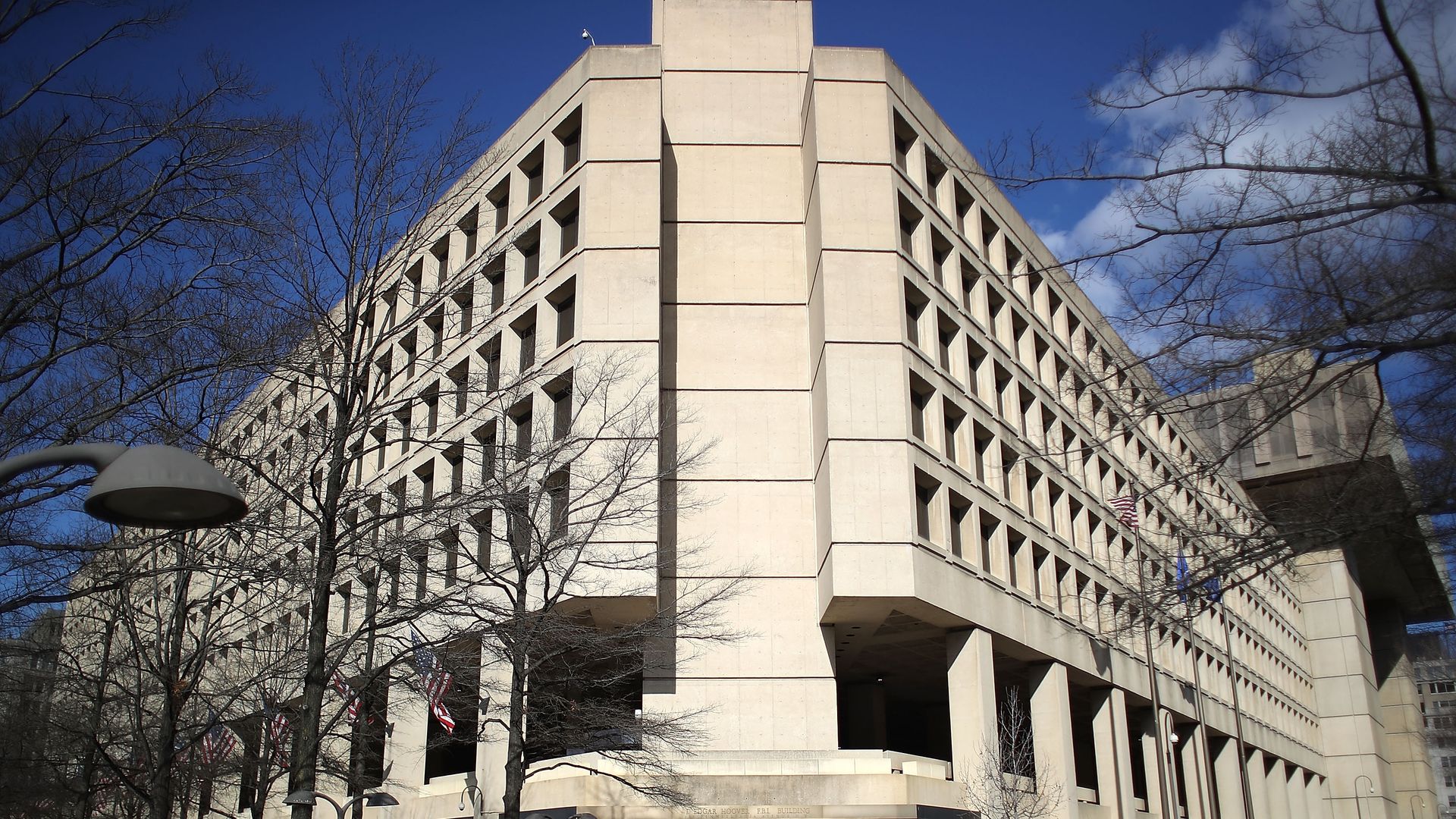 The FBI is investigating a cyber attack on California congressional candidate David Min, a Democratic candidate for the House of Representatives, after his computer was successfully infiltrated, Reuters reports.
The details: In March, the facility the campaign worked out of sent out a notice of unusual activity that indicated a potential cyber attack. The campaign enlisted the help of software developers who discovered that software was placed into the computer of Min's campaign manager and finance director that made it undetectable and recorded and transmitted keystrokes. The campaign reportedly notified the Democratic Congressional Campaign Committee immediately.
Go deeper