Questions surround potential Saudi investment in Tesla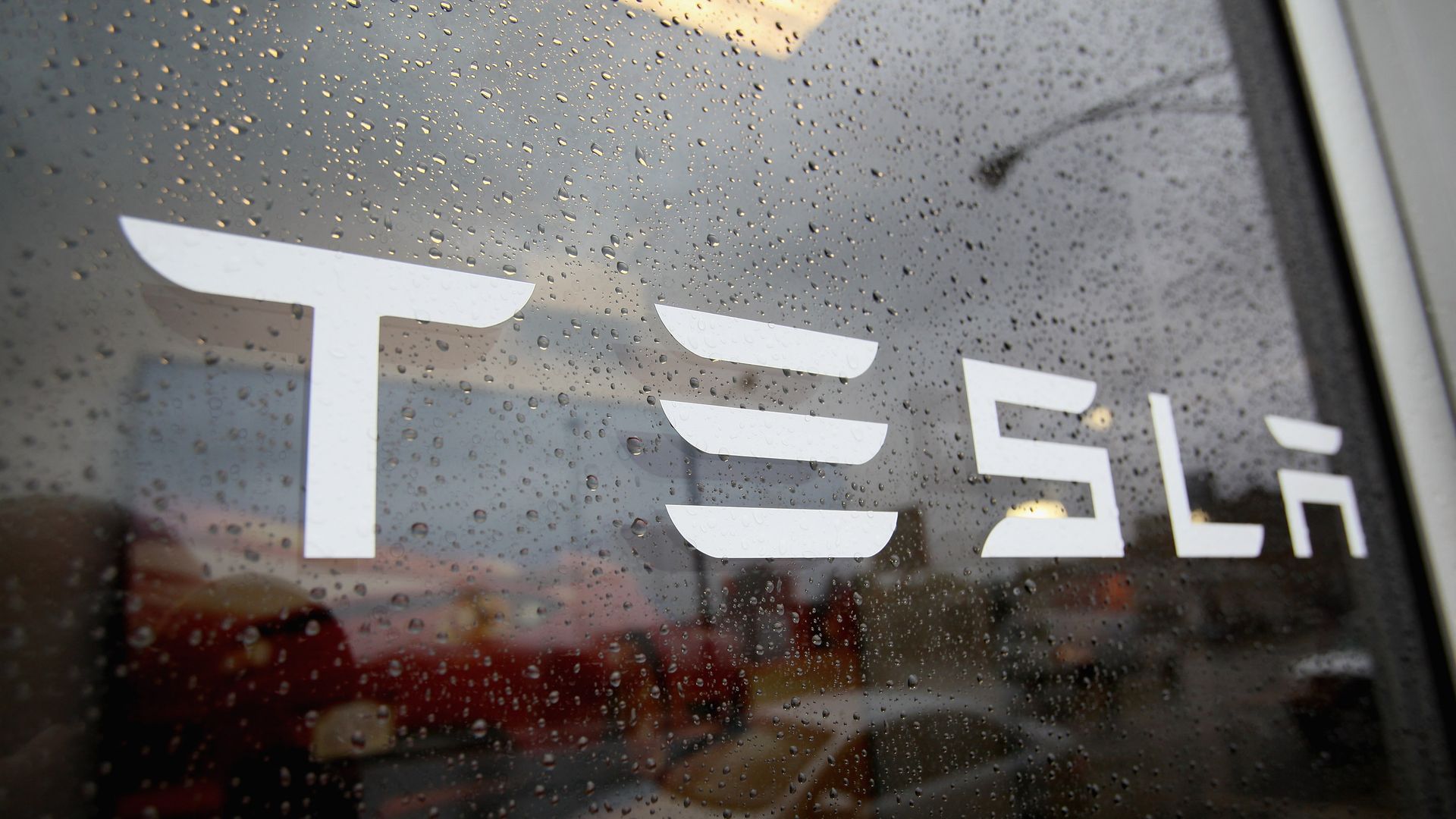 Amid all the chatter about whether Saudi Arabia's sovereign wealth fund will bankroll Tesla's take-private plan, a couple items caught my eye that explore whether it should.
Why it matters: Tesla CEO Elon Musk claims that the Saudi Public Investment Fund has signaled readiness to help fund the massive transaction. And it would be a major step in moves by OPEC's dominant producer to diversify its economy.
Yes, but: Two analysts are waving red and yellow flags.
1. Ellen Wald argues in Forbes that the Saudis would be better off investing in battery tech labs in the country, specifically the planned NEOM industrial center, to build an indigenous industry.
Wald, author of the recent book "Saudi, Inc.," argues they have the cash to lure talent from academia and top tech companies, like Samsung and GE, while providing opportunities for Saudi engineers and scientists.
2. Brian Johnson, via a Barclays research note yesterday, also argues that sovereign wealth funds from oil-rich states may have better options. He notes that "Tesla is by no means the only way to invest in an electric vehicle (EV) future."
"A [sovereign wealth fund] could buy any number of private Chinese EV companies, especially if China is going to be the most rapid adapter of electric vehicles. Or it could invest in battery tech or precursor metals like lithium and cobalt," Johnson writes.
"So as glamorous as Tesla seems to be as a holding, we're not sure if it's the best much less the only way to diversify away from oil," Johnson adds.
Go deeper:
Go deeper