Health insurance startup Oscar reports first half profit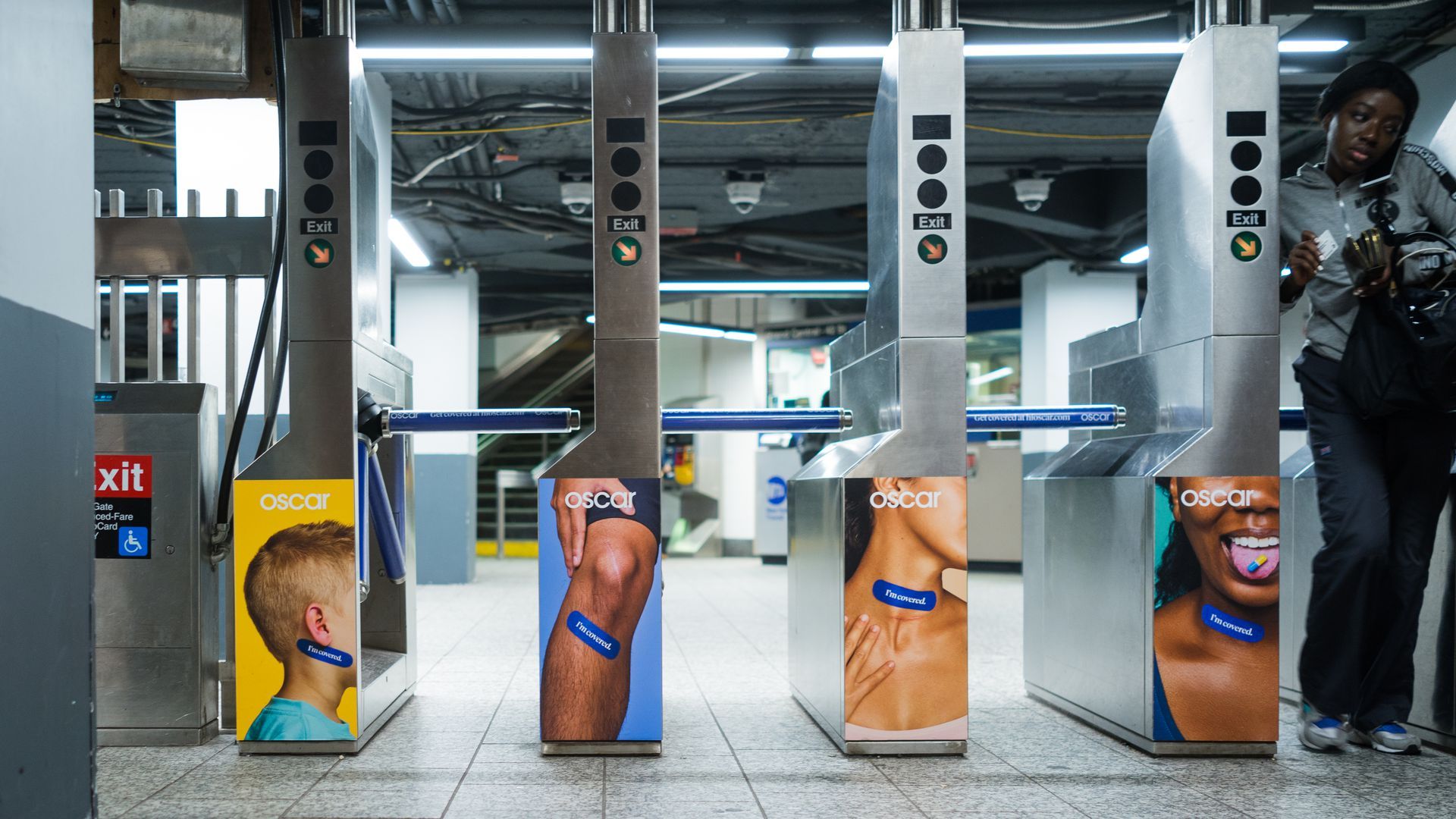 Oscar, the health insurance startup that just raised $375 million in new funding from Google parent Alphabet, on Wednesday disclosed that it generated a $5 million profit on $363 million in net revenue during the first half of 2018.
Bottom line: The revenue figure is around 3 times what Oscar generated for the first half of 2017, although the profit is expected to disappear later this year as patients spend through their deductibles.
The company, which is required to file financial data with state health regulators, also reported that it had 231,000 members at the end of June, compared to just 85,000 one year earlier.
It still believes it will generate over $1 billion in gross premium revenue for 2018 ($630 million in the first half) and have a medical loss ratio in the mid-80s (it's currently at 74%, which is a 17 point year-over-year improvement).
Per a company spokesman: "This year, Oscar's focus has been to scale our consumer-focused, technology-driven approach to cover more members, in more markets. After doubling our market footprint, our financial results for the first half of 2018 prove that our business is trending in-line with expectations."
Go deeper: Behind Oscar's financial numbers.
Go deeper