McAfee offering free cloud services to election officials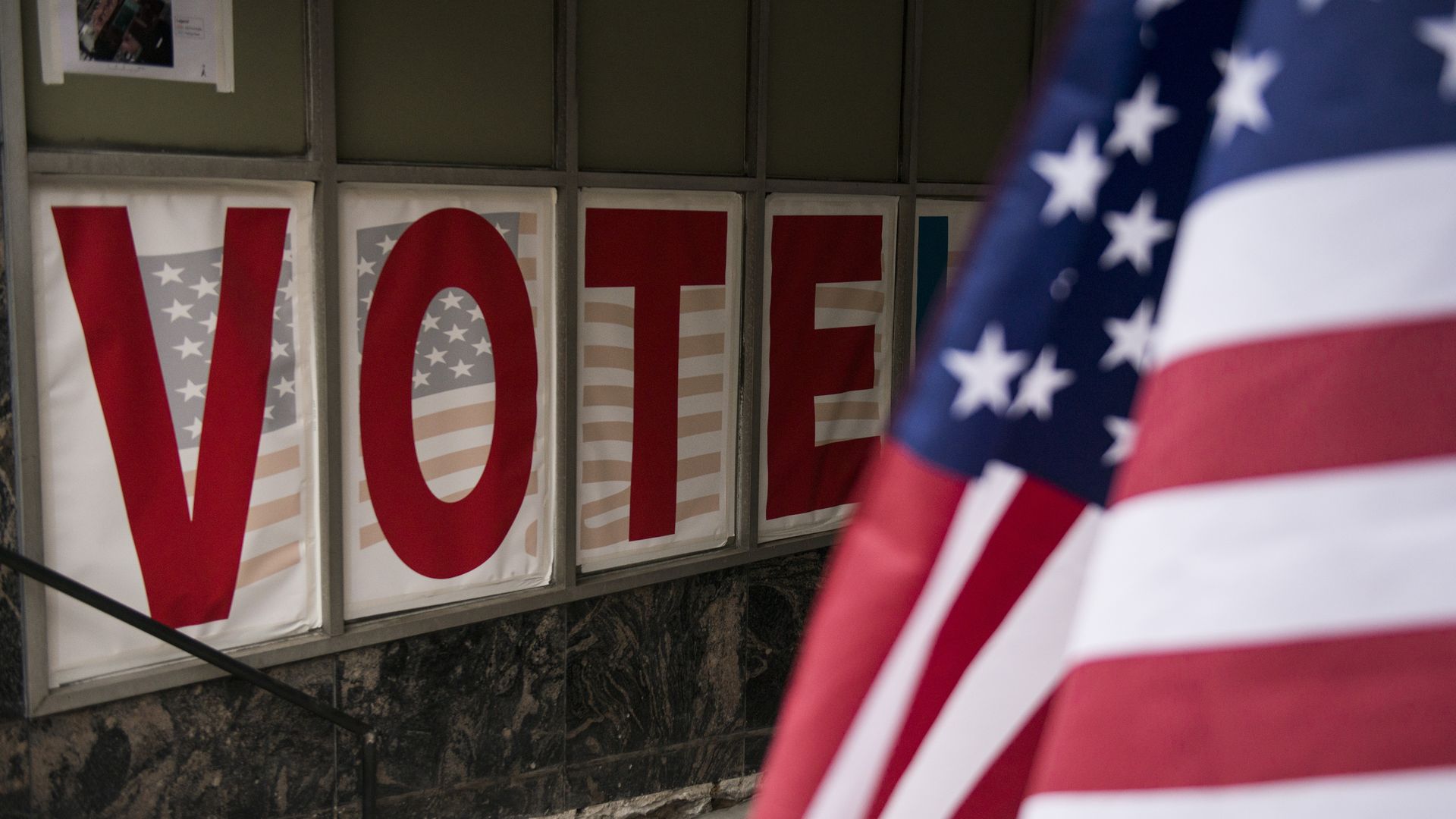 McAfee announced Wednesday it will be offering free cloud services to election officials in all 50 states for one year.
The trend: The $380 million Congress is doling out to states to secure election systems is not enough, prompting private companies to offer free election security services. Both Cloudflare and Google-owned Jigsaw are protecting local authorities against DDoS attacks where hackers flood websites with traffic to shut them down. And Synack, a bug bounty firm, is offering free penetration testing to election officials until November.
What's next: It's unclear at the moment whether election officials would be able to renew services with McAfee after a year, and at what price. "We'd like to get through November first," Ken Karsten, McAfee's VP of public sector sales told Axios, adding the discussion about what to do approaching 2020 has "not concluded."
Go deeper