The partisan divide over who should be protected from discrimination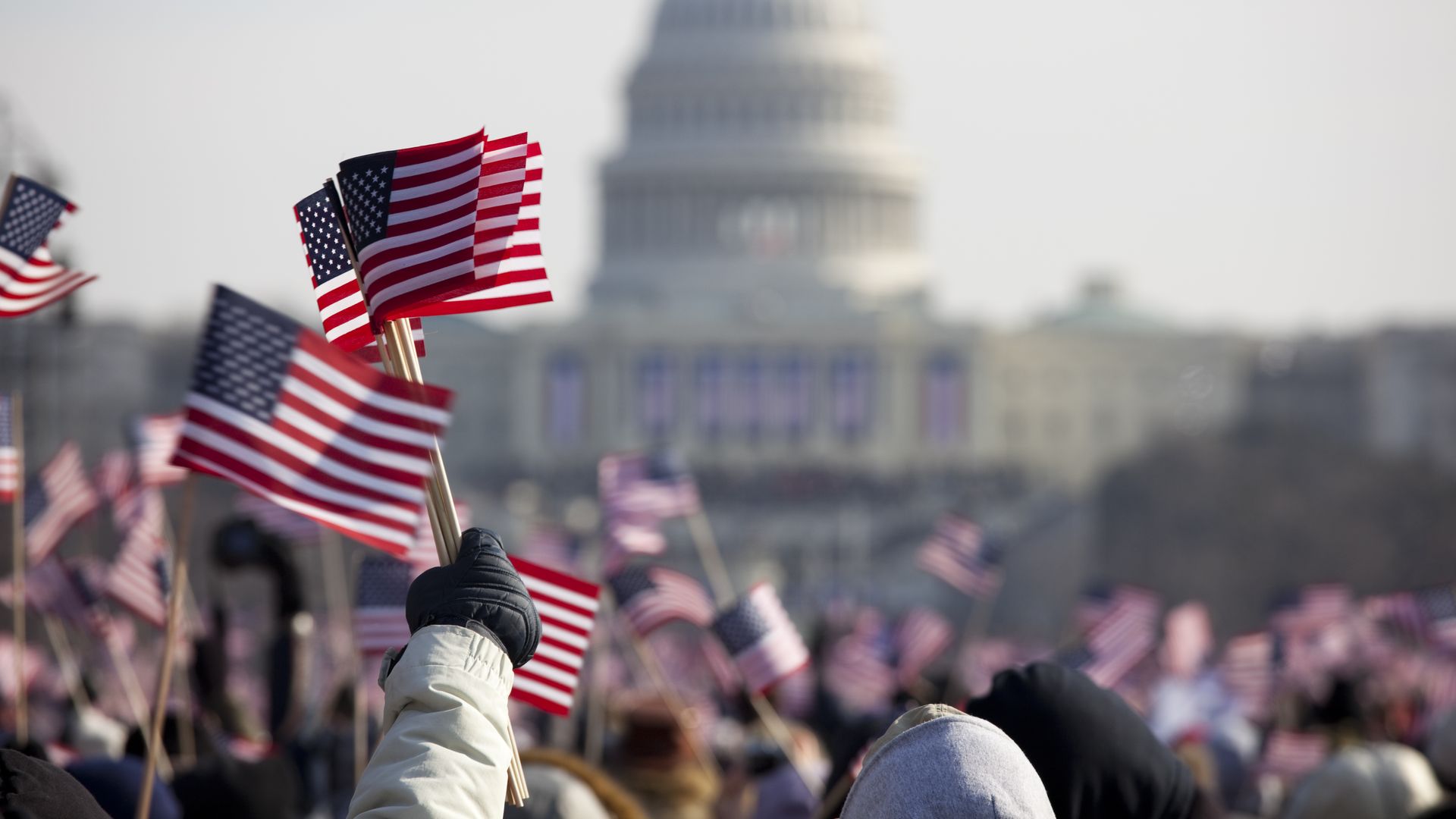 A new Morning Consult survey of 2,201 U.S. adults found a sharp divide among Democrats and Republicans regarding groups they think the federal government should offer legal protections to. The only group to receive nearly equal support among both parties was veterans.
Key finding: Republicans believe that "discrimination does not translate into a widespread desire for federal protections," the report said. Dan Cassino, a political science professor at Fairleigh Dickinson University, told Morning Consult that conservatives prefer individuals to solve such issues, not the federal government.
By the numbers:
35% of Democrats say that people in the LGBTQ community should be protected by the government, versus 11% of Republicans.
Among the top 10 groups that voters said deserve protections, only 28% of Republicans on average said the groups should be protected, compared to 37% Democrats.
37% of Democrats and 38% Republicans say legal protections should be extended to veterans.
Top 10 groups that Republicans say deserve federal protections:
People with a disability: 39%
Veterans: 38%
Elderly: 33%
People with mental disorders: 31%
Children: 31%
Law enforcement officials: 25%
U.S.-born citizens: 24%
Native Americans 21%
Homeless people: 20%
Pregnant women: 18%
Top 10 groups for Democrats:
People with a disability: 51%
People with mental disorders: 45%
Elderly: 43%
Children: 39%
Veterans: 37%
LGBTQ people: 35%
Homeless people: 32%
Native Americans: 31%
Pregnant women: 28%
Poor people: 28%
Go deeper